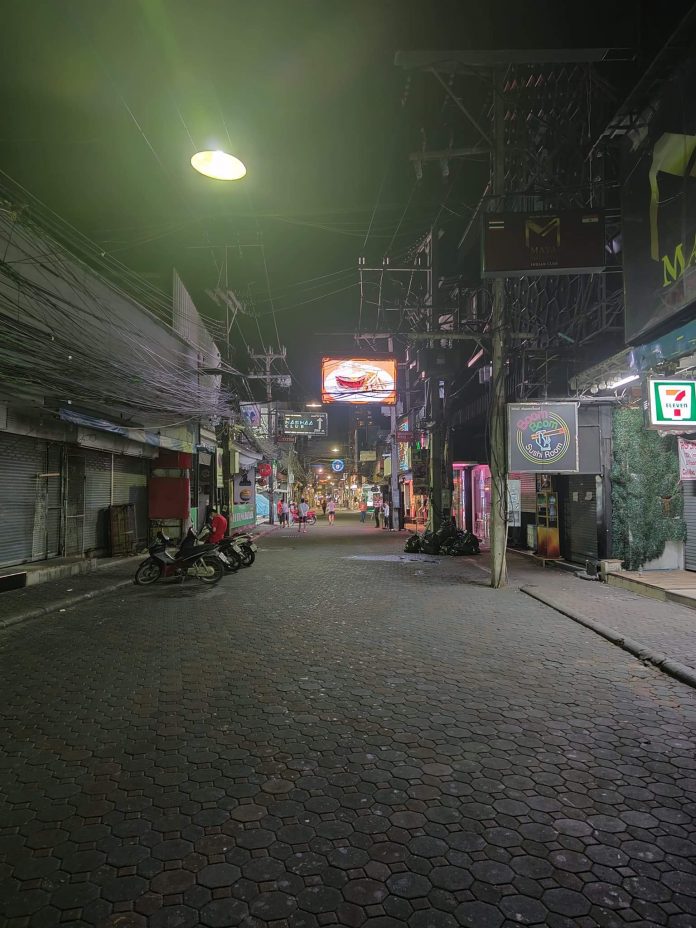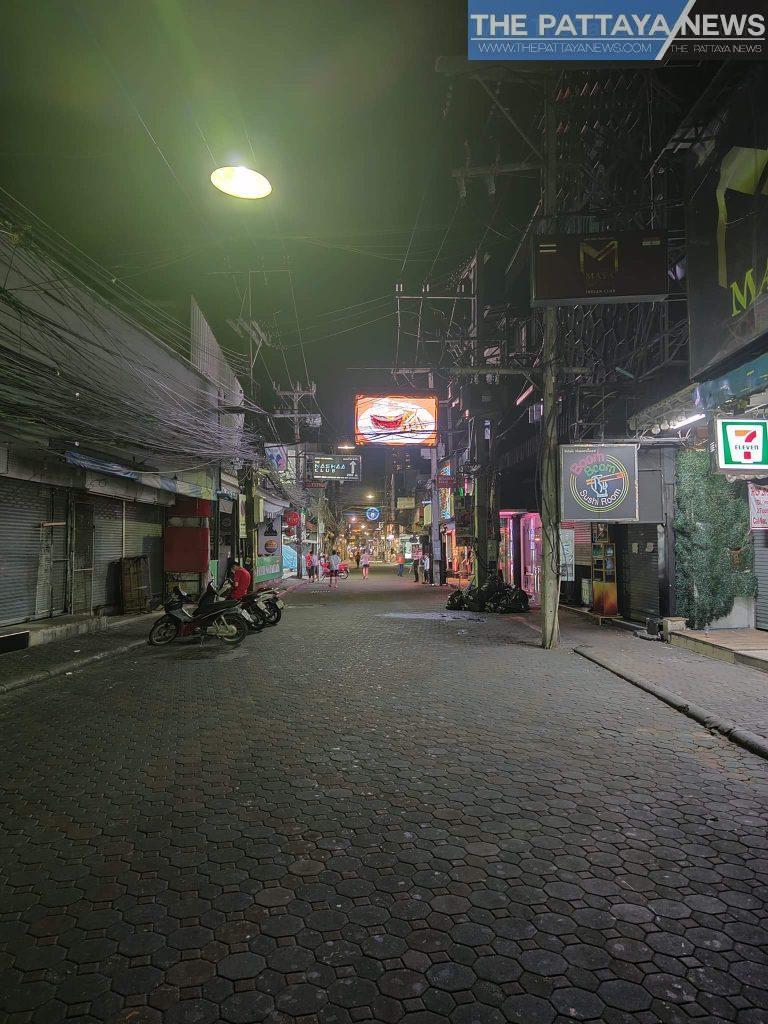 Pattaya
Here is a look from us tonight of what Walking Street looks like at around midnight in Pattaya, Thailand.
With millions laid off nation wide including the Bangkok order for all non essential businesses and many wondering where their next paycheck will come from this is what one of the world's biggest party cities looks like now during a mandatory but temporary closure.
As the threat of Covid-19 continues there is an increasing divide between those who preach socially distancing and those who want to move on and take the risk with social media furiously divided.
Meanwhile, possibly millions of families and people look at not being able to pay the bills or food as the situation worsens. For Pattaya, this is the biggest single closure and event in recent history.