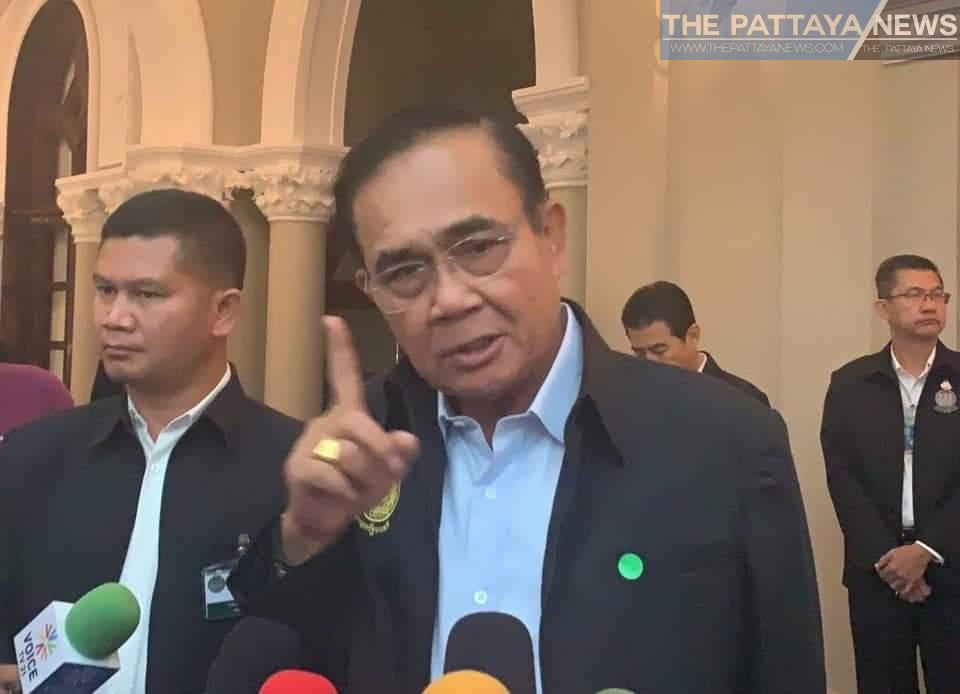 BANGKOK (NNT) – The COVID-19 pandemic has already had various impacts on society and the economy. Now, the Cabinet has approved a measure to reduce water and electricity bills by 3 percent for three months, extending electricity and water bill payment deadlines for hotels, and returning guarantee deposits to residential clients.
According to the Government Spokesperson Narumon Pinyosinwat, the Cabinet has approved a 3 percent discount for electricity bills, applicable to all types of electricity users valid for three months from the April to June 2020 billing cycles.
Deadlines will be extended for electricity bill payment by certain clients such as hotels and landlords for up to six months, with late payment interest waived. This is only applicable to April and May 2020 bills. Electricity providers can't cut the power supply during this period. Residential clients and some 22.1 million small businesses will have their electrical guarantee deposit refunded.
Water bills will also be discounted by 3 percent for the April to June 2020 billing cycles, as well as a similar 6-month interest-free payment deadline extension for 30,900 hotels and landlords, applicable to the April and May 2020 bills. Some 5.7 million category-1 residential tap water users, will also have their guarantee deposit returned as well.