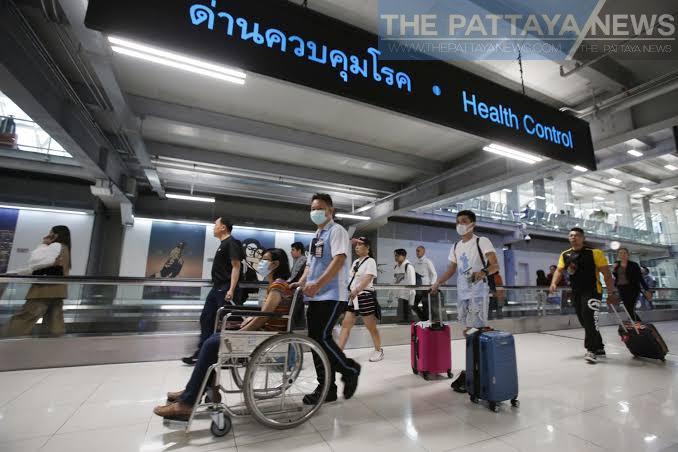 Bangkok-
Thailand has confirmed eleven more cases of the Covid19 Coronavirus today at a press conference from the Ministry of Public Health and the Department of Disease Control.
The eleven were at a party in a single closed room sharing drinks and cigarettes with a Hong Kong national who has since returned to Hong Kong, officials stated to the press today.
The party occurred around February 21 of last month.
Officials are tracing and quarantining all contacts from the group. They stated that some went to a recent wedding ceremony and are working on identifying all who attended the wedding.