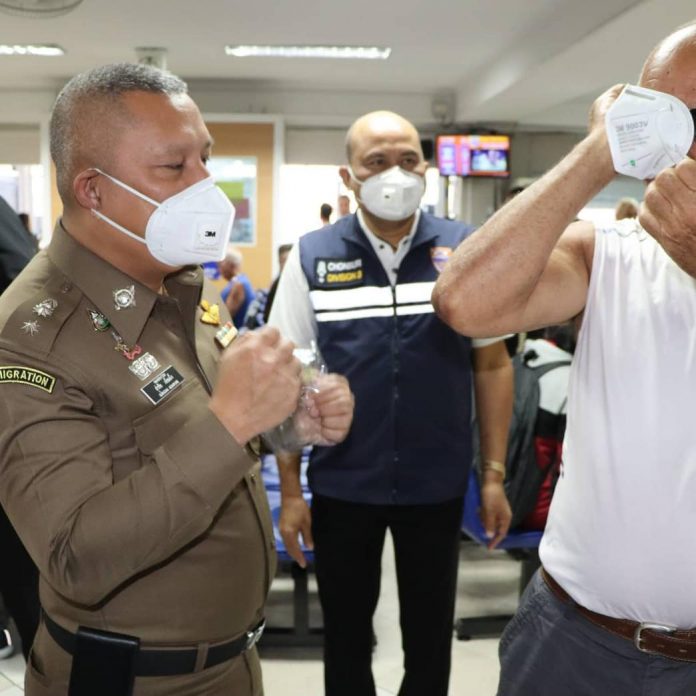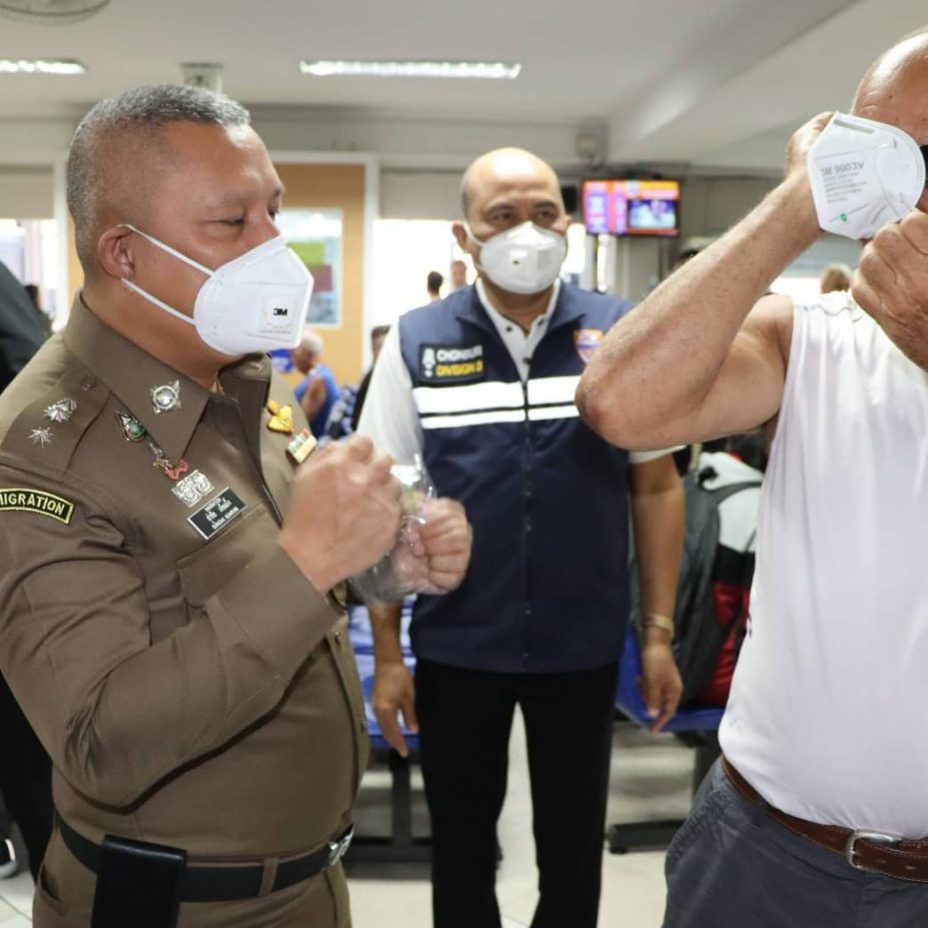 Thailand-
The Sports Authority of Thailand held a press conference yesterday as concerns rise over the Covid-19 worldwide outbreak addressing their plans.
SAT governor Gongsak Yodmani spoke to the press and stated that the SAT is asking for all sports associations and events at National and Local levels to postpone, or even cancel, events until the situation improves. However, he made it clear that this is not an order or enforceable and is up to the individual organizers.
"These measures are not compulsory. We are asking the parties concerned for cooperation and hope that they will comply and see the seriousness of the situation. However, we are not banning or legally stopping all sporting events." Gongsak said.
Additionally, All SAT swimming pools have been closed for 15 days, he said and added that all the official SAT's annual summer sporting activities, scheduled from April 1-30, have also been cancelled.