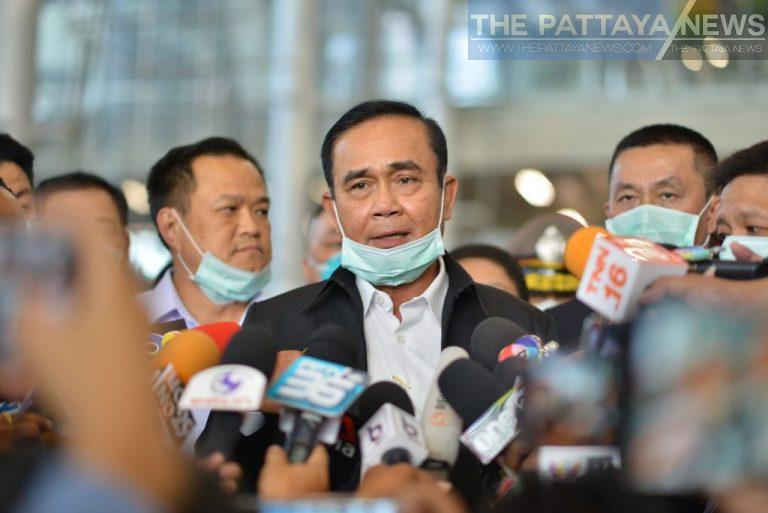 Bangkok-
Thailand's government has launched a new program, called "Have Problems, Consult the PM", to enable members of the public to voice their grievances and problems directly to their Prime Minister.
At the Government House launch of the program today, Prime Minister Prayut Chan-o-cha welcomed groups representing farmers, civil society and independent entrepreneurs.
The Prime Minister told them that the program is his own initiative at a time of challenges, such as the economic slowdown and worries about the spread of COVID-19, and assured them that the Government is working hard to alleviate their hardships.
By meeting with the people and hearing their problems directly, he said the Government will get access to accurate information for use in developing the right remedies.
The complete details of the program were not released, however are due to be shortly.
It is unclear if a foreigner with problems can consult with the Prime Minister or complain.
Source:
https://www.thaipbsworld.com/government-launches-have-problems-consult-pm-program/