Pattaya-
Water levels in Mapprachan reservoir have hit critically low levels, the worst in twenty years according to Pattaya locals and the manager of the Pattaya Water Works Authority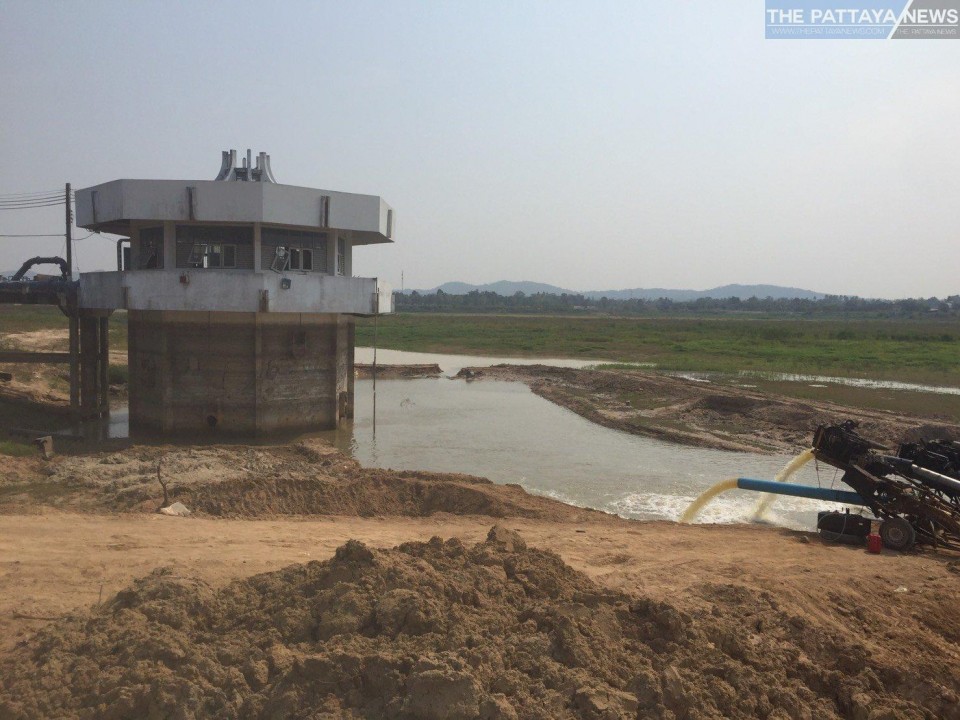 A special ceremony was held today in which many locals prayed for rain from different gods after the reservoir hit the lowest level in twenty years at 16% left of the total volume of the lake.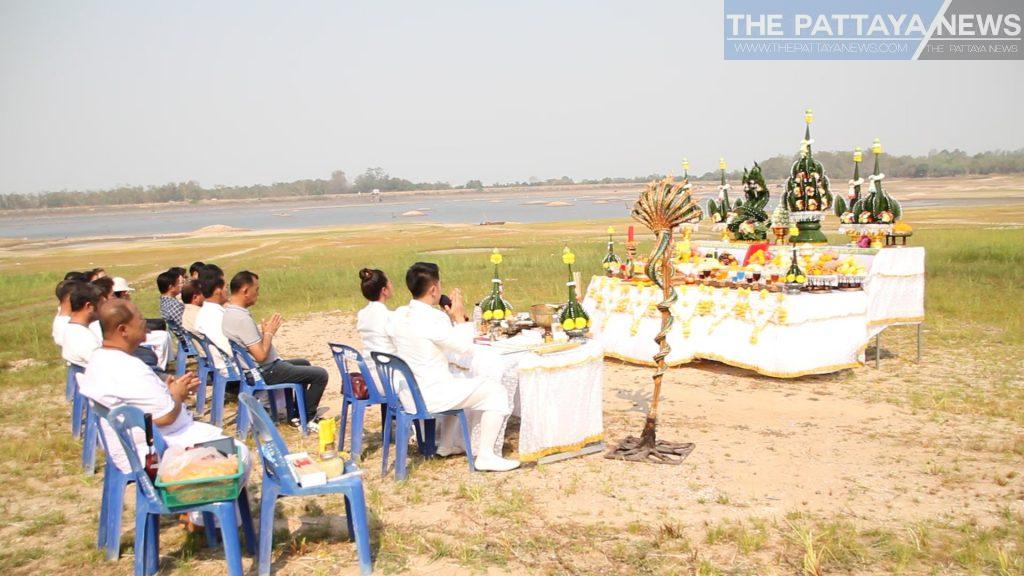 Locals said that this is the lowest level in 20 years. In previous years after the end of rainy season, there was 90-95% of water left in the reservoir.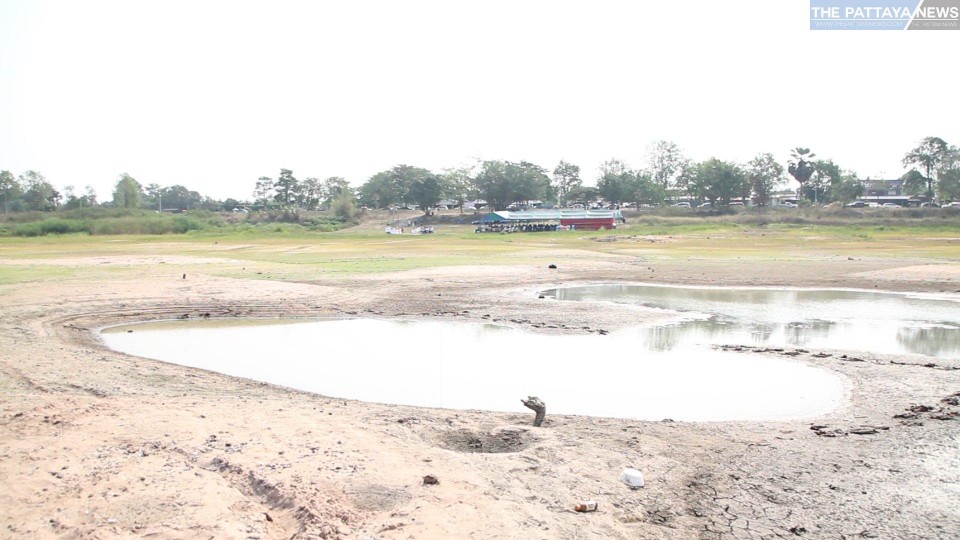 Mr. Suthat Nutpan, the manager of the Pattaya Water Works Authority, said Pattaya is a tourism city and lots of water has been used locally this year as demands on infrastructure grow yearly.
"Other reservoirs are at low levels too. The water distribution has to be decreased even though we have bought water from other areas," Mr. Suthat explained.
"Please save water." he added.
This being said, local leaders say the volume of water they have is enough to last through May when more rain is predicted. They noted this includes the Songkran festival which the local government said this year is more important than ever for tourism due to the ban on Chinese tour groups due to the outbreak of the novel COVID19 Coronavirus in China.