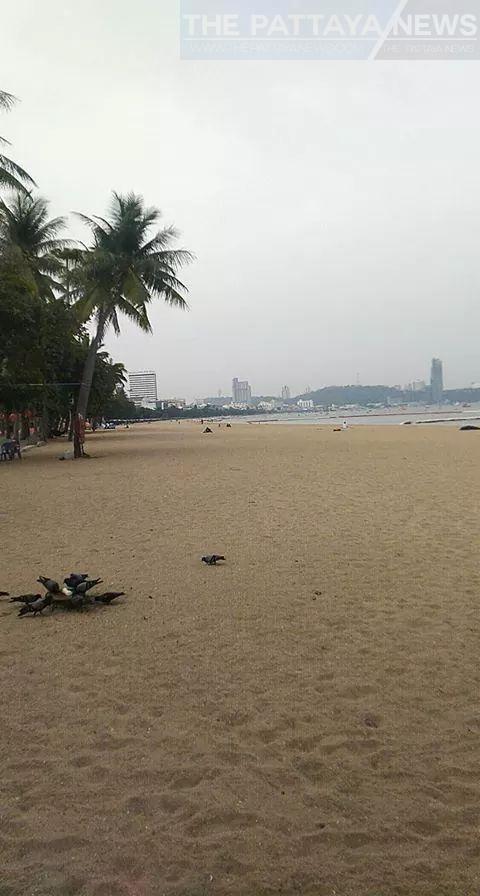 PATTAYA: Hotel bookings in the resort city have plunged in the wake of the coronavirus outbreak that has forced the Chinese government to keep its citizens at home in a bid to contain the outbreak.
Agents from China had cancelled rooms in Pattaya after Beijing imposed a ban on tour groups from travelling abroad, said Pakmon Wongyai, the president of the Thai Hotels Association's Eastern Region. She added that occupancy rates were as low as ten percent in Pattaya.
Tour groups account for about 40% of all Chinese travellers to Thailand, who numbered nearly 11 million, or 28% of all foreign arrivals last year. Trips abroad by individual Chinese travellers are also being discouraged, and in any case many could face screening or quarantine in destination countries.
The week-long Chinese New Year holiday, which began this year on Jan 25, is normally one of the peak periods for the hotel business in Pattaya, but there has been nothing to celebrate this year. Last year, Thailand received 1 million Chinese visitors in January and again in February. Chinese New Year last year fell on Feb 5.
See more here:
https://www.bangkokpost.com/business/1848459/pattaya-hotels-suffer-as-chinese-stay-home