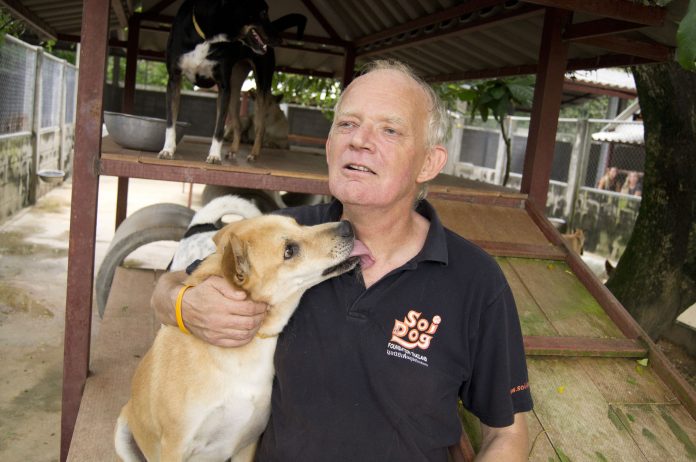 Press Release

Due to the risk of an epidemic, Soi Dog urges people to stop eating exotic animals including dogs and cats

The recent outbreak of the coronavirus in Asia has infected some 2,700 people and killed at least 80. It is believed that the disease is linked to Huanan Seafood Wholesale Market in Wuhan, where a sickening array of live and dead animals are for sale.
This includes dogs and cats, among many other animal species, which are killed on site to order.

John Dalley, president and co-founder of Soi Dog Foundation International says, "From whatever animal this latest disease was spread, it is clear that these horrendous markets throughout much of Asia need to be abolished. Not only are such markets totally unhygienic, but they are also incredibly cruel."

This new threat to mankind has shed a global spotlight not only on the health risks of such unsanitary market conditions, but also on the barbaric treatment of animals at such markets in China and elsewhere around the world. If further evidence was needed that consumption of wildlife and dog and cat meat is a very real risk to human life, then here it is.

The time has come for countries who continue the barbaric trade and consumption of "exotic" delicacies to wake up and face reality – put a permanent end to the cruel practices and acknowledge that such "traditions" are putting at risk the lives of millions of people worldwide.