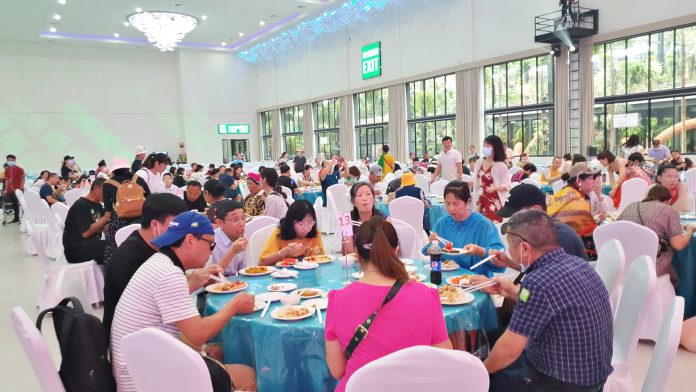 Pattaya-
High level Pattaya and Chonburi authorities and significant local business owners had a meeting this afternoon at Nong Nooch Gardens in Pattaya to discuss the possibility of a negative effect on Pattaya tourism due the banning of Chinese tour groups by the Chinese government to attempt to control the Wuhan Coronavirus.
Mr. Thamsak Rattanathanya, the Deputy Governor of Chonburi Province, traveled to Nong Nooch Gardens this afternoon in Pattaya and met with Admiral Kritphol Rianglekjamnong, Director of U-Tapao Airport, Mrs. Pinnat Charoenphon, Director of the Pattaya branch of the Tourism Authority of Thailand and Mr. Ronnakit Akasing, Deputy Mayor of Pattaya, along with Mr. Kampon Tansatja, President of Nong Nooch Gardens. Several other important local business and government figures also attended.
They discussed several issues, including what was being done in Pattaya due to the outward group tour travel ban, which takes effect on Monday, January 27. Many employees and business owners who own and operate businesses that primarily focus on Chinese tourists have expressed deep concern on social media with the upcoming ban.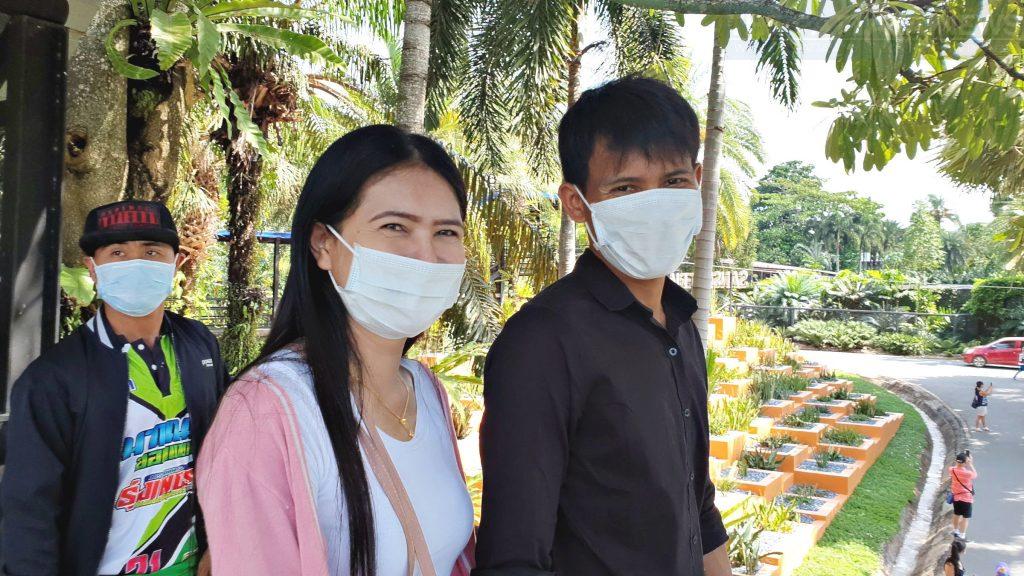 Admiral Kritphol told the Pattaya News that the U-Tapeo airport was deeply concerned as many Chinese tourists travel directly through the airport on direct flights for their Thailand holiday. He stated that temperature checks were in effect for travelers coming from areas that had a history of the virus and that authorities were taking utmost precaution to protect local residents and other tourists. The ban doesn't affect tour groups currently in the country and he stated all possible precautions were being made until they returned home.
Meanwhile, the director of the Nong Nooch Garden, Mr. Tansatja, said that despite the group tour ban the park had a significant backup plan, partially relying on heavily discounted and even free tickets for local residents and Thai people. He said that the gardens were building a brand new Sky Garden and always improving and welcomed all tourists to come and enjoy the gardens.
Pattaya City authorities also discussed focusing on domestic tourism as well as visitors from countries such as Russia, India, Myanmar and Laos during the current difficult situation in China. Many Pattaya based businesses, especially tourist attractions, island tours and activities, hotels and seafood restaurants primarily rely on Chinese tourists for business.
This is a developing story. We will keep you updated.