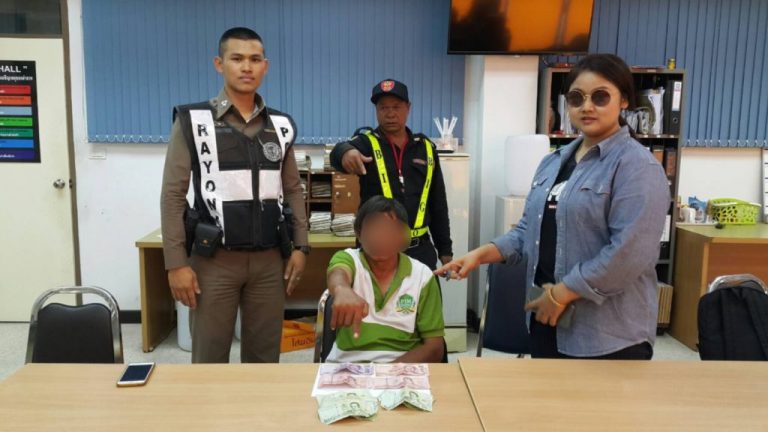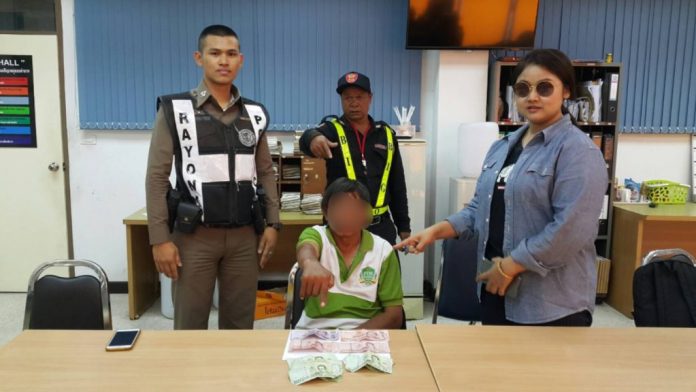 Rayong-
On January 5th, 2020, at the Star Market located in Choeng Noen in Rayong, a security guard was detained by another security guard after being caught in the act stealing cash from a vegetable vendor.
The accused, 52 year old Mr. Boontham (first name not given by Rayong Police) was arrested at a bus station near the market by Police Colonel Kittikan Boonchai of the Rayong Police after a market security guard chased the suspect for close to a kilometer and detained them for the police.
Mr. Boontham is a parking lot security guard at the market.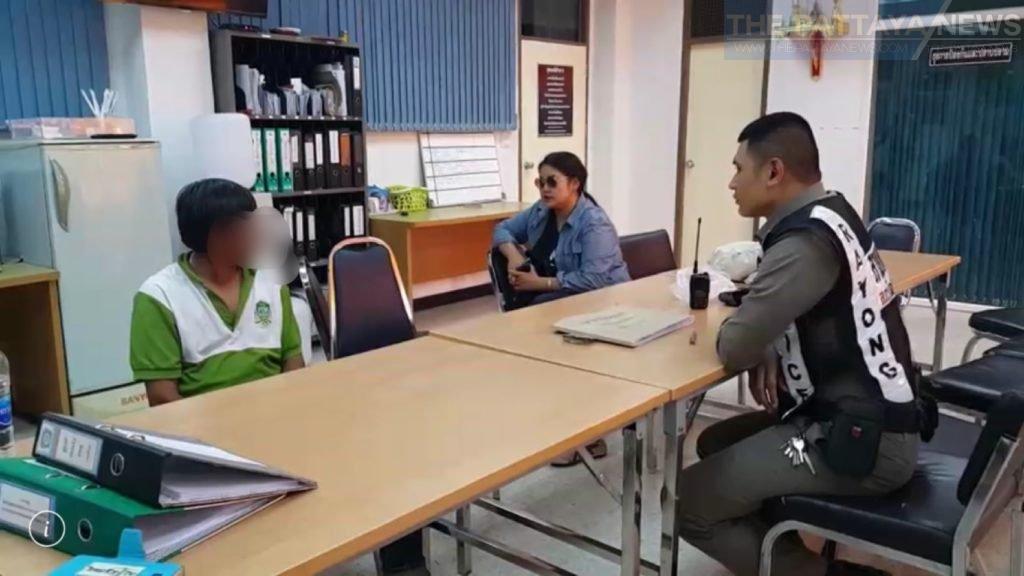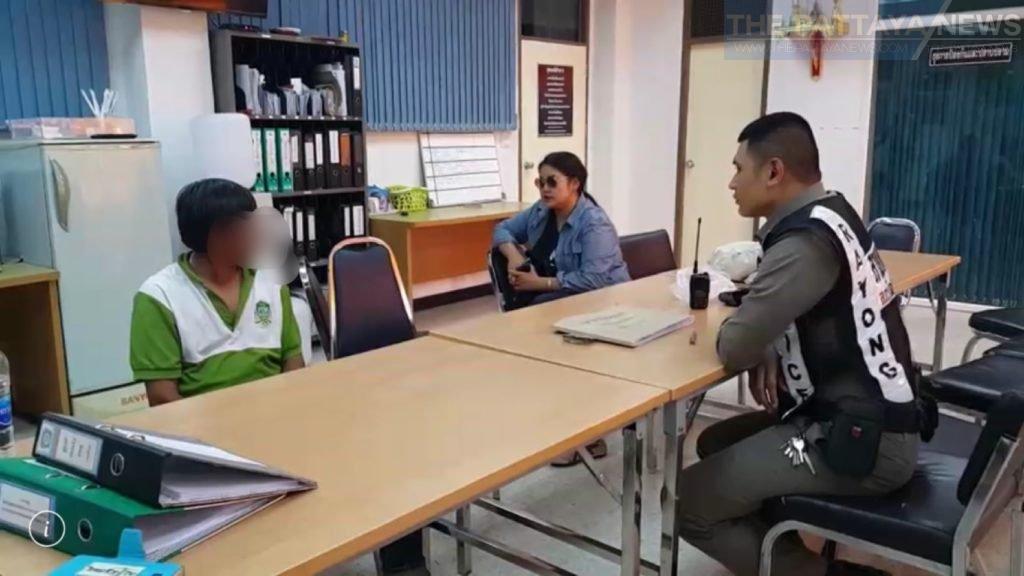 Mr. Boontham admitted to the crime according to Police Colonel Kittikan, having taken 940 baht from a vegetable vendor in a crime of opportunity. The cash had been lying on her counter. Unfortunately for him, he was spotted by a market security guard whose name was not given by police. The second guard proceeded to chase Mr. Boontham for over a kilometer to a local bus station.
Mr. Boontham was arrested after admitting to the theft and faces further legal action. The Pattaya News notes that his days as a security guard at the market are also likely over.
Written by The Pattaya News team, photos by 77kaoded.