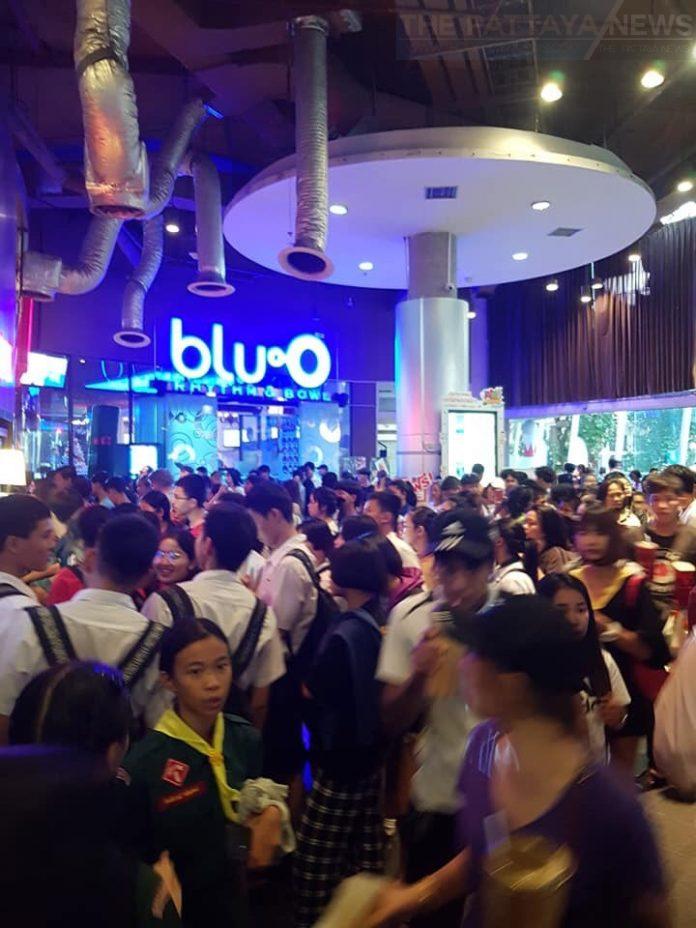 Pattaya-
On November 25th Major Cineplex offered a special promotion in which all movies were only 25 baht to celebrate their 25th anniversary.
The promotion was nationwide and reporters from The Pattaya News visited Major Cineplex at the Avenue to see how turnout was.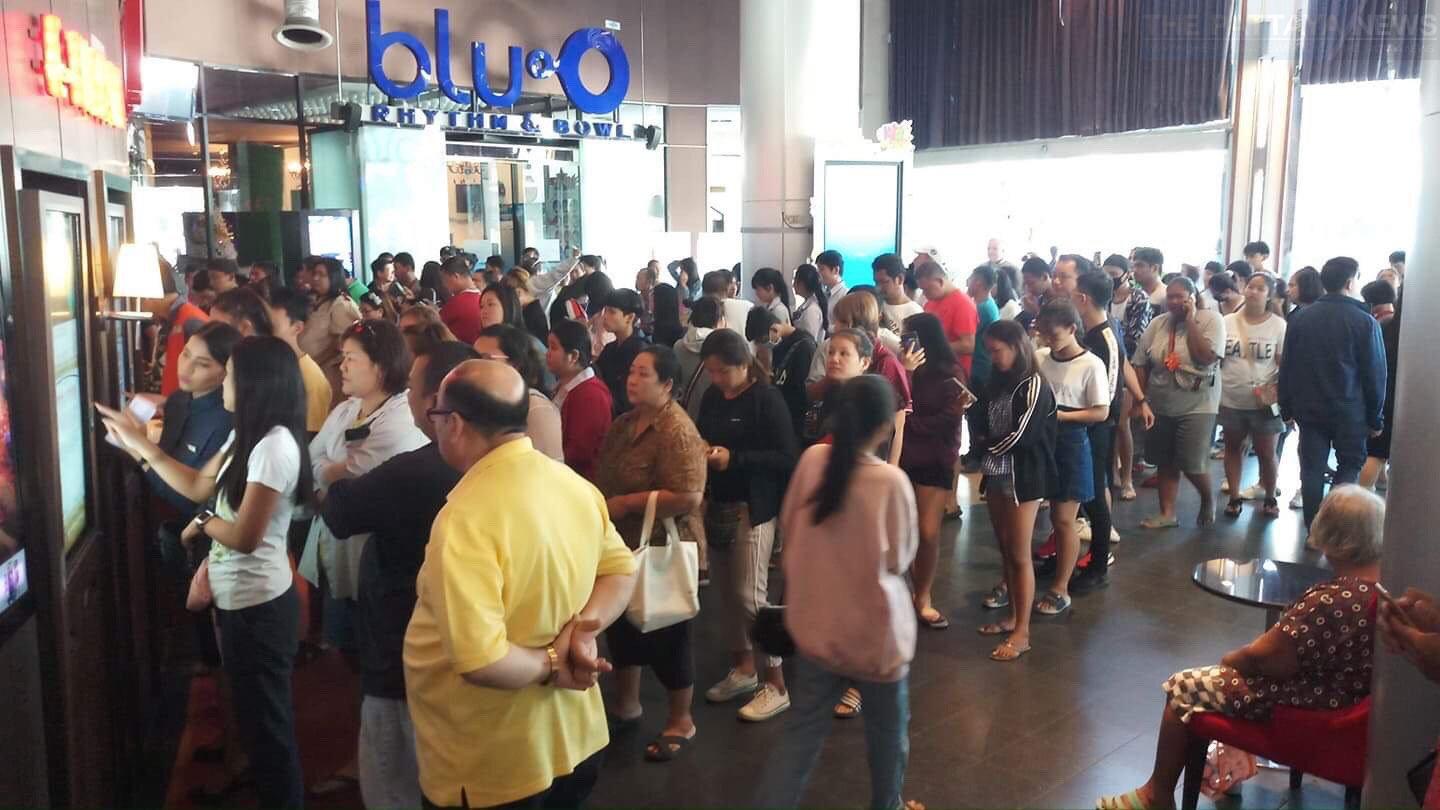 As can be seen from the photos, lines stretched outside and hundreds of people had queued up for the deal. The new family friendly film Frozen 2 was especially popular with many families attending. The promotion extended to all seats and showings for the entire day.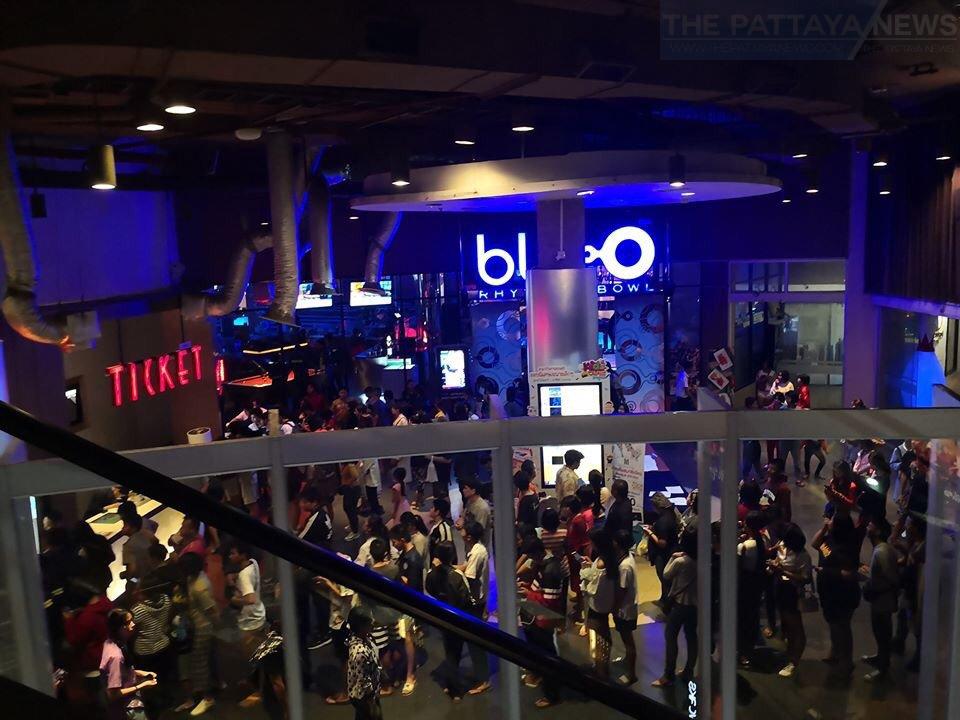 Meanwhile, it was reported from various Thai media sources that the promotion was so popular that many students chose to skip school to go to the movies. However, in some theaters the students got an unpleasant surprise when school truancy officers and police visited the theaters to bring the students back to school.