Update: Regional and local police at the command center for the hunt for three escaped fugitives have offered a 50,000 baht reward for any information leading to the capture or location of the three escaped prisoners from Pattaya Provincial Court yesterday. The fugitives, led by American Drug Dealer Bart Allen Helmus are still believed to be in Thailand, however attempting to cross the border to Cambodia.
They reminded the public to contact them and not approach or try to detain the suspects yourself as they are considered highly dangerous and armed.
Police say the two suspects arrested this afternoon as accomplices who allegedly dropped off the escape vehicle used at the Pattaya Provincial Court are being interrogated for useful information at this time. They face significant jail time and penalities, however cooperating in the arrest of the fugitives may lower the time they are facing.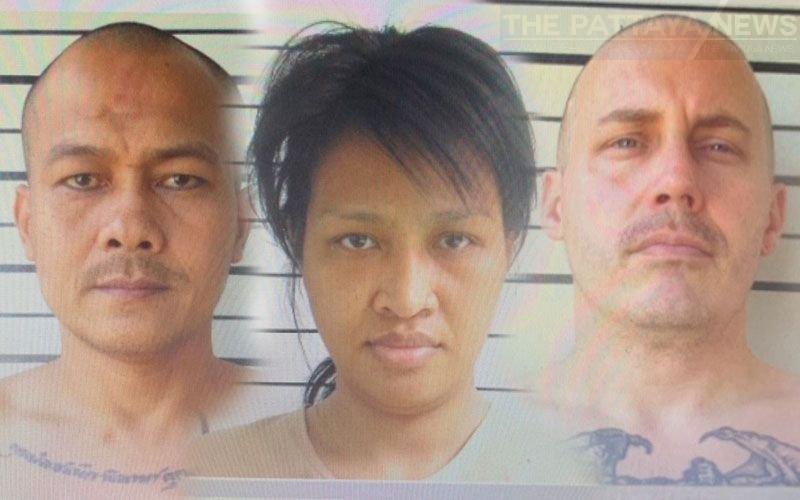 Cambodia officials have also been contacted in an effort for partnership to help catch the fugitives if they do cross the border.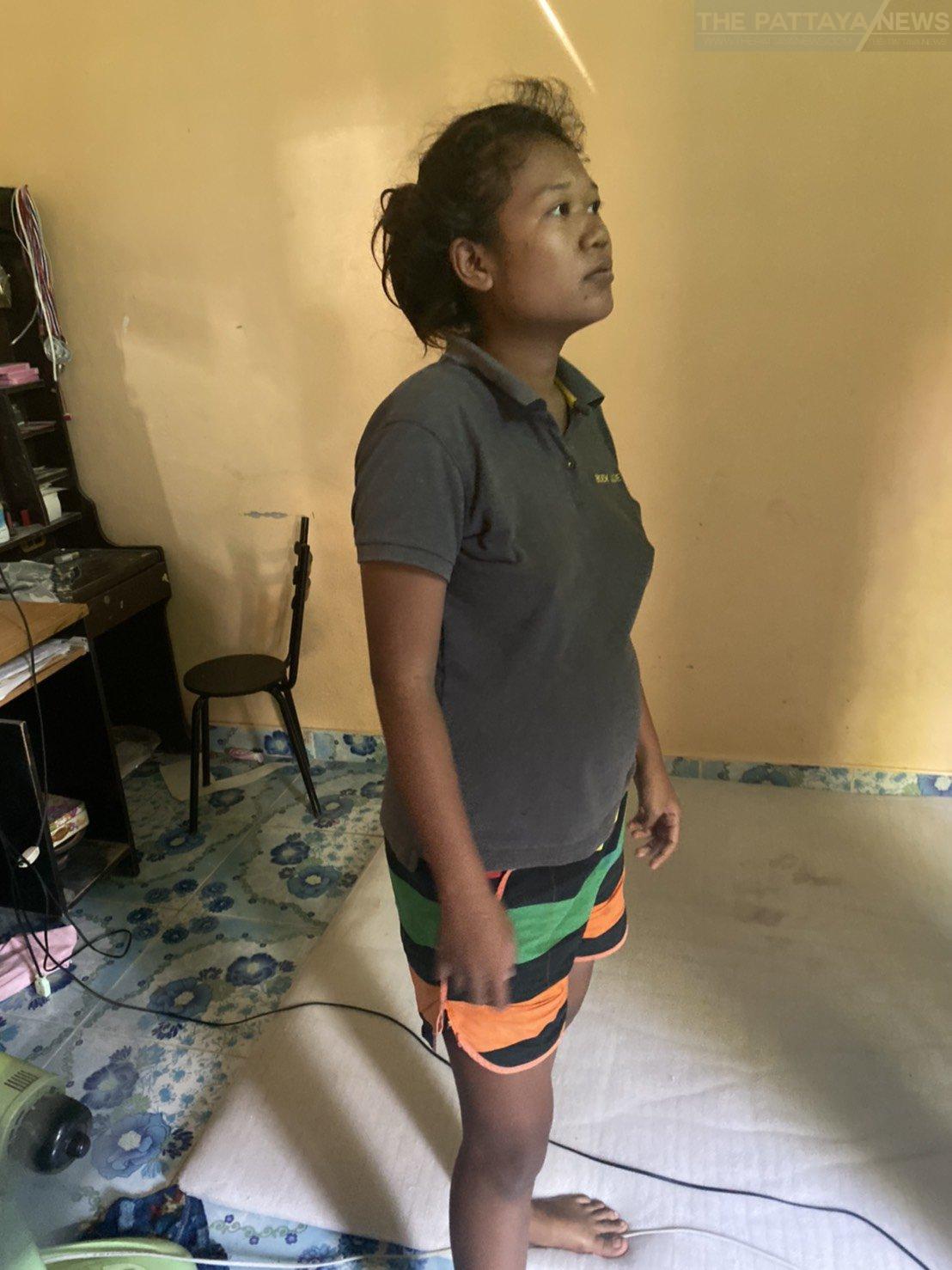 They were last believed to be traveling in the vehicle pictured below according to police this evening.