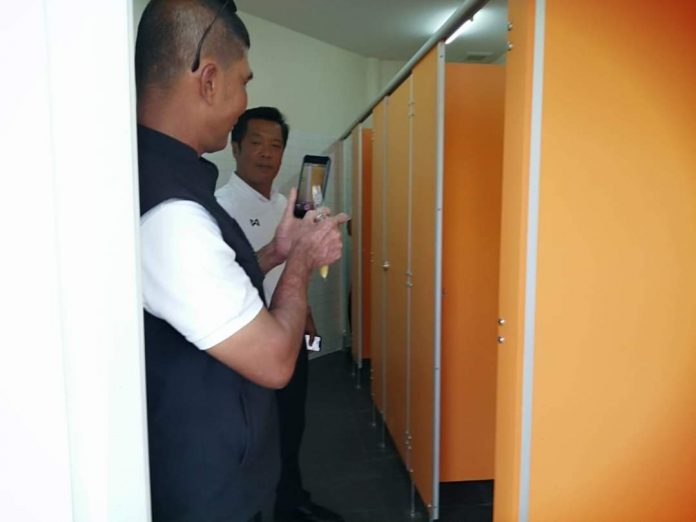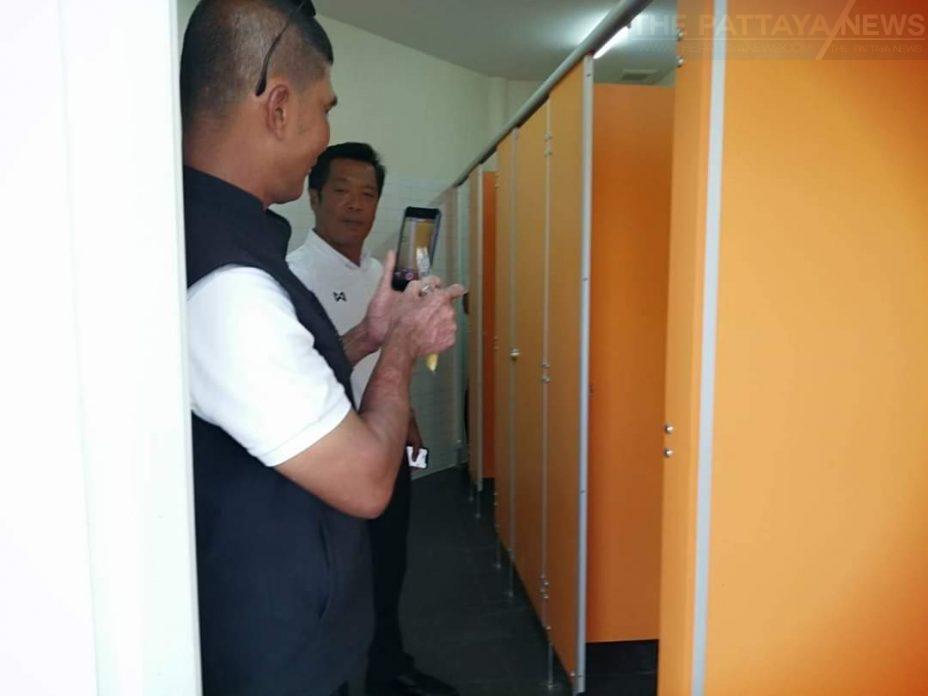 Jomtien-
Pattaya City officials inspected newly remodeled and rebuilt free public restrooms on Jomtien and Dongtan beaches earlier this week.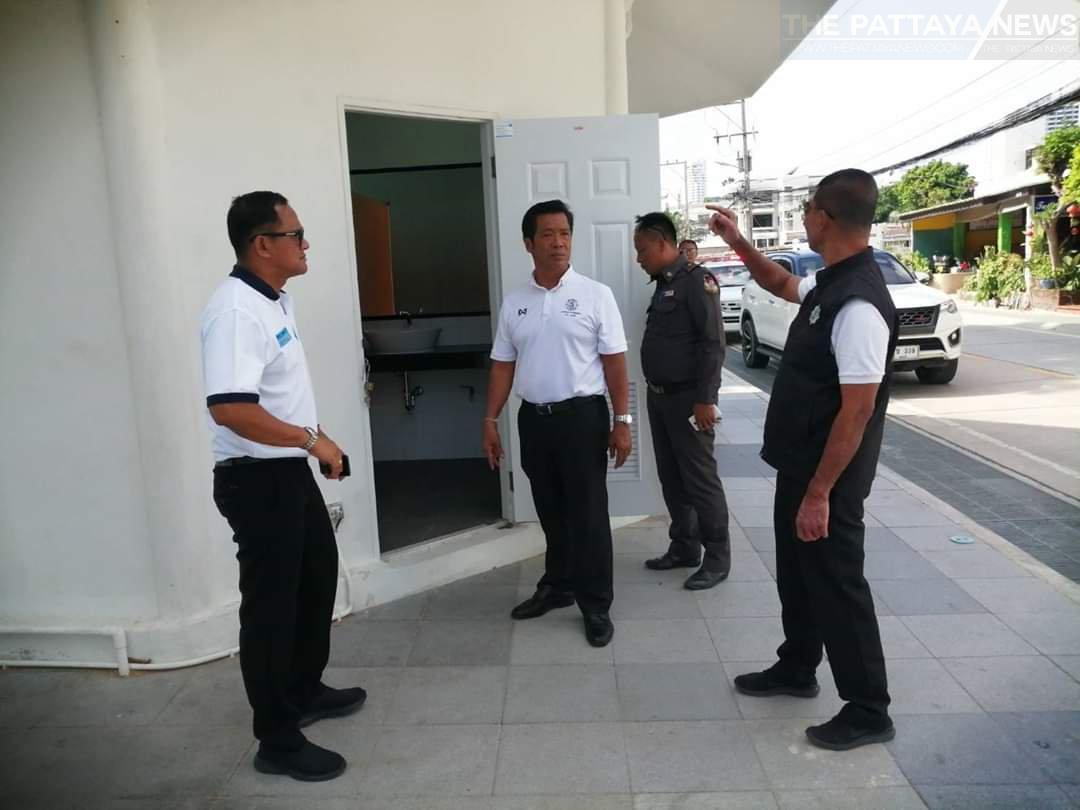 The restrooms, long closed and suffering from multiple maintenance issues have recently undergone a major remodel and clean up and are set to open in the very near future.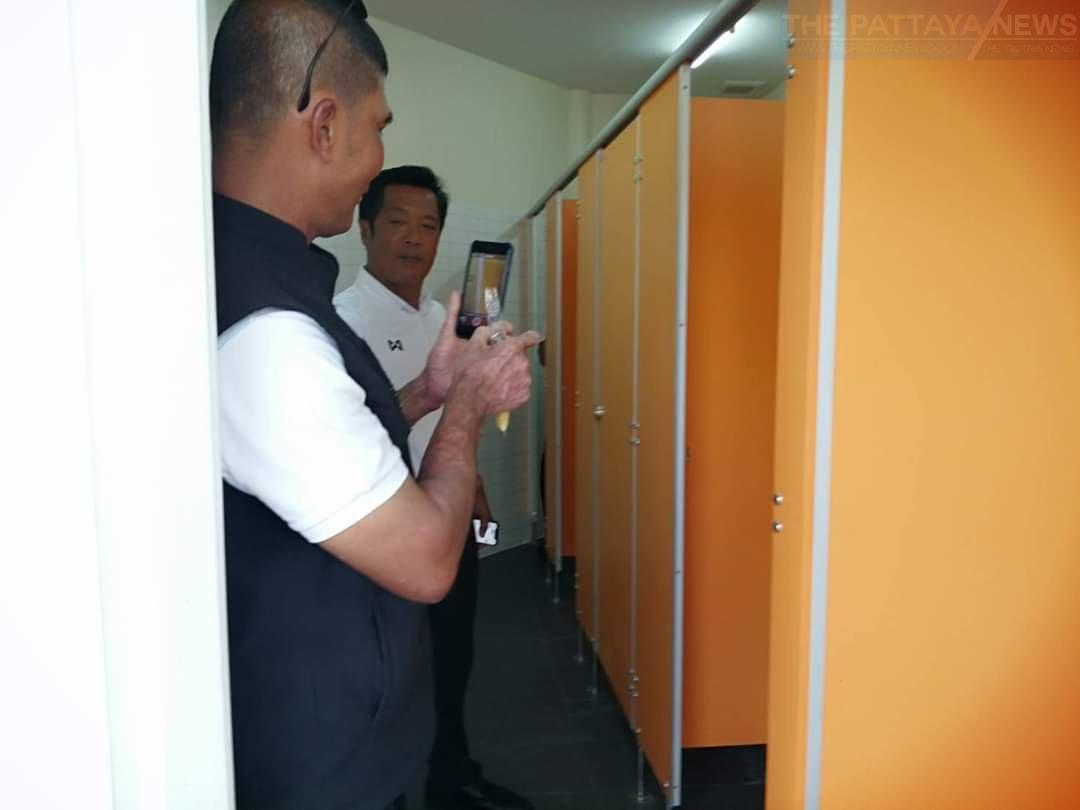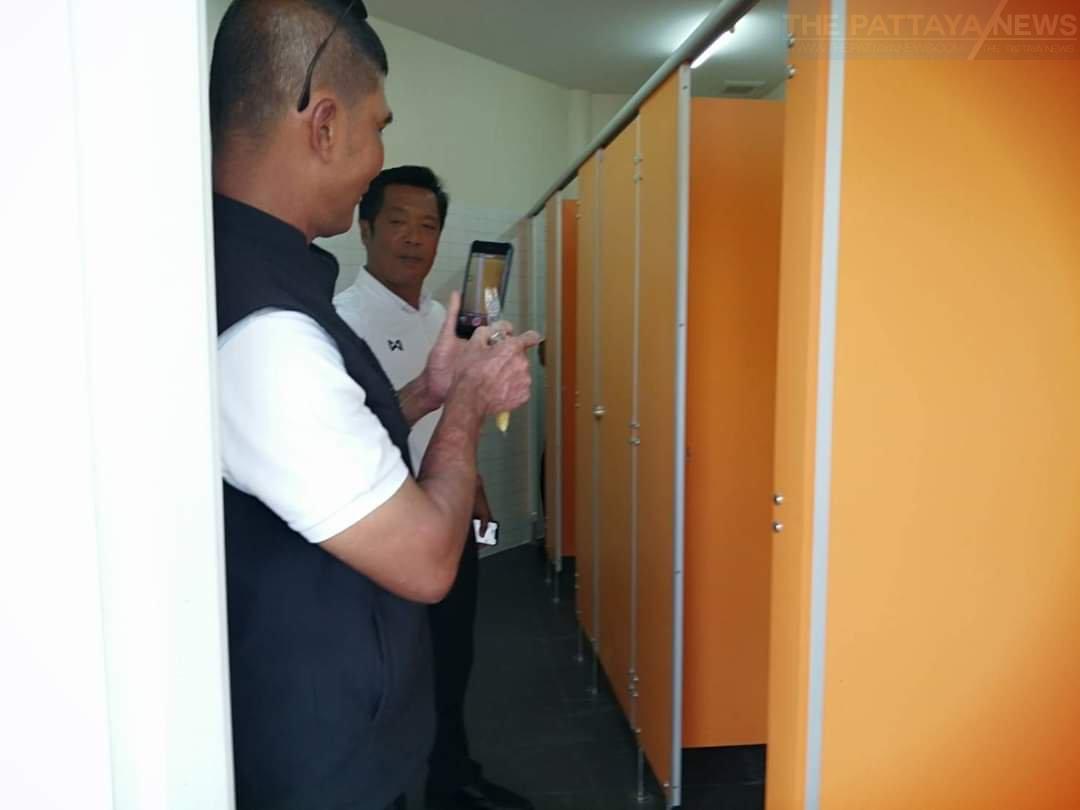 Tourists and locals alike have asked for more public restrooms on the beaches in the area.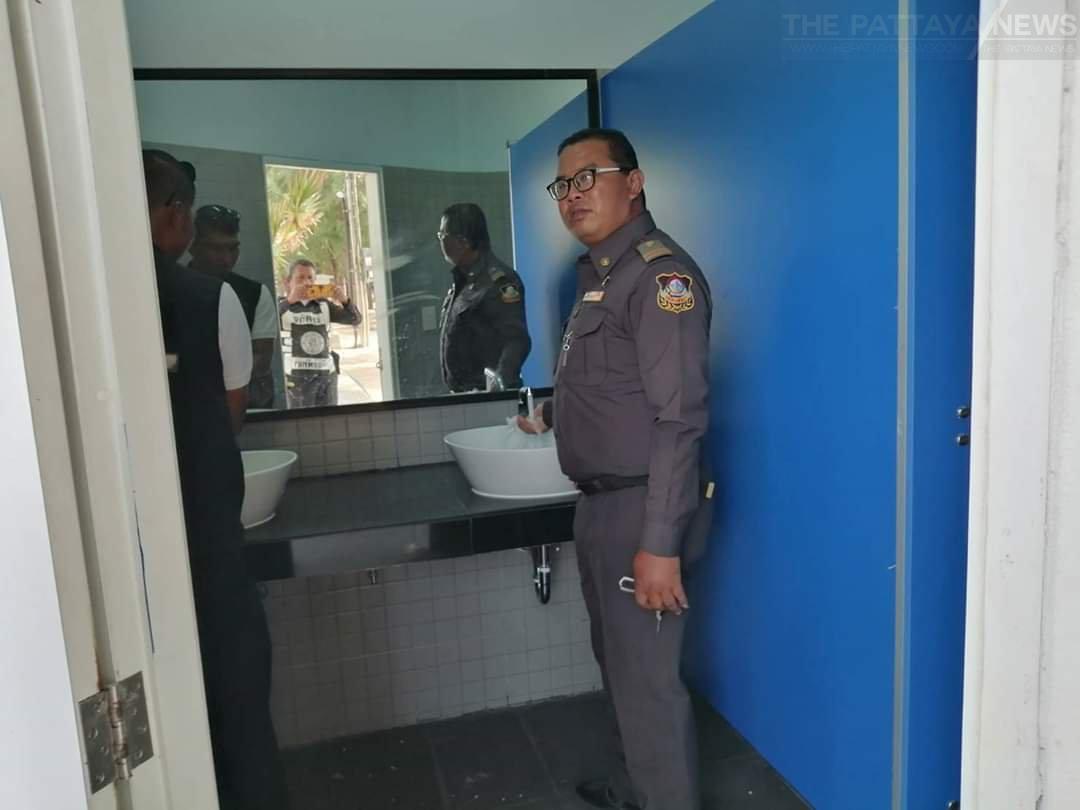 An incident that went viral appearing to show two foreign tourists urinating into the ocean has expedited conversation and discussion on public restrooms, including on Pattaya Beach.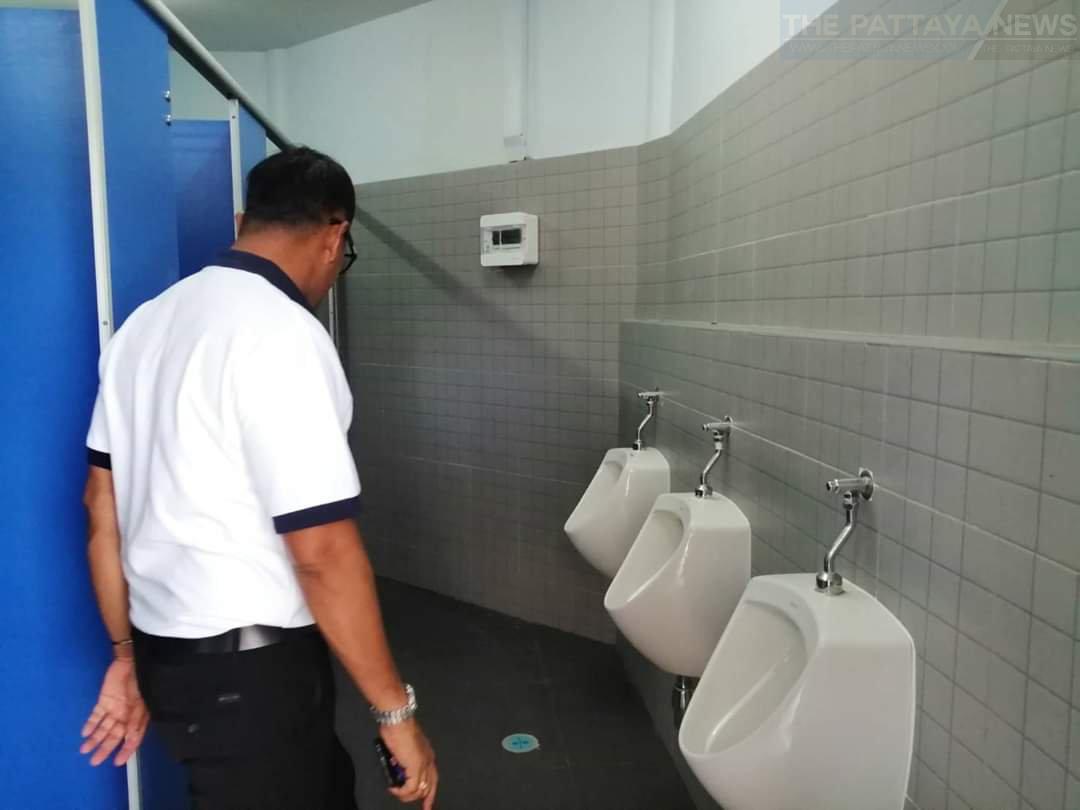 Pattaya Beach is looking at several options, including possible below ground restrooms.