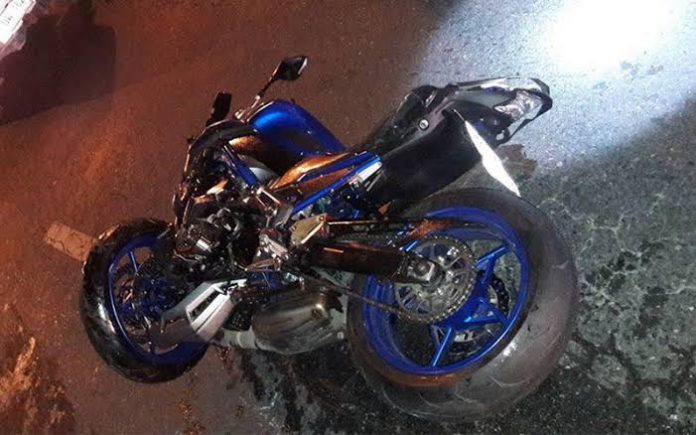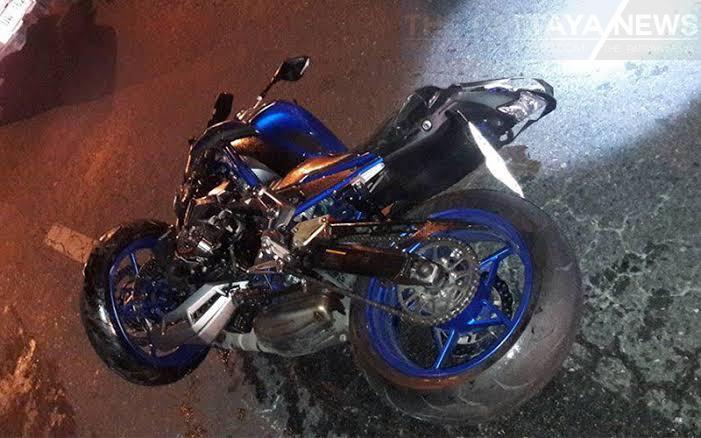 The Excise Department will boost the tax on "big bikes" by Bt100,000 starting on January 1 based on rates adjusted to reflect motorcycle CO2 emissions.
Nutthakorn Utensute, director of the department's Bureau of Tax Planning, said this weekend the Cabinet had acknowledged the tax hike for high-powered motorcycles based on CO2 emissions rather than engine size, as originally proposed.
The tax hike will apply to bikes coming out of the factory or imported on and after January 1. It does not apply to bikes that are already pre owned.
Bikes with engines of 150cc or less – basically 90 per cent of all motorcycles in the country – face an additional tax of 100 baht, representing an increase from 2.5 to 3 per cent of the retail or import price.
Big bikes with engines of 1,000cc or more, however, will be taxed an extra 100,000 baht due to their higher fuel consumption and CO2 emissions.
"The higher tax on big bikes will not affect most owners since they're worth more than one million baht, which means the owners can afford it," Nutthakorn said.
"The big bike has become more popular in Thailand, but still only represent 2-3 per cent of the total number of motorcycles here."
The new tax rates can represent 3, 5, 9 or 18 per cent of the purchase value, varying according to CO2 emissions.
Nutthakorn said that if manufacturers do not reduce their CO2 emissions, the Excise Department will slap buyers with further increases of up to 700 million baht per year.
The Pattaya News also notes that currently in discussion in the Thai government is a strict new licensing requirement for big bikes and ensuring that tourists that rent and drive the bikes are properly licensed for the same level of bike in their home country.
The new laws and licensing follow regular coverage, including on the Pattaya News, of the bikes being involved in some of the most fatal accidents in the country. In the past several months in Pattaya alone a Russian tourist and a well known Canadian expat were killed by individuals speeding on big bikes who were not properly licensed for the vehicles.
Source: https://www.nationthailand.com/news/30377792