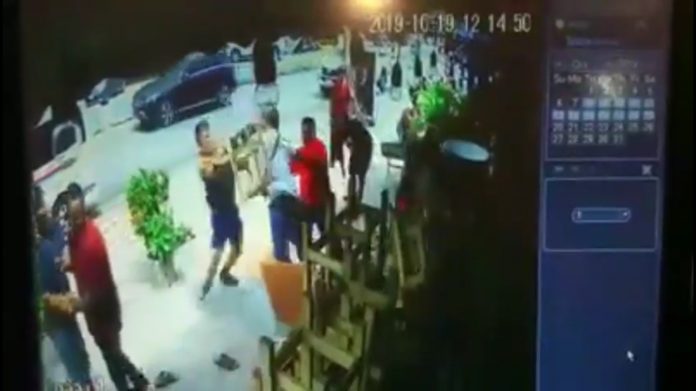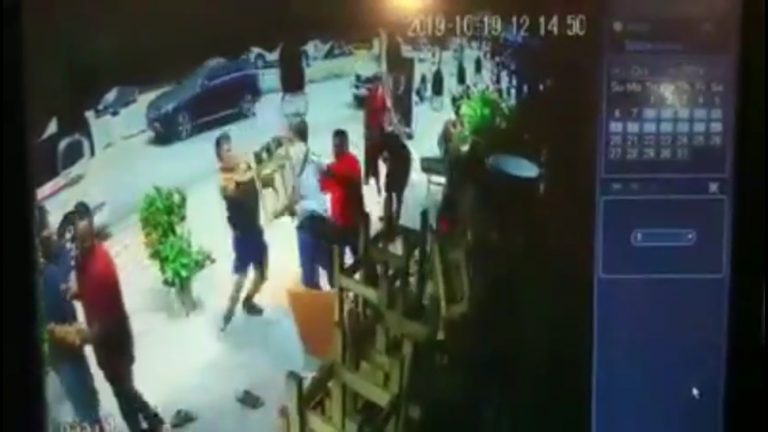 Police investigating over multiple men fighting near Bali Hai pier in Pattaya
Pattaya –
Pattaya Police are investigating over multiple men fighting near the Bali Hai Pattaya pier. One man was interviewed by the Pattaya News and associated local press this evening.
Read more about the previous story HERE.
https://thepattayanews.com/2019/10/21/video-of-men-fighting-at-pattaya-pier-goes-viral-on-thai-social-media/
38 year old Pakpoom Maneesang, who told The Pattaya News he was one of the men in the incident, said the other men involved were speaking impolitely to him and using obscene language but he had also not heard them clearly.
He called the man who was cursing at him to come closer. The other man approached but brought a glass bottle with him, according to Mr. Maneesang.
Mr. Maneesang said they talked for a short while before the other man hit him with the glass bottle. After that, he said, there was chaos.
He said he doesn't know those men and was simply minding his own business in the area. He believed that they might be jealous of him and customers in the area for public transportation.
Mr. Pakpoom has already reported the incident to the Pattaya Police for the investigation and filed a police report.