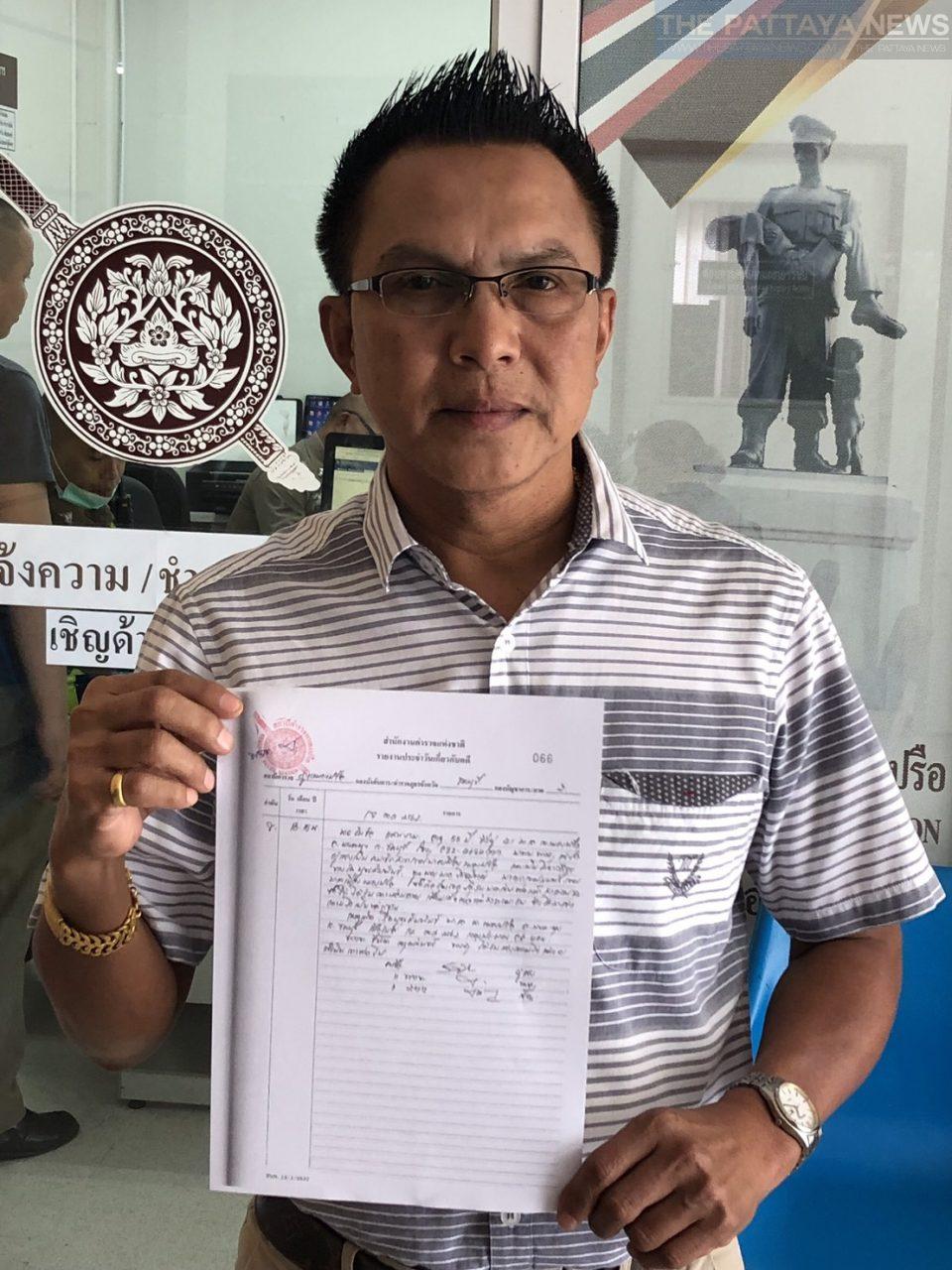 Temple warden files police report after allegedly being hit by Mayor of Nongprue in Pattaya –
Pattaya –
A warden of Boon Sampan Temple has reported to local police after he was allegedly hit by the Nongprue mayor this week in public and caught on camera.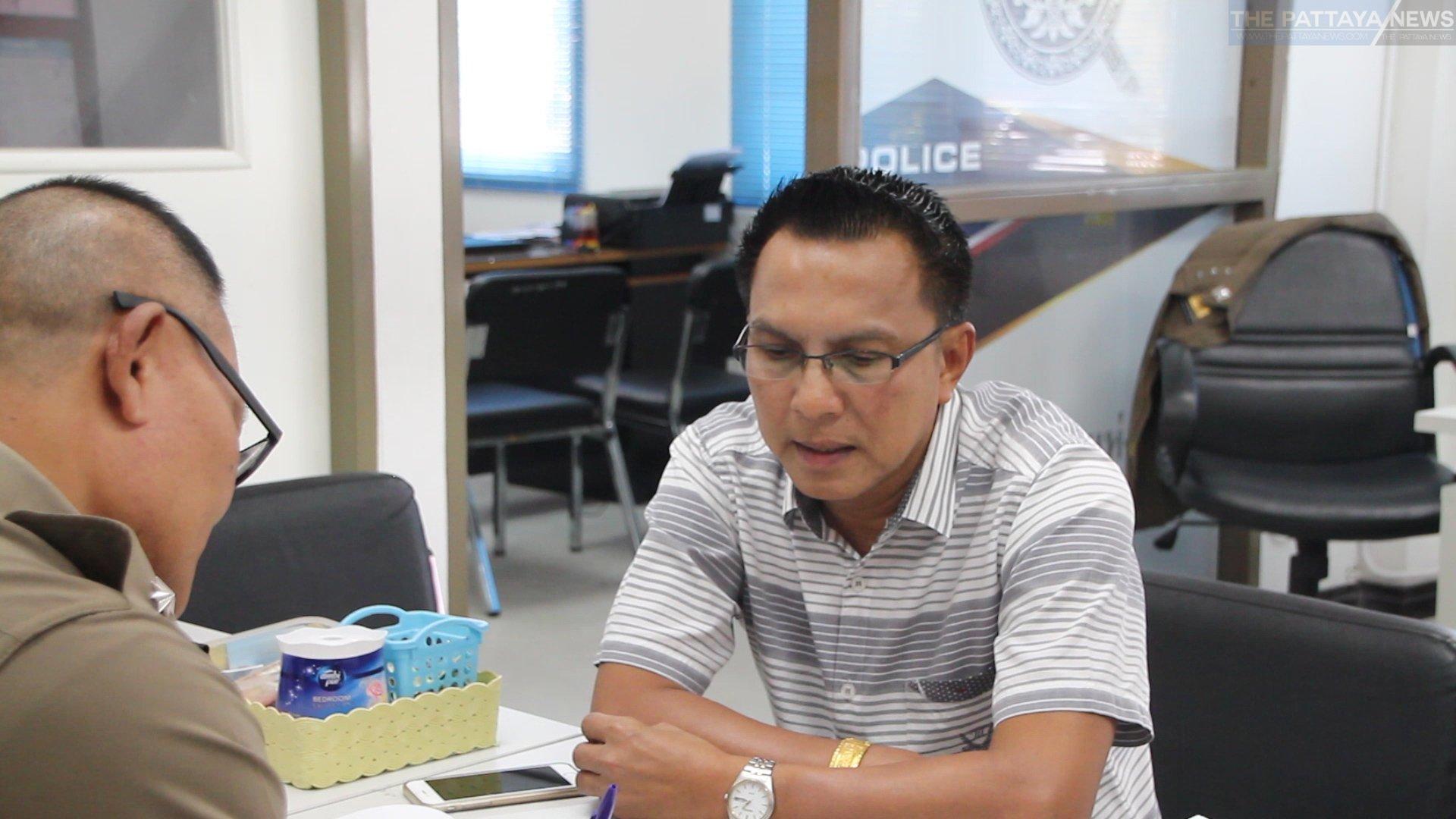 At the temple, Mr Wanchai Sanengam, who is the temple warden, said the incident allegedly happened on Tak Bat Devo Day (Buddism holiday) this week (Sunday)
Buddhists were joining in the event at the temple.
Nongprue Mayor Mine Chaiyanit came to the temple and slapped him in the face on camera, Mr. Sanengam alleges.
He believed the mayor might be angry that they didn't wait for him to start a religious ceremony.
Additionally, on the same day local residents had reported to the mayor that they were chased away by Chinese tour groups while they were doing activities on the Buddism day at the temple.
Police are investigating the incident. The Mayor of Nongprue has not responded publically to the accusations which have gone viral on Thai media.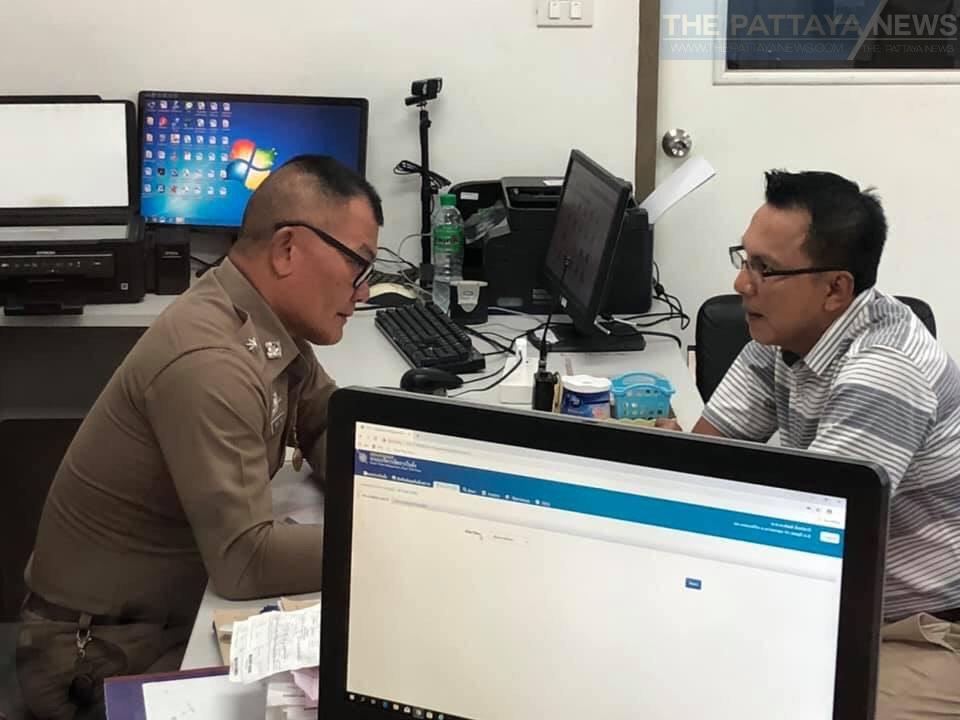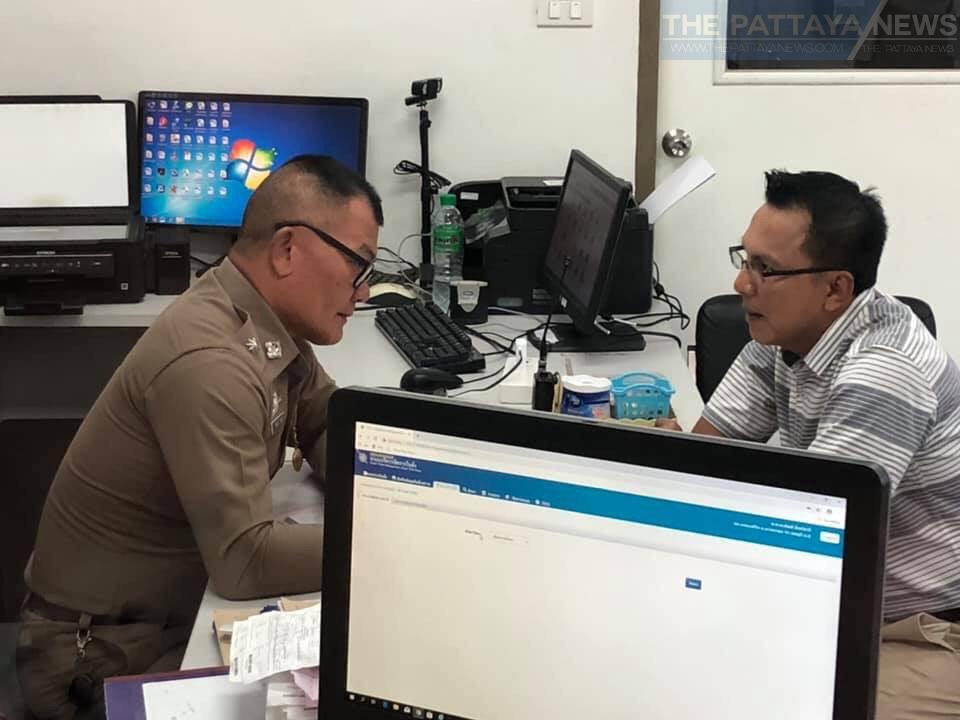 Editors Note: The Mayor of Nongprue is NOT the Mayor of Pattaya, this is a Provincial area responsibility. The video is found on our Facebook page at The Pattaya News.