Jomtien-
77Kaoded reported that on October 4th, 2019 at 11:00AM local Police and rescue workers were informed of an incident at a condo in Jomtien on soi Thrappraya 9.
They arrived to discover a young Thai woman standing on the outside of a third floor balcony threatening to jump. She appeared to be heavily intoxicated and emotionally distraught.
Rescue workers set up mattresses on the ground in case the woman jumped or fell while police officers attempted to talk to the woman to calm her down.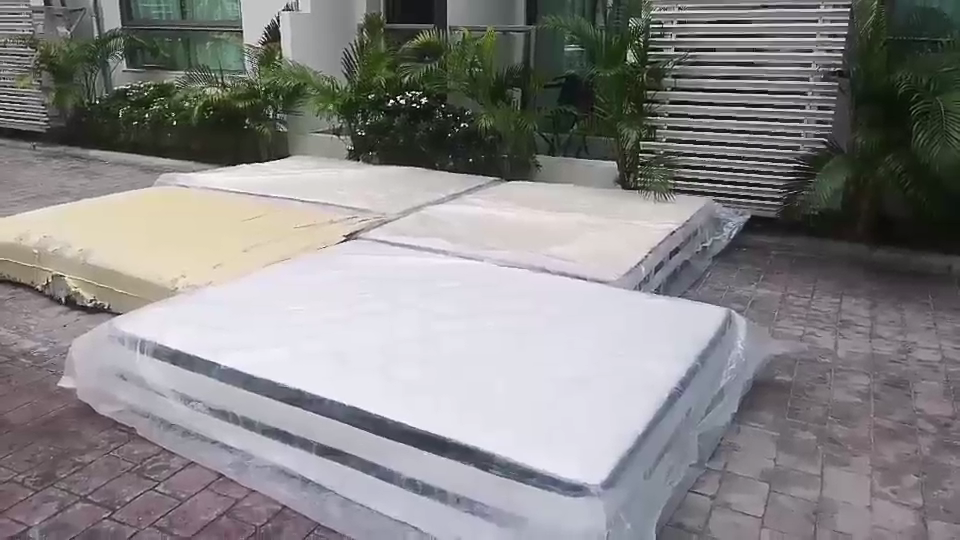 The woman, who was not named, was having an argument with her foreign boyfriend. His identity was also not given to the press. He was not intoxicated and was cooperative with the police and rescue workers.
Police officers managed to use a rope made of towels that they offered to the woman to help her come back over the balcony at a distance and talk to them. She proceeded to come down to the bottom floor and talk to her boyfriend to reconcile. She was taken to a local hospital for a check-up.
The exact reason for the argument was not given.