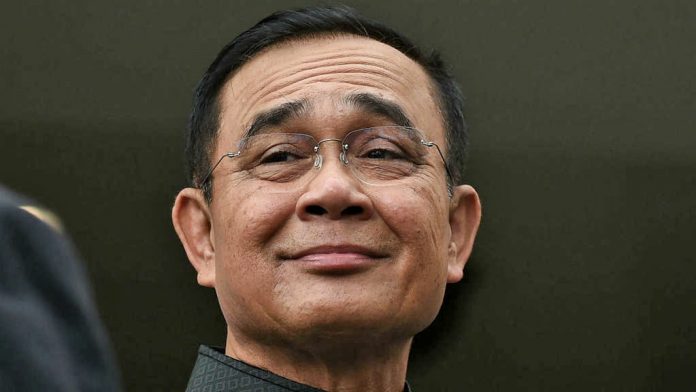 The Thai Constitutional Court has ruled that the former head of the NCPO was not an "other official of the state", clearing the way for PM Prayut Chan-o-cha to stay on as head of the government. The 'clarification' comes as no surprise to political pundits who predicted the outcome long before it came to an official hearing with the country's Constitutional Court.
The issue about the status of General Prayut's premiership was raised with the Constitutional Court by about 100 opposition MPs, who contended that his status as Thailand's PM should end because he was also the NCPO head, a position which is regarded as "other official of the state" at the time of his
appointment in accordance with Section 170 (4) and Section 98 (15) of the Constitution.
Prior to the charter court's ruling today, the Election Commission and the Ombudsman had both separately ruled that the head of the NCPO is not "the other official of the state". The Constitutional Court made its ruling without holding inquiries on the grounds that this was an issue of legality.
They remarked, for clarity, in Thailand "other official of the state" is different, in legal terms, from "state official".
Source: Thaiger, Thai PBS world