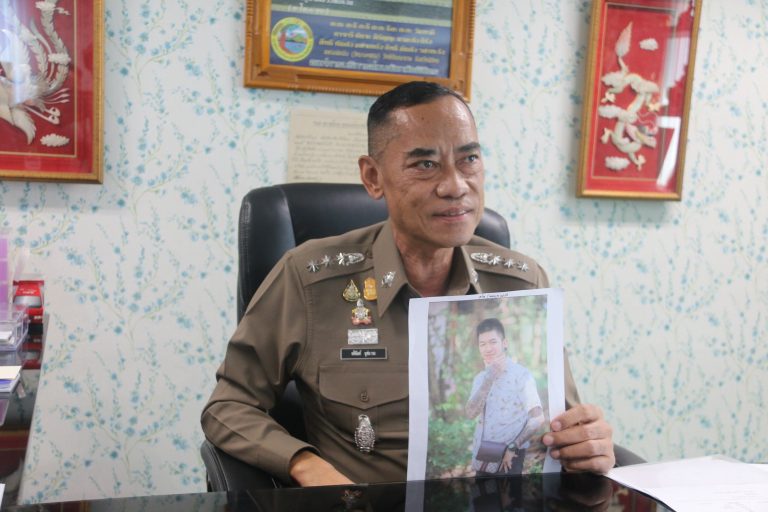 Suspect arrested for Pattaya Nightclub shooting
Pattaya –
A suspect has been arrested in Surin for the nightclub shooting in Pattaya yesterday morning.
One person died while one remains in critical condition in a shootout at a night club in Pattaya.
Read more about the previous story HERE.

https://thepattayanews.com/2019/09/11/pattaya-nightclub-shooting-update-one-dead-one-in-coma-suspect-still-on-the-run/
The Pattaya City Police Chief Col Atinan Nuchanart said the suspect is Warut 'Arm' Saejia. He has been arrested at his mother's house in Surin.
Warut allegedly admitted he fired gunshots over a personal problem. His mother asked him to surrender after he told her about the incident.
Warut is now being taken back to the Pattaya City Police station. We will keep you updated.