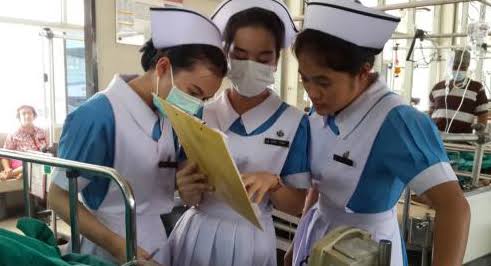 Thailand is gaining worldwide recognition for the quality of its healthcare services, after the US magazine CEOWORLD placed Thailand sixth in its' 2019 list of countries with the best healthcare systems, the Public Health Ministry said late last evening.
Public Health Minister Anutin Charnvirakul hailed the ranking as an indication of the country's success in developing its healthcare sector.
However, Mr Anutin also said on Monday that the government must not rest on its laurels, as mere rankings do not matter as much as how well the ministry performs its duty of maintaining public health.
Read the full article and poll results below from the Bangkok Post.
https://www.bangkokpost.com/thailand/general/1746289/thailands-healthcare-ranked-sixth-best-in-the-world