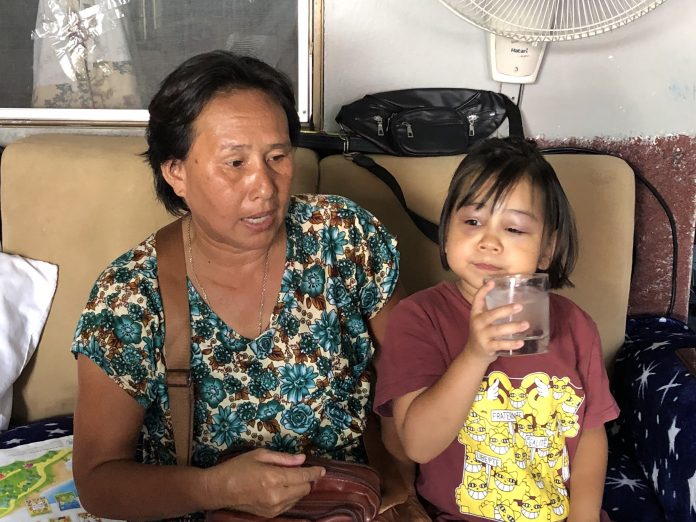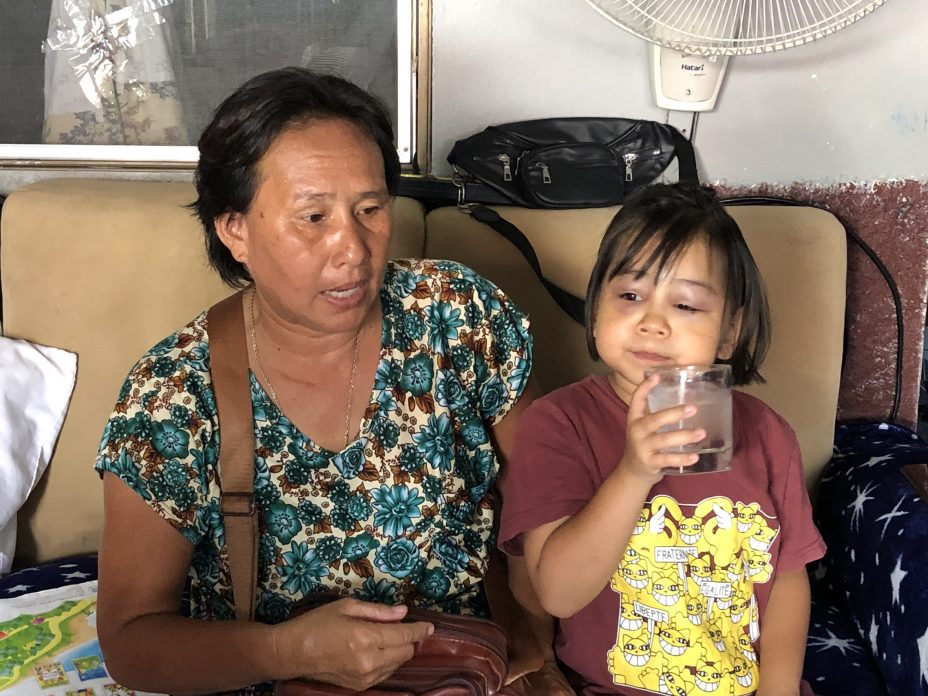 Investigation launched as student assaulted at school in Pattaya
Pattaya –
An investigation is being conducted after a seven year old student was hit in her head with a stick at a school in Pattaya last week.
A Prathom Suksa 2 student name 'Jaja', was upset after she came back home from the school.
Her eyes were swelling and her mother 26 years old Nutchanart took her to a hospital before reporting the incident to police.
The teacher, 48 year old Naruemon Pattanachai, has given an apology to the girl's parents after the incident came to light on social media.
The teacher told the girl's parents that the girl was hit because she was slow at calculating in mathematic.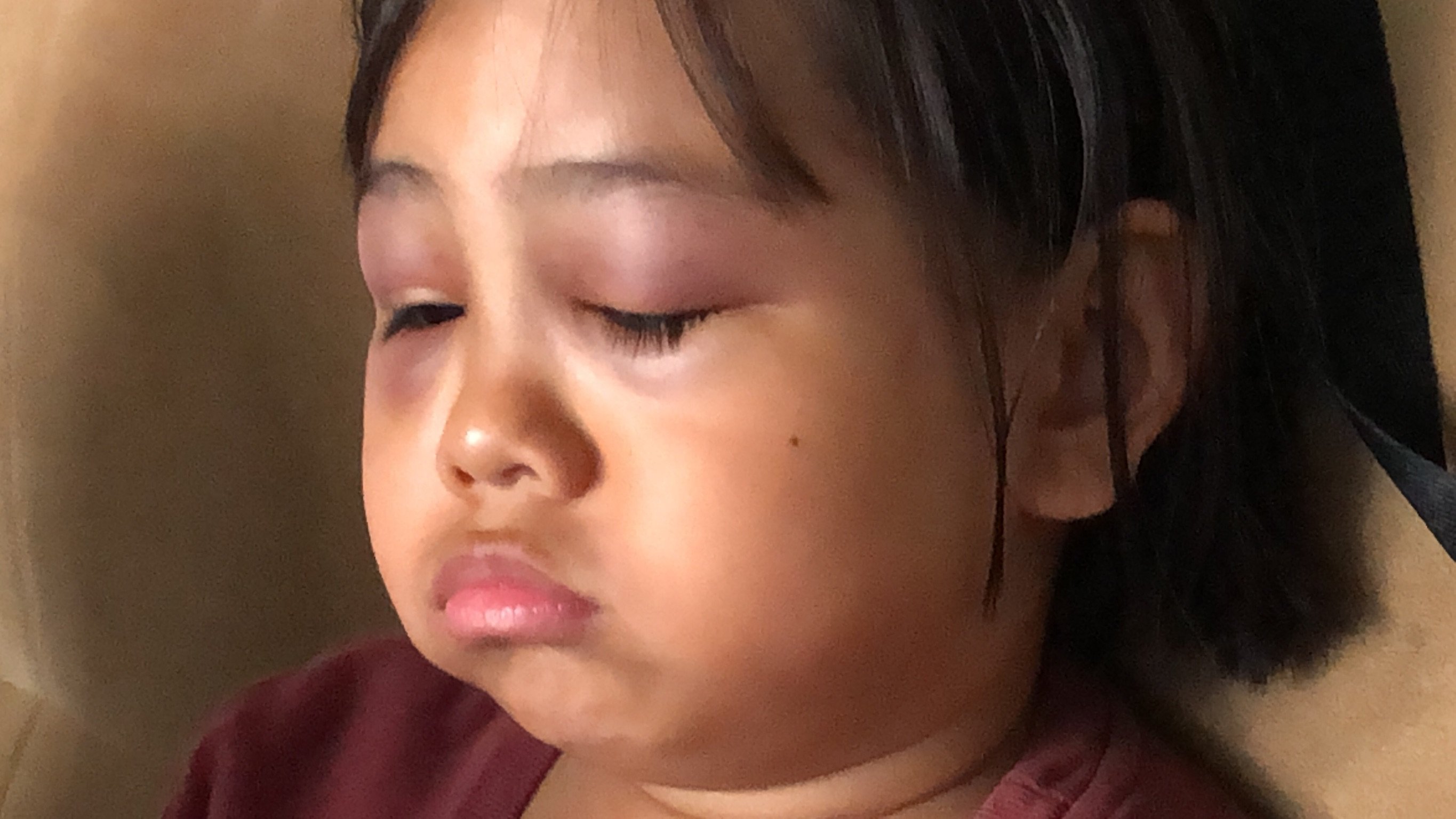 The school director says they have set up a committee to investigate over the issue.
Thai social media has been curious over the issue and many commentators have stated that although hitting students is against the law it is common in Thai schools.