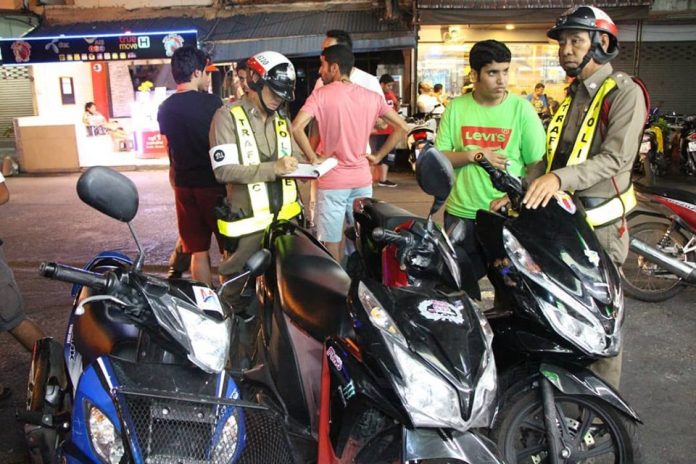 Bangkok-
Looking to earn some extra money?
A representative of the Royal Thai Police Office says they're considering offering cash rewards for anyone providing information leading to the arrest of people involved in the promotion or participation of motorcycle racing on public roads and highways.
Matichon Online reported the offer yesterday, August 16th, 2019.
Royal Thai Police are discussing the legal ramifications about the offer of cash rewards for information about the illegal motorcycle and motorbike racing but are aiming to implement them by the end of September.
Police say the identity of anyone who provides information on illegal motorcycle racers will remain anonymous.