Banglamung Red Cross provides a meal for Pattaya Remand prisoners for Mothers Day
Banglamung –
Yesterday, August 9th, 2019 the Banglamung Red Cross provided a special meal to local female prisoners before mothers day.
At the Pattaya Remand Prison, led by the Banglamung District Chief Amnart Jaroensri, who is also a President of Banglamung Red cross, presented a special meal for female prisoners before Mothers Day on Monday.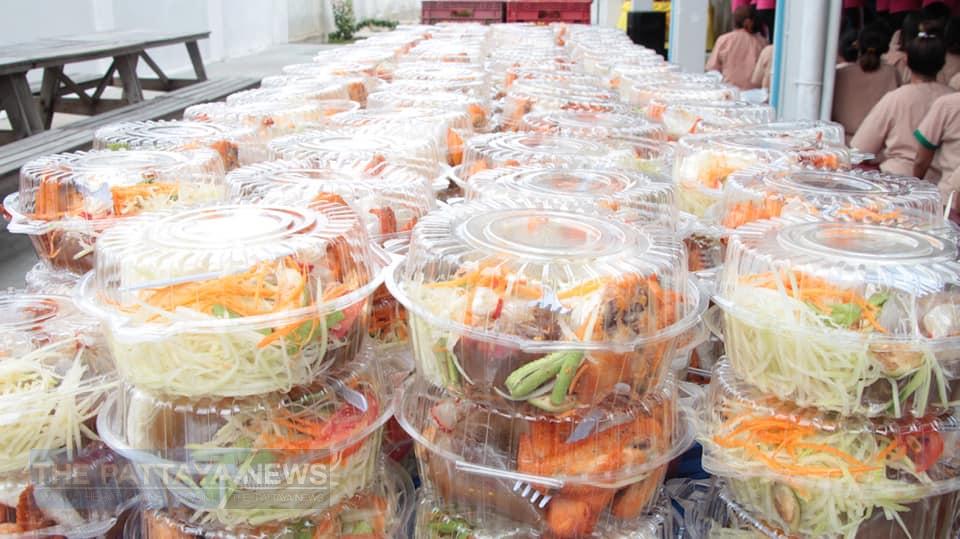 The Mothers Day will be on August 12 this year which is the birthday of Queen Mother Sirikit Kitiyakara, mother to His Royal Majesty The King Maha Vajiralongkorn Bodindradebayavarangkun, marking her 87th birthday.
There are 580 female prisoners in the prison who have been provided a special meal and necessary daily items.