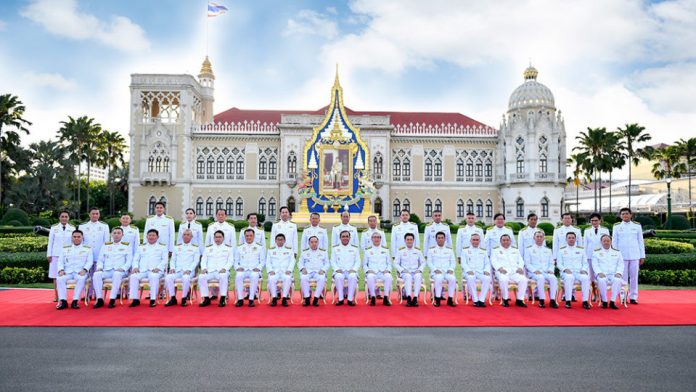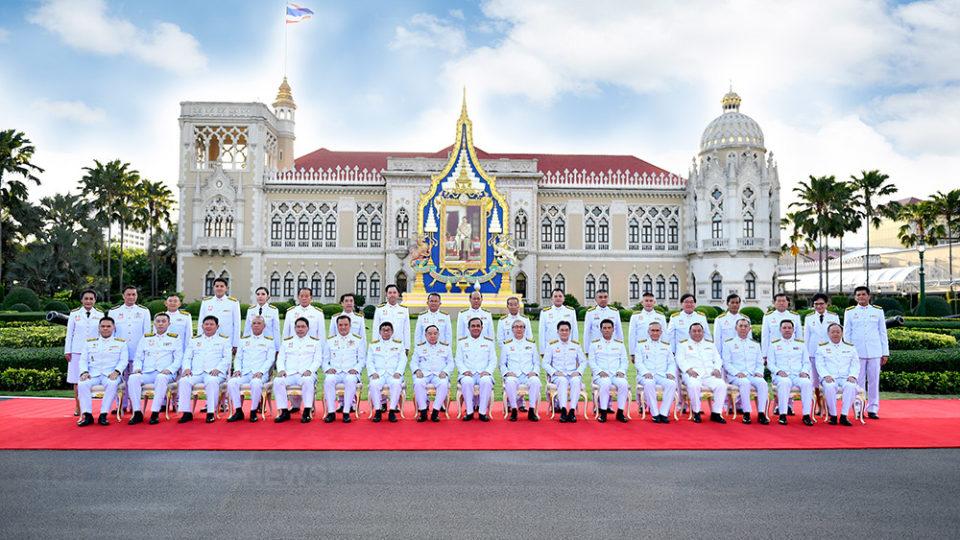 Bangkok-
The U.S. government said it supports Thailand's new government in a statement issued yesterday following the first meeting of the new cabinet.
Secretary of State Mike Pompeo said his nation looks forward to working to "deepen the alliance and partnership" between both governments after contentious maneuvering finally saw a new cabinet seated in Bangkok this week, four months after the election.
"Our alliance will grow even stronger as we work together to advance goals common to both countries, such as security, peace, and prosperity in the Indo-Pacific and throughout the world," Pompeo said.
The statement fell short of congratulating or even naming Prayuth Chan-o-cha, the former army commander who has ruled since seizing power in a 2014 coup d'etat. After the general election held in late March, Prayuth returned to power as prime minister.
It comes as the Trump administration debates if it should restore full ties to Thailand that were reduced during the coup. Foreign policy experts and rights advocates say the military is eager to see it happen over the objections of many in the State Department.
"The United States looks forward to working with the newly formed Royal Thai government to deepen the alliance and partnership between our two nations, building upon over two centuries of friendship between our people," Pompeo said. "We support transparency and good governance around the world and will continue to work with the Thai people and the Royal Thai government to this end."