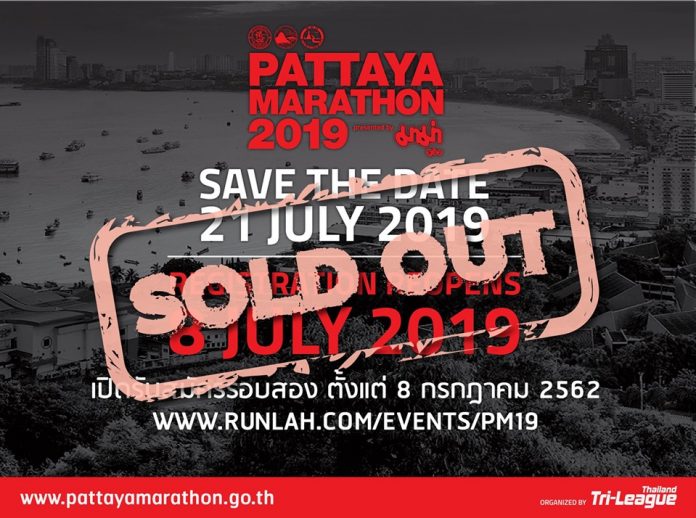 Pattaya-
This afternoon Pattaya City officials held a preparation meeting for the upcoming Pattaya City Marathon which is on Sunday, the 21st of this month in the early morning hours.
They announced several rules, closures, and restrictions.
All Beach Road vehicle traffic will be closed at Midnight, Saturday Night. It and the remainder of the race route will remain closed until noon on Sunday, the 21st. This includes Jomtien Beach, Thrappraya road, a small portion of Sukhimwit and portions of Second Road as well. Maps are below.
Walking Street traffic will be closed and cleared at midnight and like prior years owners of alcohol-based businesses in this area on the marathon route will be requested to close to avoid disruptions.
Sales of alcohol at convenience stores on the race route will be requested to be suspended during the marathon.
Beach Chair operators will be told not to conduct business on Sunday, the 21st.
Major roads on the race route not named above will be closed around 2:00 AM.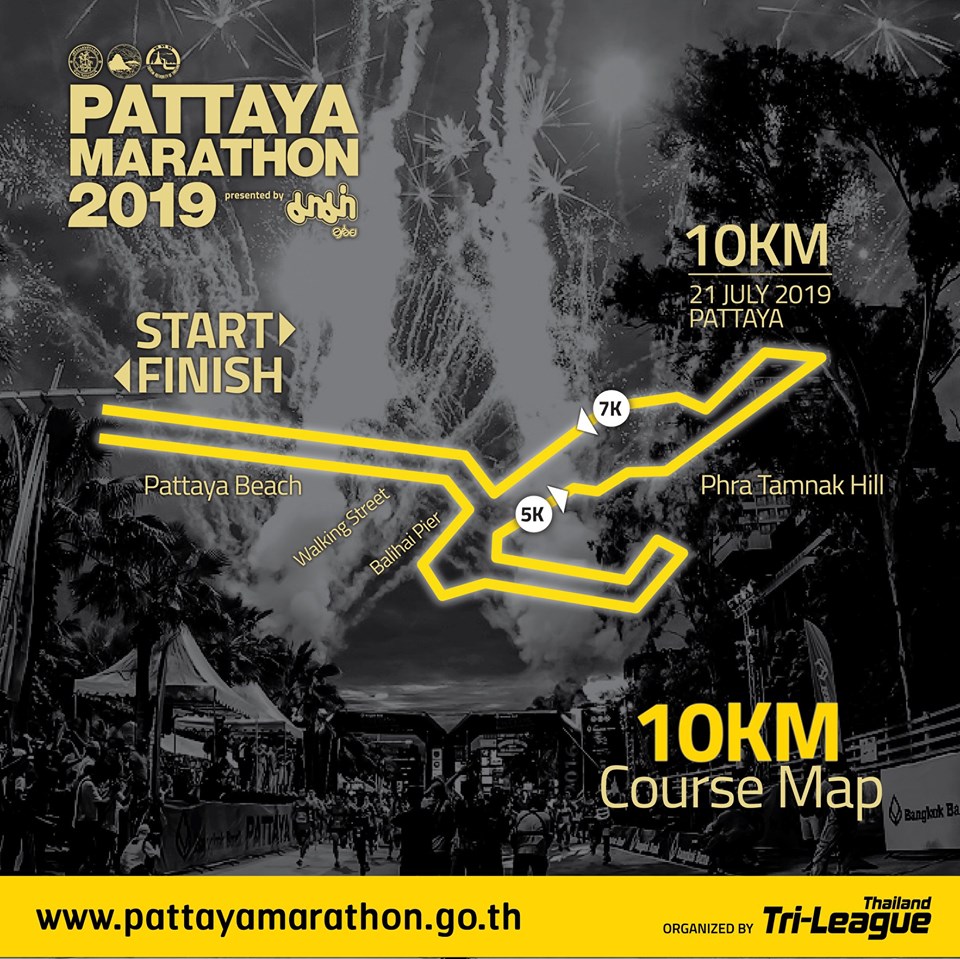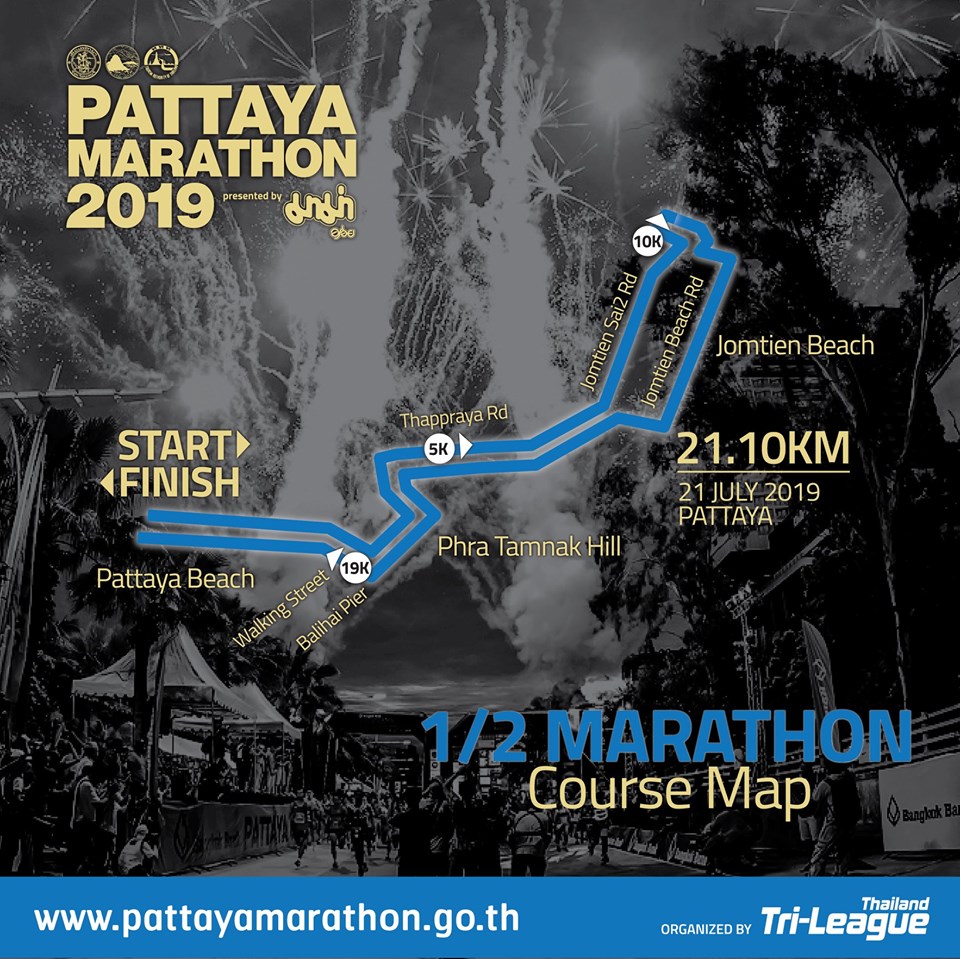 In prior years, the midnight closure of bars has also extended to non-race route areas but no specific mention of that was made in the meeting. The primary reason is to allow racers to get to the marathon without distractions.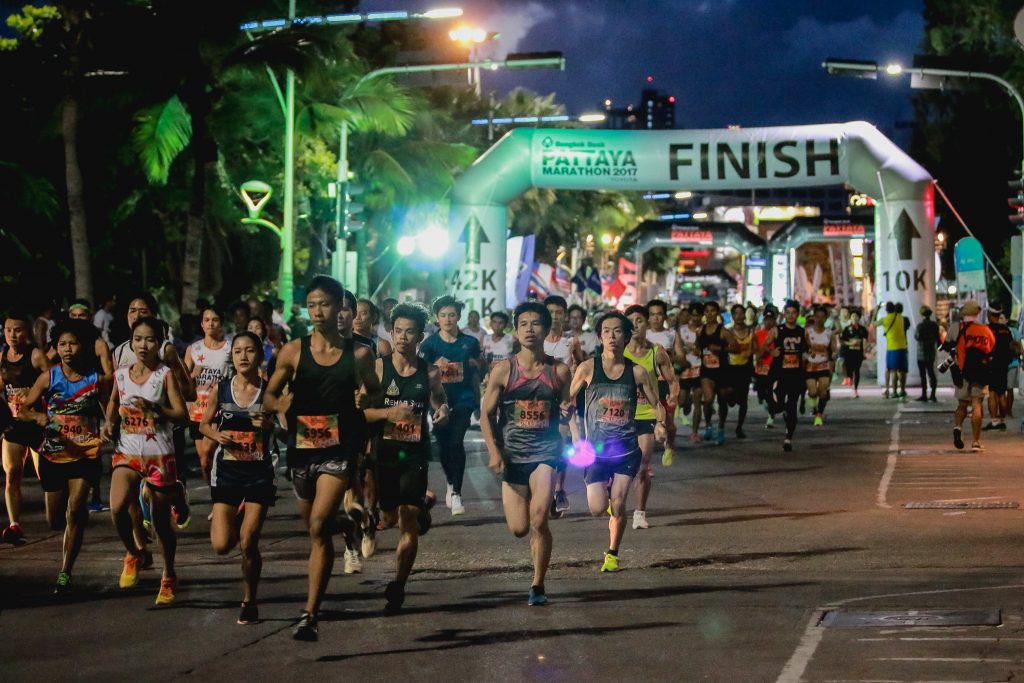 The marathon is sold out at this time, however, it will be easy to watch the event on the race route across the city.
Source: Pattaya law enforcement.