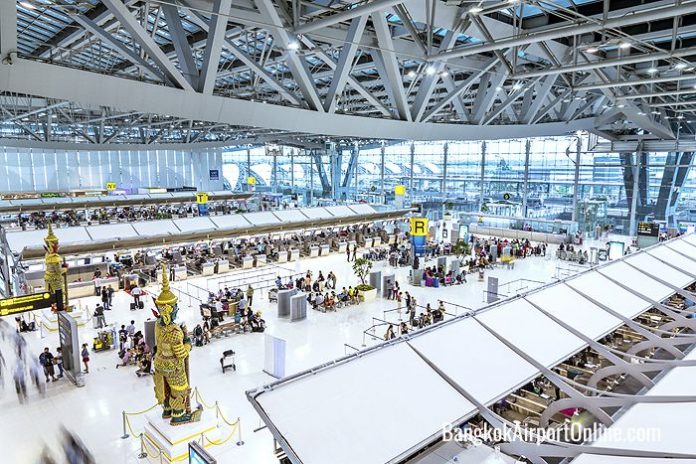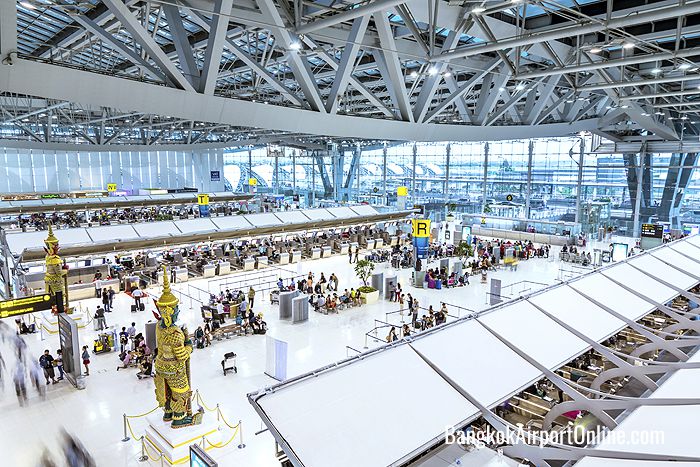 Thailand's CAA (Civil Aviation Authority) is requiring all of its airports in the country to more strictly enforce security regulations that would prohibit many items being taken onto airplanes on your carry on.
The upgraded ban covers foods, liquids, and cosmetics that are now limited to containers that have a capacity of no more than 100 milliliters (a tenth of a liter). These items will be restricted and you won't be able to take them into any of the passenger areas or on an aircraft.
Here are some of the items on the banned list: Water; drinks; soup; syrup; jam; stew; sauce; 'nam prik'(a popular Thai condiment); foods in sauce; creams; lotions; cosmetics; oil; perfume; toothpaste; shampoo; shower gel; spray; foam; mascara; lipstick and lip balm.
The upgrade in bans appears to be a stricter interpretation of earlier rules rather than a roll-out of an extended list on banned items.
Social media users and commenters are concerned that there is a lack of signage and information about the restrictions in multiple languages at the current airports in the country. They and multiple news media sources encourage the CAA to properly sign and identify the restrictions to ensure there are not long security lines with confused tourists and passengers.
The ban started on Saturday over the weekend.
The CAA states that the reason for the ban is to ensure better safety standards and protect all passengers.
There were some reports of longer security wait lines at certain airports this weekend as confusion set in on what was and was not allowed to be taken onto planes.
With some source material from Sanook and The Thaiger, edited by The Pattaya News.