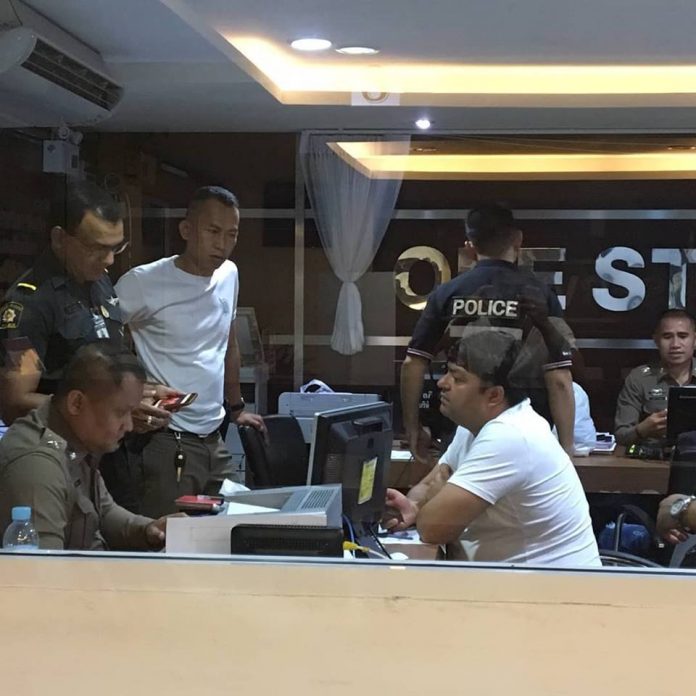 Pattaya-
An Indian Businessman, identified as 37-year-old Mr. Ashish Bajpai, reported to police an alleged significant theft at 1130 PM last evening, April 24th, 2019.
Mr. Bajpai reported he was out for a walk on SOI 29/1 in Naklua when he was approached by a group of what he states were women offering sexual services.
He refused the offer despite them trying to hug and coerce him to go back to his hotel.
When he walked away he stated he discovered he was missing a necklace worth 98,000 baht and cash that had been in his pockets. He stated he was carrying about 48,000 baht that they had stolen.
Police reviewed CCTV and have confirmed an incident did appear to take place involving Mr. Bajpai and a thief, however, have not confirmed the amount taken.
The investigation continues.