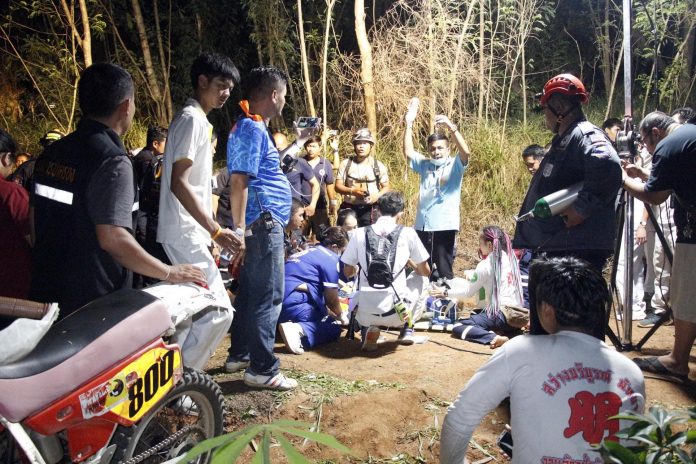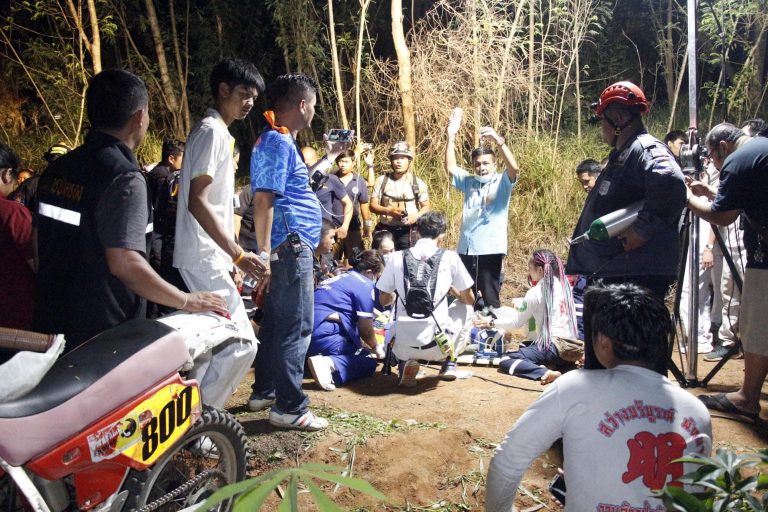 Chon Buri-
A 37-year-old Finnish tourist, who has only been identified by his first Name, Mr. Johannes, pending notice to his family, was seriously injured in the deep jungle outside of the city last evening, April 8th, 2019, during a motocross incident.
He was riding motocross bikes with several foreign friends when he was stated by rescue workers to have suffered signs of a stroke. They alerted the authorities when they were unable to assist him. Final confirmation of the exact health condition that caused the incident was not given to the media.
He was in serious condition and local villagers helped get rescue workers to the scene which was far into the jungle on dirt motocross tracks.
Mr. Johannes was placed in an induced coma and is currently in a local hospital in serious condition in intensive care awaiting contact of friends and relatives. It has been reported that the embassy is aware of the accident.
A witness stated to the media that Mr. Johannes has been a regular visitor of Pattaya for many, many years and is well known in the city and had gone with friends for a motocross excursion outside of the city.
It took several hours for rescue workers to bring the man out of the jungle facing thick forest and dangerous conditions. He was rescued around 11 at night after dozens of rescue workers assisted in bringing him out of the forest.