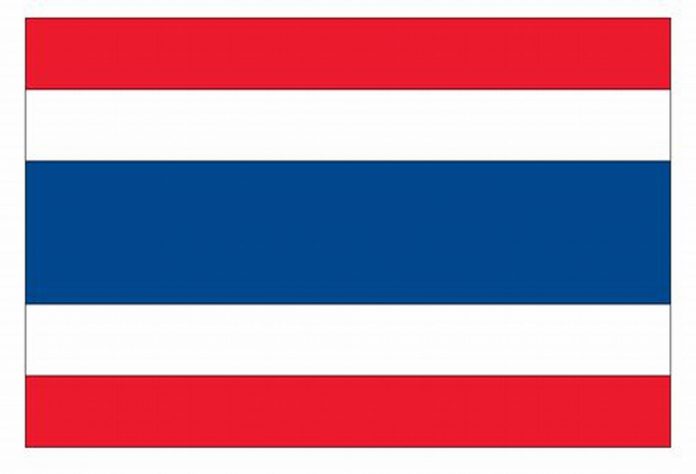 The Election Commission (EC) on Thursday released the general election results, saying the pro-junta Phalang Pracharat won the most votes at over 8.4 million, while Pheu Thai came second with 7.9 million votes.
The press conference came as a surprise after much pressure was put on the agency to disclose the figures.
Future Forward came third with 6.2 million votes, beating the Democrats with just 3.9 million votes.
Coming fifth was Bhumjaithai with 3.7 million votes.
The turnout rate was 74.7 per cent. Of more than 51 million registered voters, 38.2 million took part in the election.
Over 2.1 million ballots or 5.5 per cent were deemed spoiled, according to the EC.