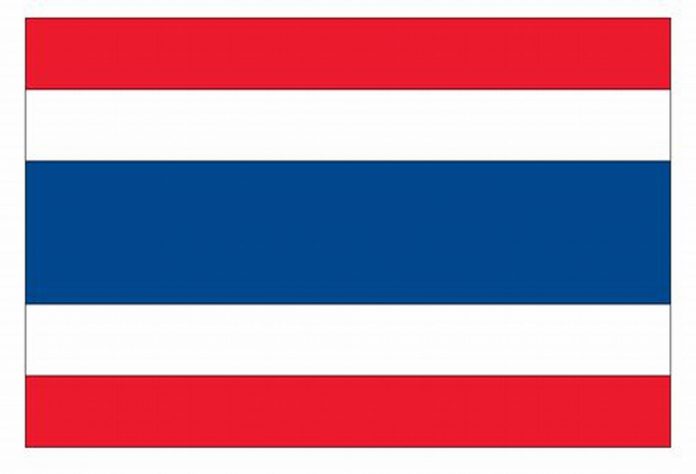 Thai exports saw a 5.65 per cent year on year contraction in January, largely due to the impact of the US-China trade war, the Thai baht appreciation and increase in competition from Asean markets.
In January the Kingdom's total export value stood at US$18.993 billion (Bt593.87 billion), while the import value stood at $23.026 billion, leading to a trade deficit of $4.032 billion.
"The key factors causing the fall in export value are the trade war, the baht's appreciation and increase in competition," said Pimchanok Vonkorpon, director-general of the commerce ministry's Trade Policy and Strategy Office (TPSO) this morning during a press conference.
In January, Thai exports suffered a net loss of $240.5 million as a result of the trade war.
Thai exports to China which are in the supply chain affected by the trade war fell by 17.3 per cent, decreasing total exports by $393.4 million, according to TPSO's research. The key goods in this category include the export of automotive and automotive parts to China, which contracted by 49.7 per cent in January, and computer and circuit parts, which contracted by 22.3 per cent.
Meanwhile, Thai goods that benefited from replacing Chinese goods in the US market only increased by 9.4 per cent in January, increasing total export value by $148 million. The goods in this category include automotive and automotive parts, which increased by 26.6 per cent and iron, which increased by 66.8 per cent.
However, Pimchanok cautioned that automotive exports to the US may face difficulty in the near future, as the United-States-Mexica-Canada-Agreement (USMCA) may lead to a decline of US imports of automotive parts from Thailand.
Furthermore, the appreciation of the Thai baht to Bt31 per US dollar in January made Thai goods less competitive compared to competitor goods, Pimchanok said.
"The baht will continue rising this year. There will likely be higher inflows of foreign currency into the Thai economy through tourism, investments in the stock market and the Eastern Economic Corridor," said Prinn Panitchapakdi, a member of the Stock Exchange of Thailand (SET)'s board of governors during a separate event. Prinn is also country head of CLSA Securities (Thailand).
Pimchanok added: "The baht may appreciate further especially if the upcoming general election goes smoothly."
Increase in competition in the Asean market also presents a challenge to Thai exports.
"There may be increased competition for Thai exports as some Asean neighbours have signed free trade agreements (FTAs) with other countries," she continued, citing the FTA agreement between Vietnam and EU as an example.
After seeing a 23.6 per cent contraction in 2018, rubber exports saw a continued 15.1 per cent dip in January.
"This is partly due to trade diversion from China, a key buyer of Thai rubber. China has started to invest in rubber production in foreign markets such as Laos and Cambodia, and import from those markets instead," Pimchanok explained.
Given the appreciation of the Thai baht and increased competition from Asean neighbours, the director-general stated that going-forward, Thai producers should focus on maintaining the high-quality standard of their goods.