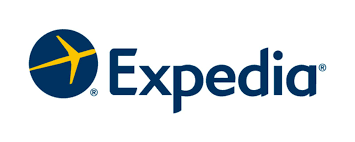 Expedia Group has teamed up with the Thai government on a program to expand the country's tourism market by sending foreign tourists beyond the country's main tourist attractions.
Since fewer hotels outside Thailand's major cities of Bangkok and Phuket are listed online, foreign tourists hardly venture outside Thailand's main tourist spots to lesser-known but equally exciting attractions. Expedia wants to change that. In collaboration with Thailand's tourism agency, Expedia has agreed to help hotels in 55 smaller Thai cities list on its platform and increase their global exposure, the Nikkei Asian Review reports.
Additionally, the Thai government is fully onboard as they wish to promote legal hotels that follow the 2004 Hotel Act. In recent months the Thai government has enforced the Hotel Act and have been enforcing rules and regulations against thousands of guest houses, villas, boutique hotels and condos that offer daily and weekly rentals without a legal hotel license. This enforcement, however, has made it difficult for tourists to find legal accommodation in some of the smaller cities and provinces. Government officials state that roughly about 70% of the current rooms available in the country are against Thai Law.
Expedia and the Thai government hope that providing a legal and visible view of hotels available in Thailand it will help to raise the tourism profile as well as continue the crackdown on illegal hotels and Airbnb which is banned in Thailand.