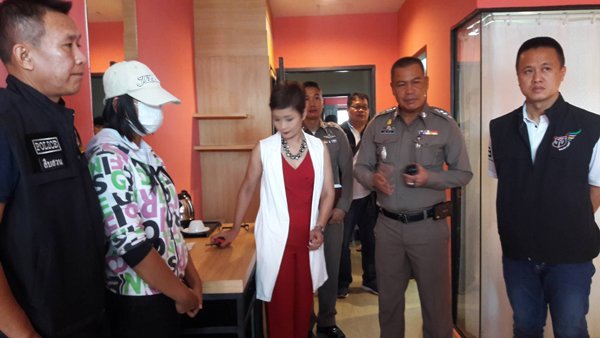 A Thai woman has confessed to stealing valuables worth almost 500,000 baht from an American tourist in Pattaya.
Pimsiri Boonchu, 26, was working as a maid at the Vogue Hotel in Pattaya Klang when she committed the theft earlier this month.
American Tracy Nguyen, 48, told police how she had put the 'do not disturb' sign before leaving her room at the hotel on 4 August.
However, when she returned she found that her valuables were missing, including $3,500 in cash, diamond earrings worth $6,000, a gold bracelet worth $2,000, a platinum necklace and bracelet worth $2,100 and a designer handbag worth $700. Also missing was Ms Nguyen's passport, credit card and driving license. It was not disclosed if the items were taken from a safe or left out in the open.
Police say that in total 464,000 baht worth of valuables were stolen from Ms Nguyen, who has now returned to the United States.
After the theft Pimsiri, who suddenly and mysteriously quit her job as a maid, sold the stolen items and bought a Honda Civic car with the proceeds.
Police finally tracked down Pimsiri to an address in the Nong Prue area of the city on Saturday where she was arrested and admitted to the crime.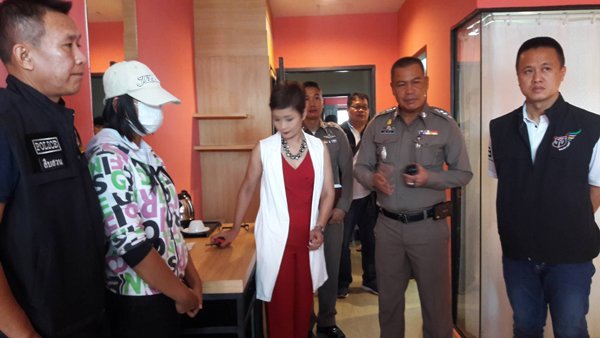 Pattaya police chief Pol Col Apichai Krobpetch said the theft damaged the reputation of Pattaya and urged hotels to be more thorough when vetting staff.
However, the Pol Col added that Ms Nguyen said the incident hadn't put her off Pattaya and that she said she intended to return to the resort again in the future. Ms. Nguyen stated that she was very impressed with the professionalism and execution of the Pattaya Police in helping find the suspect involved.
  It is expected that Pimsiri will have to pay back the stolen merchandise to Ms. Nguyen.