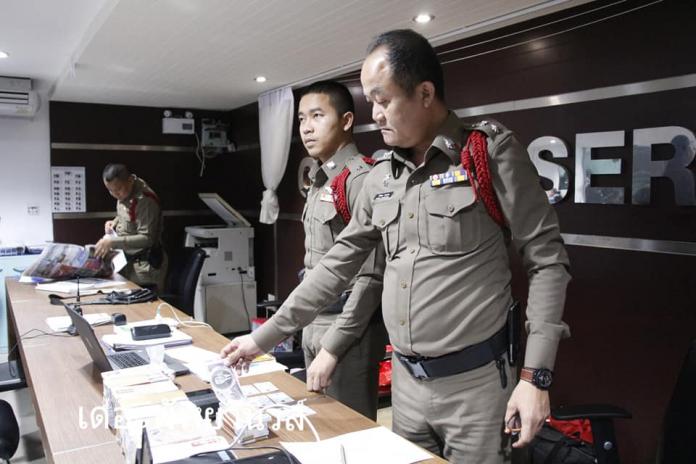 On August 26th, 2018, Pattaya and Chonburi police arrested Six Thai nationals who possessed 43 million North Korean Won, worth about 1.7 million baht, that was deemed to be fake.
  Thai police were responding to a tip in which an anonymous individual came to them and stated he wanted to purchase the won in packs of 10,000 baht each which would allow him to make a profit as that price was stated to be well below market value.
  However, upon purchase and further investigation of the won he discovered the notes he had were all fake. At this point he reported the incident to the police who took action.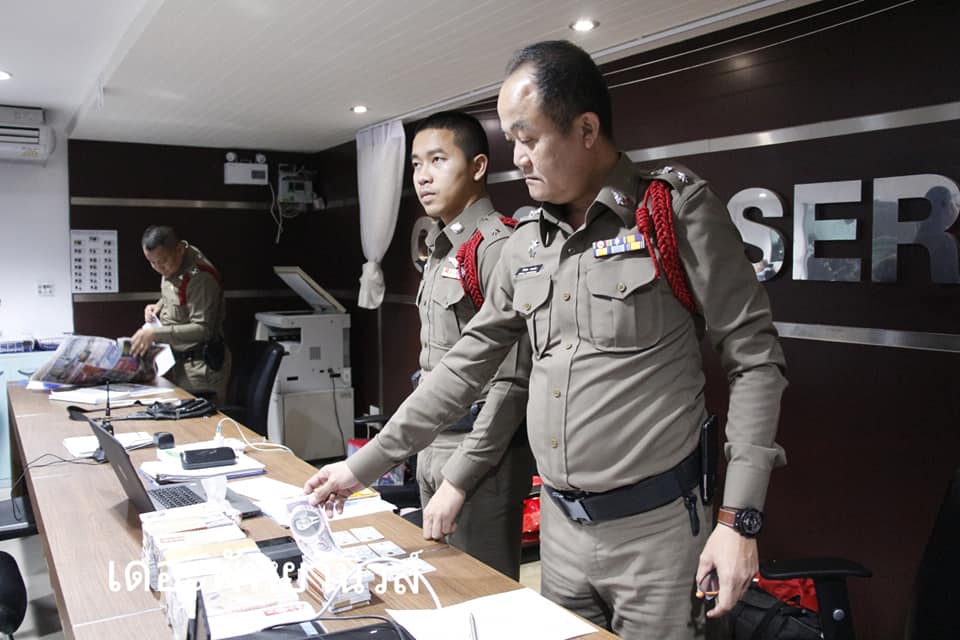 Chonburi police officers arranged an undercover investigation to purchase some bank notes from the gang and investigate the allegations themselves. When the group agreed to exchange with the undercover officer at a private residence they were ambushed by Chonburi police and arrested.
  A total of 43 million North Korean Won was discovered in the residence and taken to the Pattaya police station. All 43 million won was determined to be fake currency. Police have stated that they would like other individuals who believe they have been scammed by this gang to come forward. The individuals arrested stated that they were not aware that the currency was fake and they were told it had been taken from a bank robbery in North Korea.
The individuals arrested are Mr. Hirun Porn, 36, Mr. Anupong Pattapan, age 51. Mr. Preecha Thanunvat 59 years old, Mr. Supatchanan Rapee, 45, Mr. Somsay Rakno, aged 45 and Mr. Chansorn Khantin, age 60. All six suspects will be charged per Thai law and are currently being held in remand prison.