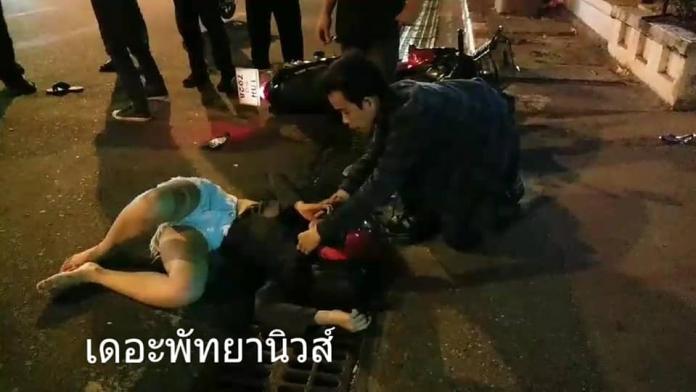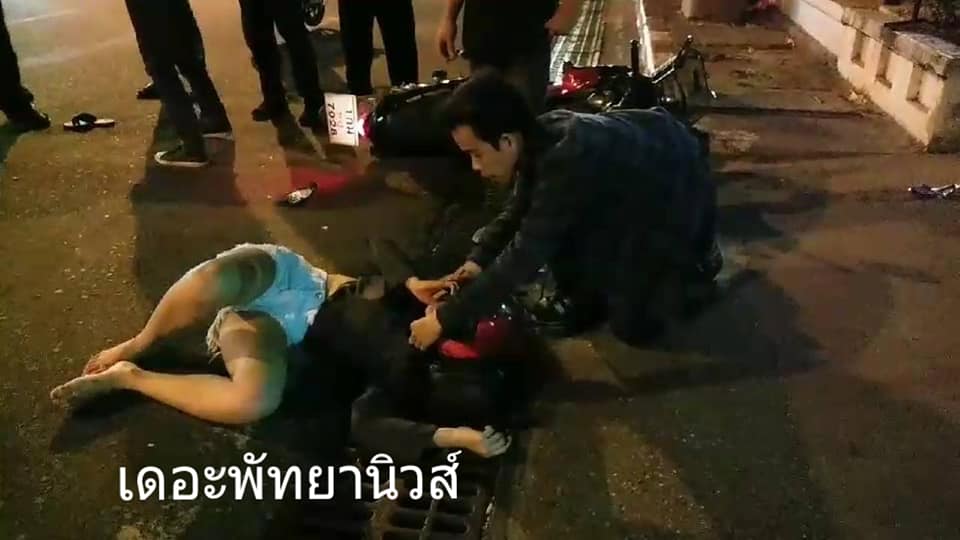 At 5:00AM this morning, August 26th, 2018, Ms. Shreeporn Boonsong, 19 years old was driving home from work when a drunken driver plowed into her motorbike at high speed on Second Road, injuring her and fracturing her legs.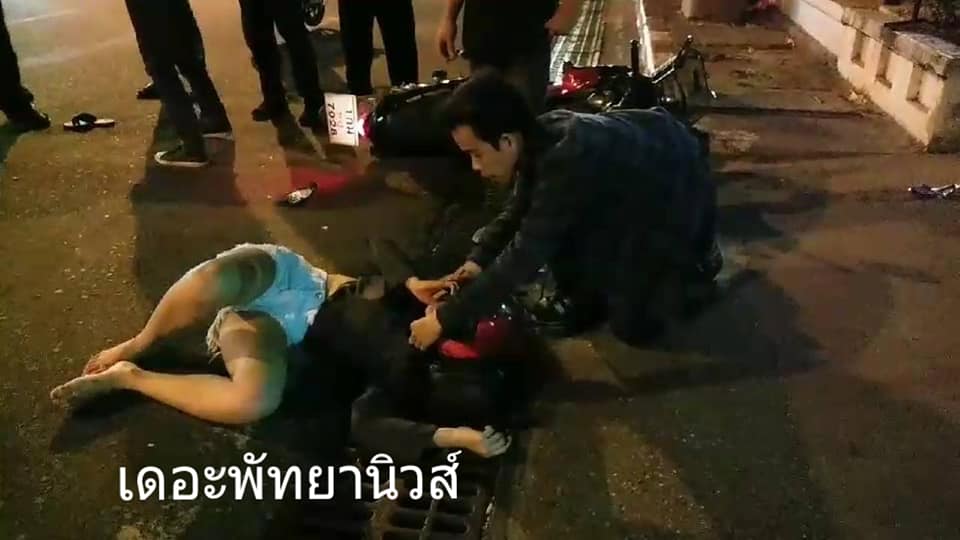 Ms. Boonsong, who was wearing a helmet and sober, was assisted by witnesses who ran across the street to assist her. Had she not been wearing a helmet rescuers stated her injuries could have been much more severe.
The driver of the car, A grey Mitsubishi, was 32 year old Arisa Klangprai who fled the scene and attempted to flee down Soi Six. However, Ms. Klangprai was so intoxicated she crashed near the end of the soi and was unable to get the car moving before authorities arrived.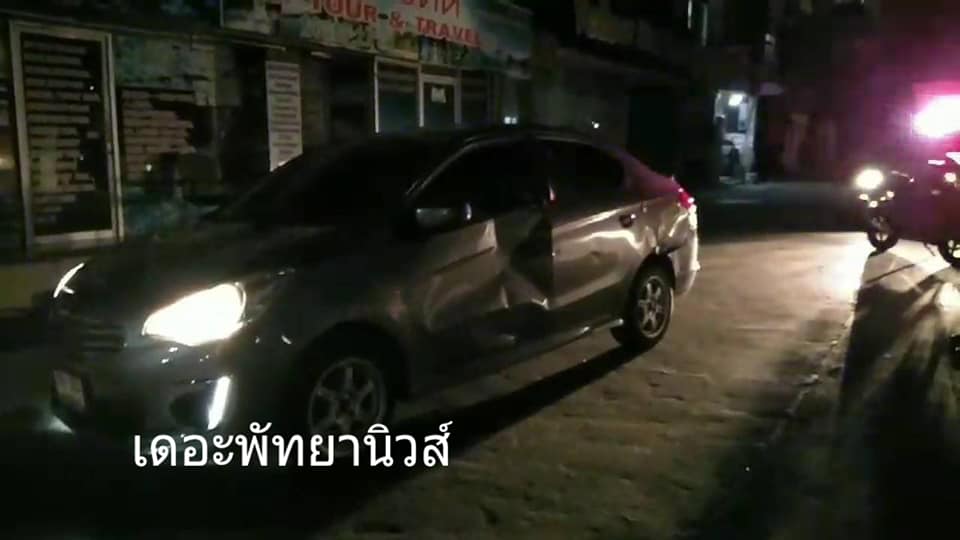 Ms. Arisa was not cooperative to police and was heavily intoxicated, barely able to walk. She ranted at the Police and stated, quote, she did not care about the girl she had injured or other people in the area. Police, however, cared quite a bit and arrested her. She will be charged with multiple counts of hit and run, property damage and driving under intoxication. She will be held in remand prison for the weekend until she is taken to court Monday Morning.