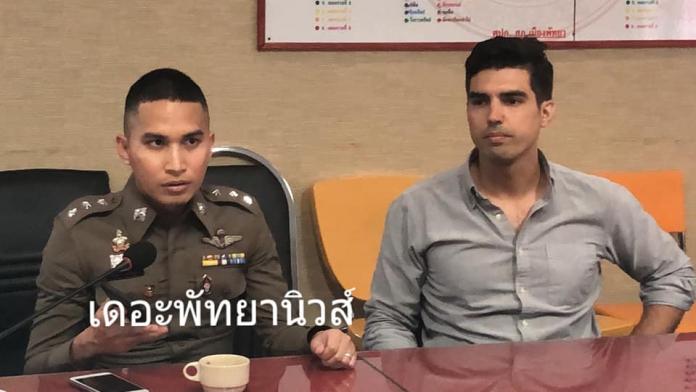 Pattaya-
Mr. Coron Maloney, the organizer of the Color Beach Party at a popular Pattaya Hotel on August 18th appeared at the Pattaya Police Station today at 4:30PM, August 20th, 2018 to appear before Pattaya Police and cooperate with them on an investigation over an alleged offensive, vulgar and shocking video that took place at the event.
Mr. Maloney stated that he was fully cooperating with police and the incident that took place on video, despite having multiple security, cameras and staff, took place in a secluded corner of the pool that was not seen until the footage was posted.
He stated that he was personally offended and upset at the video that took place at the event, which has had seven prior successful events with no issues, and would fully work with the Pattaya Police to find the individuals involved in the acts. He stated that he found the material vulgar, offensive and against the image of Pattaya which is a family friendly resort. He also stated the pool party event was open to everyone and was an inclusive event and would not tolerate such offensive and vulgar behaviour.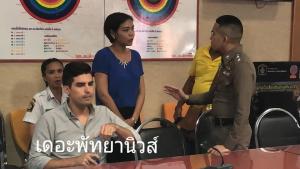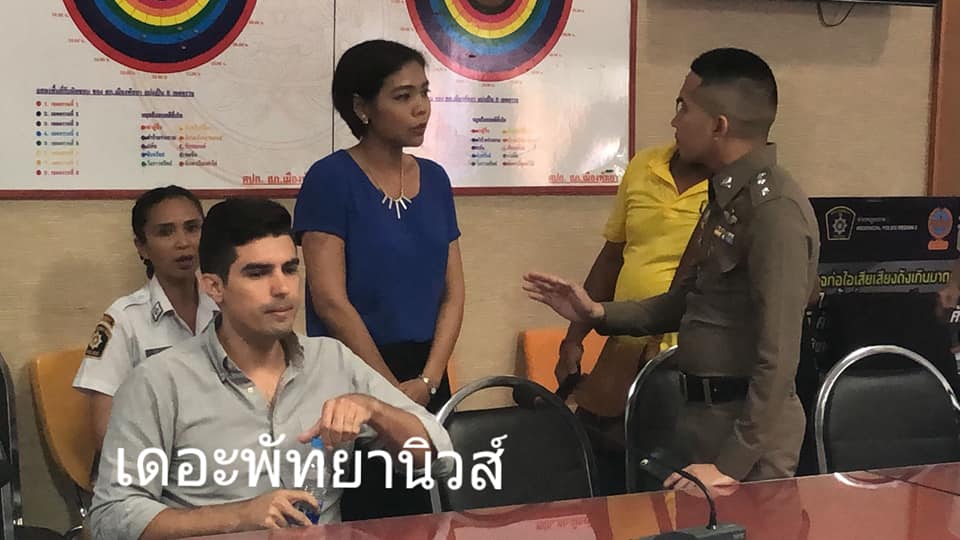 The individual who posted the video has been identified and encouraged to turn themselves in. Police say they know who the person is and if they do not turn themselves in will be prosecuted to the fullest extent of the law. Mr. Maloney stated that this individual should have reported the issue to management and security rather then film the video and post in a public forum and then they could have called the appropriate authorities to handle the situation. Instead, the video was posted on social media and will face the full extent of the computer crimes act, which could be up to ten years in prison.
The people in the video filming the, quote, disgusting and horrific acts, have been identified but not located and are believed to be in hiding or attempting to flee the country. Thai authorities encourage them to turn themselves in for a public apology and to speak to them about the incident.
We will keep you updated on this story.