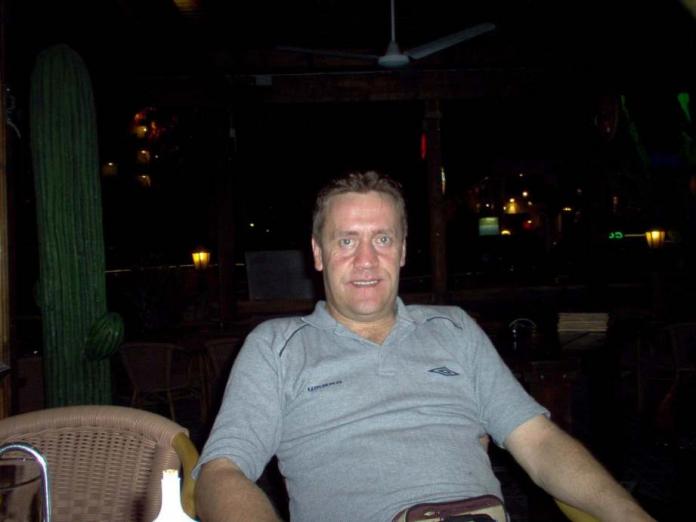 From concerned family members to the public:
Can everyone please take the time to read and share. A family in the UK are worried and very concerned of their fathers whereabouts. Gary Bell who has now been reported missing, went to Thailand four weeks ago and was meant to be home yesterday. He didn't turn up for his flight home and no one has heard anything from him from for whole month. Apparently he wasn't in the best place mentally and the family are worried that something serious has happened to him! Police have been contacted in Britain and in Bangkok. It is believed he may still be in the Pattaya area.
If anyone has any details please contact us and we will forward the information.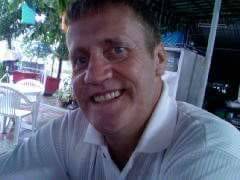 Please share as his family is worried for his safety.