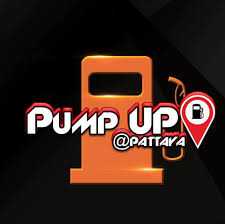 Police raided a popular pub in Pattaya early on Saturday for remaining open beyond the legal hours and arrested 19 people for alleged drug abuse.
Police from Pattaya Police station and the Tourist Police division 2 raided the Pump UP Pattaya pub at 3am after receiving complaints from residents of the neighbourhood that it violated the 2am closing hour rule.
When police arrived, they found that some 50 patrons were still drinking and dancing. Twelve women and 7 men tested positive for drugs. They were arrested for further checks before they would be sent for mandatory rehabilitation.
Police also found a small amount of ketamine in five zip bags and seven ecstasy pills.
Thanakrit Pattanapibul, 26, the pub manager, was arrested for violating the closing time rule for entertainment venues and for allowing drug abuse at the venue under his watch.
Police will later propose to the Interior Ministry to close down the pub.