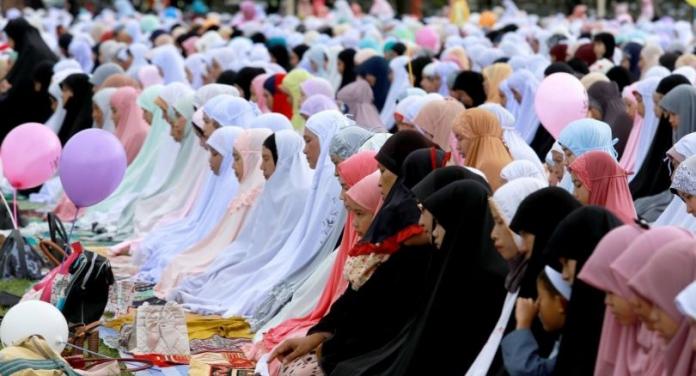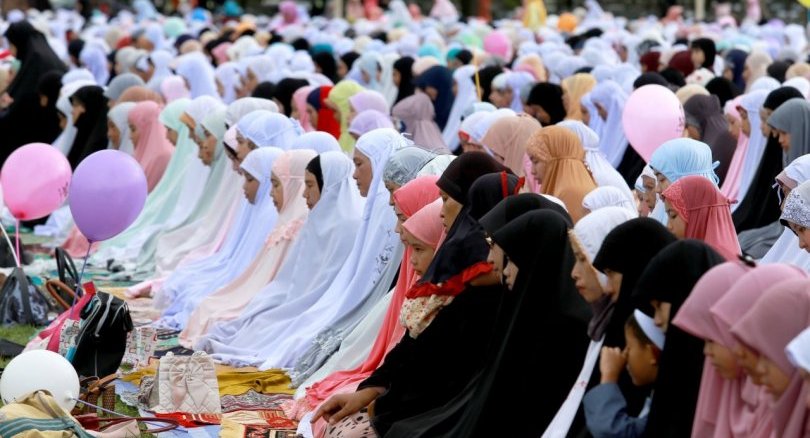 Thailand-
BANGKOK (THE NATION/ASIA NEWS NETWORK) – Thailand has been ranked the second most Muslim-friendly travel destination among destinations under the non-Organisation of Islamic Cooperation (OIC). (Essentially, nations that are not Islamic or Muslim Majority)
Malaysia and Singapore have retained their positions as the top-ranked destinations in the US$220 billion (S$295 billion) global Muslim travel market as rivals seek to close the gap, according to the Mastercard-Crescent Rating Global Muslim Travel Index (GMTI) 2018 reported on Tuesday (May 8).
The improvement in Thailand can be attributed to the continued effort by Thailand's tourism stakeholders in broadening the availability of halal restaurants and promoting the destination to Muslim travelers as well as the development of more mosques and Muslim friendly activities.
The Mastercard-Crescent Rating Global Muslim Travel Index (GMTI) 2018, which covers 130 destinations, saw Malaysia retain the premier spot in the overall rankings (including both OIC and non-OIC nations) while Indonesia's year-on-year growth saw it moved up to joint second with the United Arab Emirates.
A number of Asian destinations improved their rankings as they adapt their services to attract Muslim travellers. The index highlighted the lack of a strong digital presence by most destinations.
The index, which was officially launched in Jakarta in April, confirmed that the Muslim travel market will continue its fast-paced growth to reach US$220 billion in 2020 and US$300 billion by 2026.
In 2017, there were an estimated 131 million Muslim visitor arrivals globally – up from 121 million in 2016. This is forecasted to grow to 156 million visitors by 2020, representing 10 per cent of the travel segment. Muslim visitor arrivals in Thailand were estimated to be 3.6 million, approximately 10 per cent of the tourists to Thailand in 2017.