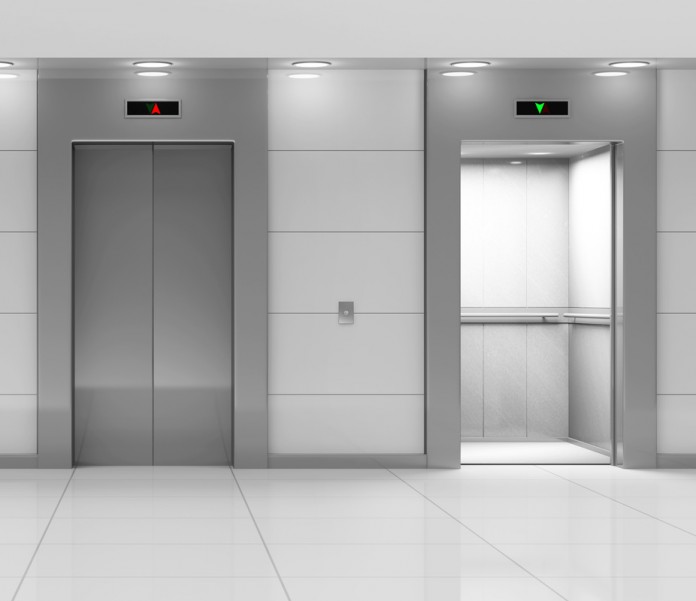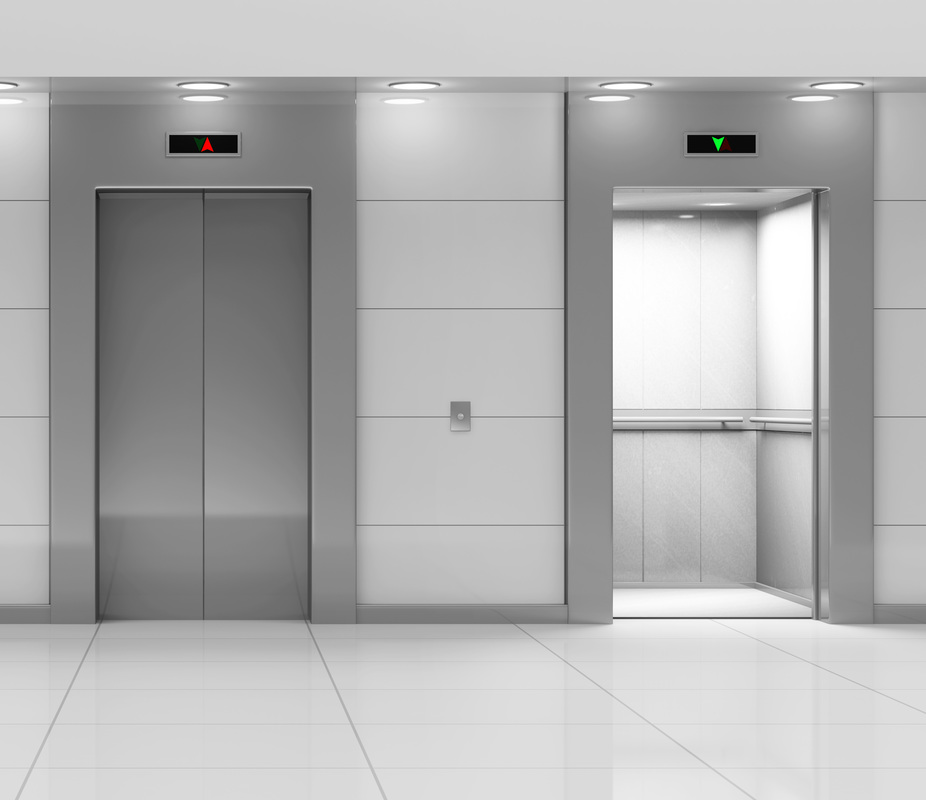 Pattaya-
Staff from rescue foundation Sawang Boriboon freed a Dubai tourist after he spent two hours in a lift at The Point Residence in South Pattaya.
Mr. Ahmad, 27, was visiting a friend on a lower floor in the early hours of Sunday when the door suddenly shut on the fourth floor and the elevator stopped responding. Panicking, he looked for an emergency call button or phone and discovered the hotel lift had neither.
Desperate and running out of air as the ventilation system was not working properly his shouts went unanswered. So he video-called his friend on his cell phone who contacted hotel staff. The hotel called emergency rescue services.
A video showed the rescue team using a door opening device to free the tourist who appeared exhausted but relieved.
The hotel is in Soi Yen Sabai.
Thai posters on the We Love Pattaya site asked why the hotel does not have CCTV in the lift or even an emergency call button. Additionally, it was asked why there is no emergency phone or proper ventilation in the lift as well. The hotel has declined comment at this time other then a brief statement that the elevator was operated and maintained by contractors and not the direct responsibility of the hotel.