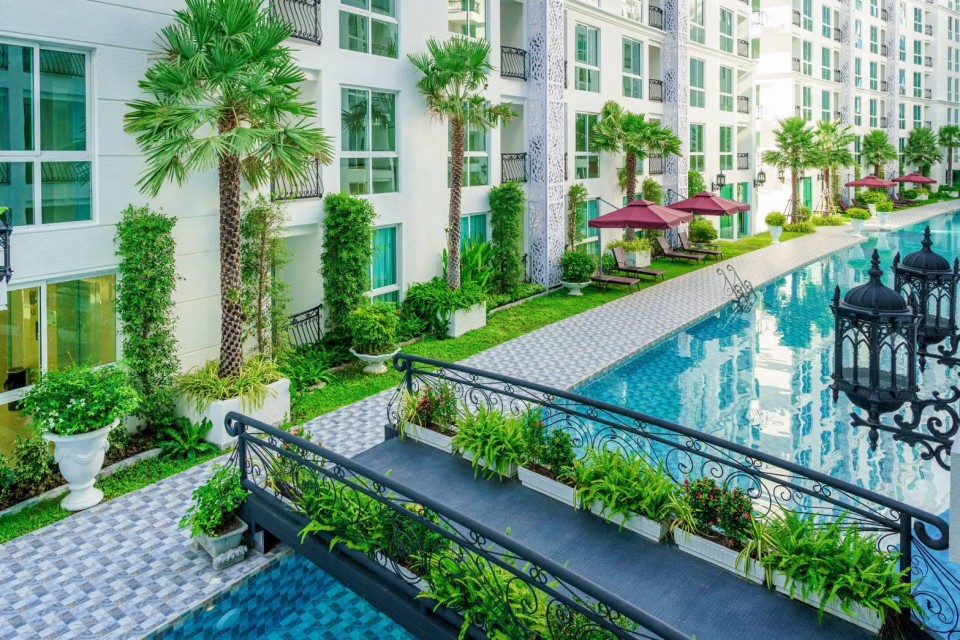 OLYMPUS CITY GARDEN OPEN DAY
SPECIAL INVESTMENT OPPORTUNITY
Editor's note: The following is an advertorial and the opinions and statements are those of Global Top Group.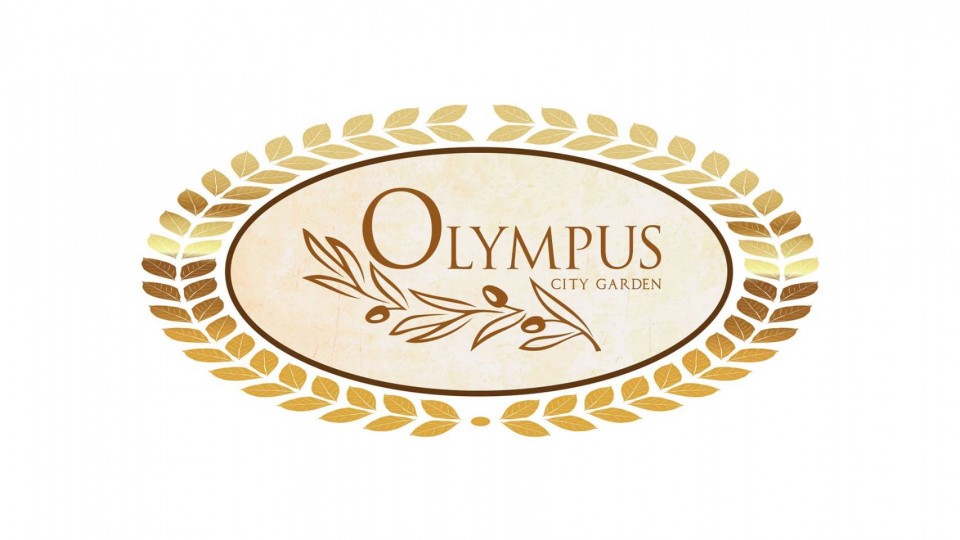 Global Top Group Developer, voted among the Top 10 Developers in Asia, will be hosting an open day weekend, on Saturday 3 and Sunday 4 October to celebrate their latest completed project, Olympus City Garden located in the prime central location of Pattaya.
Families and friends can enjoy a relaxing day with free drinks and food to explore the most glamorous Mediterranean theme styled condominium in Pattaya.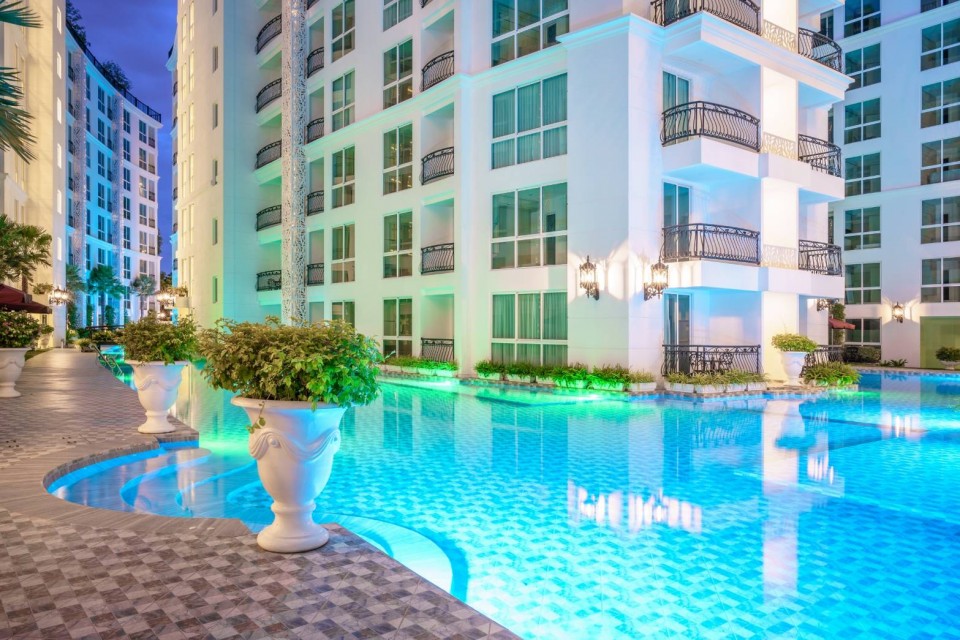 Experience the romantic atmosphere and gaze upon the unique and sophisticated sculpted artistry throughout the property. This project is exquisitely designed to give clients a calming and luxurious lifestyle.
Global Top Group is excited to open the doors to this long-awaited, popular project, surrounded by 5 pools, including the longest in Pattaya, flowing throughout the buildings with jacuzzis and saunas. Sky Gyms are located atop each building which is complemented with beautiful panoramic views as you work out enjoying the mesmerizing sunsets and sunrises.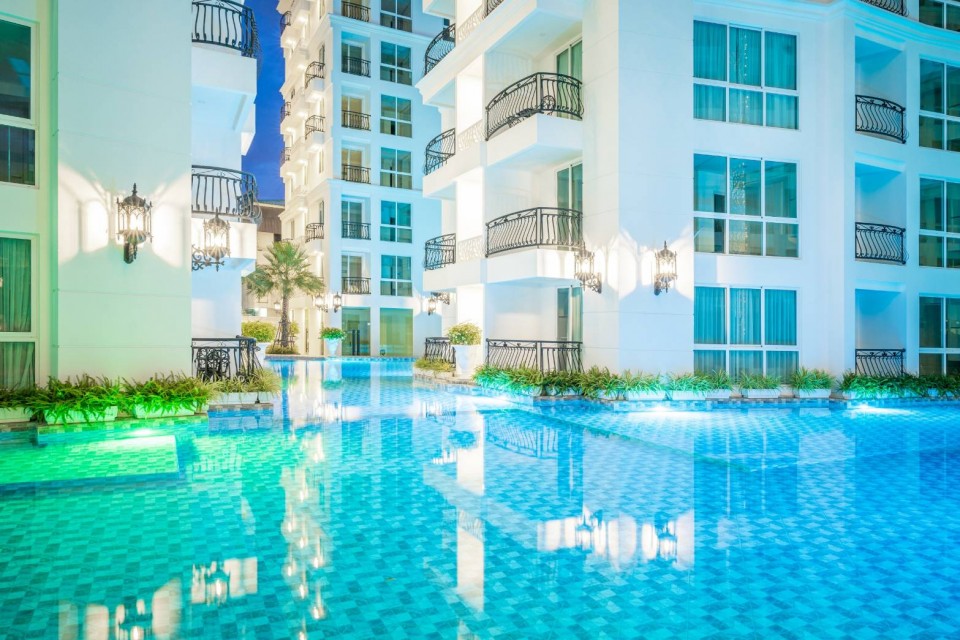 Restaurants, coffee shops, and laundry services are also conveniently located at your door step.
City Garden Olympus' prime center location is within walking distance from beaches, restaurants, hospitals, banks, nightlife, shopping malls, day and night markets, and popular attractions.
Their Professional Sales Representatives can also inform you on the day, how to invest with higher returns and how to easily obtain a 100% loan.
Discover not only the most beautiful project in the city but also learn how Global Top Group cares for its investors with AfterSales, Housekeeping, and Maintenance Departments.
Receive amazing open day ONLY specials and have a chance to win loads of prizes.
To attend the event, please register via the Official Facebook Page or via LINE Official.
Please note that registration is compulsory.
Facebook Messenger: http://m.me/GlobalTopGroupCo.Ltd
Line Official: https://line.me/R/ti/p/@globaltopgroup
Event Page: https://www.facebook.com/events/333704644357169
Website: https://www.globaltopgroup.com/
For more information on LINE: 0913366882
Event Information:
Date: 3 October, 4 October 2020
Time: 10:00 – 19:00 (Please confirm your time slot on registration)
Location: Olympus City Garden, Soi Kho Pai 4, Pattaya City, Bang Lamung District, Chon Buri 20150