2020 was a difficult year for many, including Pattaya area residents. The Pattaya News has covered throughout the year the effect the Covid-19 pandemic has had on the lives of many people and unfortunately that includes the fact that many have, for various reasons, decided to leave Pattaya and/or Thailand and return home either overseas or elsewhere in Thailand.
That can be, of course, a daunting task.
Our friends at Move Easy Relocations, however, can help with this task and make the process hassle-free, giving one peace of mind for difficult transitions. Additionally, for those returning to Thailand after extended periods of being away due to border restrictions and closures, Move Easy Relocations can help here as well with your moving needs.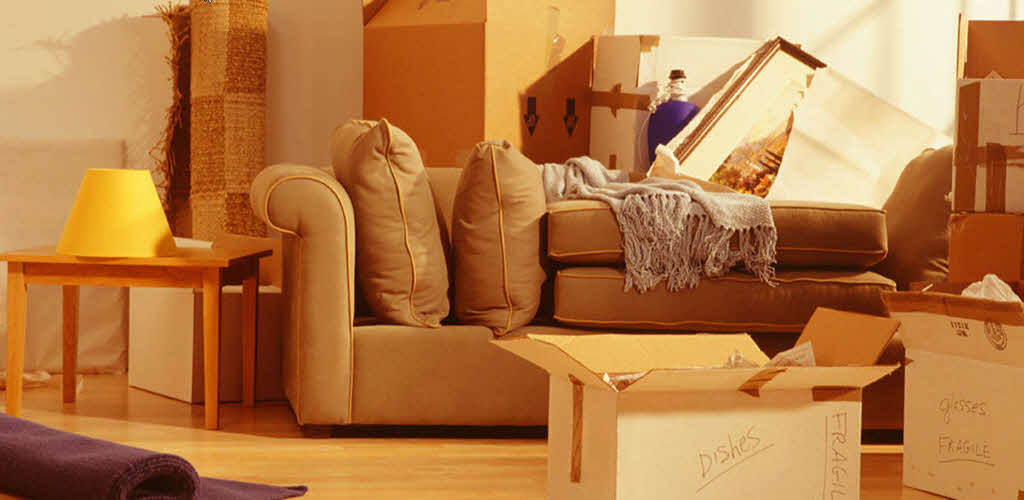 Move offers a variety of options for their valuable customers here are some of them below chosen for our readers that may fit your needs:
Thailand Pack
& Move
For home and office relocations in Thailand, get an instant price with TPM. We have simple "2-men-and-a-truck" services, and full-scope moving services. Check the tool here for a free quote!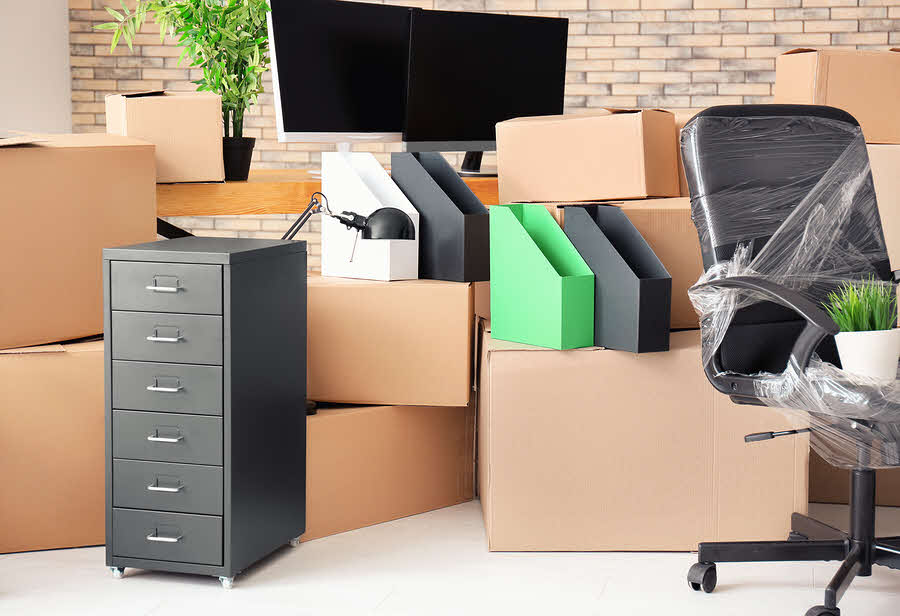 Here is some more information on our friends at Move:
Fully Capable: MOVE is a unit of 8PL Co., Ltd., a full scope logistics provider registered in Thailand. 8PL provides services including air and ocean freight, trucking, customs clearance, formalities, warehousing and other logisitcs services. Click here for more information on 8PL.
Worldwide: MOVE specializes in personal relocations, a significantly complex subset of international freight forwarding. Through our network of worldwide partners, we can provide fast and efficient door-to-door service from and to anywhere in the world – by sea or by air or overland.
Family Oriented: As an expat family-owned-and-operated business in Thailand, we understand how complicated and stressful moving can be. Our promise is attention to detail, faithful service, and to do everything within our power to make your move uncomplicated and stress-free.
Here are just some of the excellent services they provide:
Home Relocation: We'll pack your personal effects and furnishings, from shoes to chandeliers. You can supervise as much or as little as you wish. Together we'll choose a routing and carrier to suit your needs. We can arrange unpacking at destination, or put in storage until you're ready to move in.
Office/Shop Relocation: Moving a business requires careful packing and indexing of boxes so you know what goes where at the other end. Packing office equipment needs special care to avoid damage during transit. You may require heavy lifting or oversize inland transport at both ends.
Pack and Store: Final destination still unsure? No problem. We can pack (with optional weather-proofing) and store your property until you are ready to ship. Short, long-term, covered and outside storage is available, and you can rest assured that your property is secure and fully insured.
Special Cases: Have to haul your yacht from the Andaman Sea to the Gulf? Need temporary entry for your world-touring van? Are your belongings stranded due to the COVID-19 emergency? We are here to help you get your things where they need to be with minimum hassles.
The process of moving doesn't have to be painful, even though the reasons may be complex and varied. Let our preferred moving partner and friends at Move help you through the process and contact them today for a quote, to answer your questions and help you through the process.