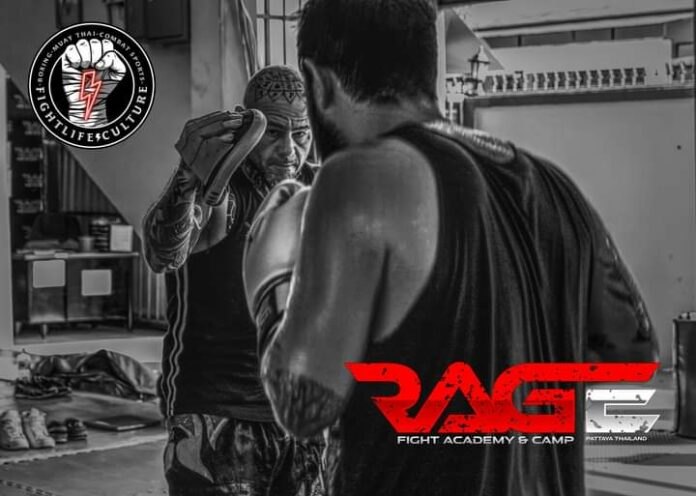 Heard of RAGE Fight Academy in Pattaya? Looking to get into shape, perfect your skills, or try something new?
Rage Fight Academy and MMA Gym is owned by Bryan Flowers – A long term expat.
Need a visa or visa work, especially for Muay Thai or combat sports? Rage can handle that also!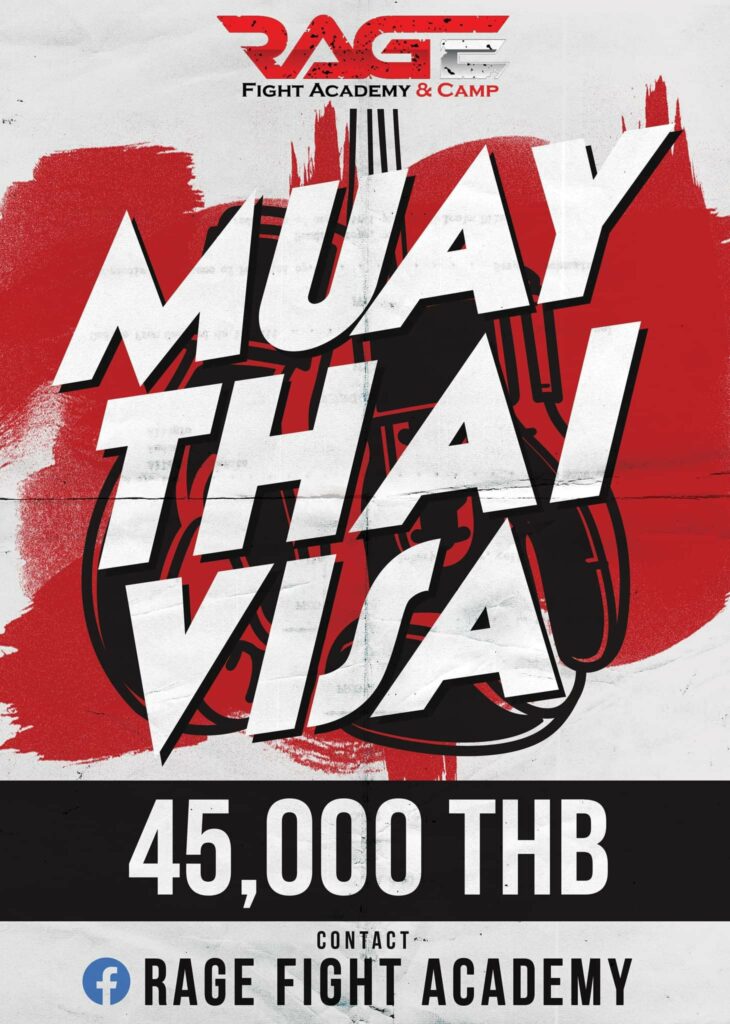 Rage Fight Academy is a Boxing, BJJ, MMA, and Muay Thai gym. The previous gym's name was Golden Glory. Owned By Bryan Flowers, they are located in Pattaya!
For their Facebook page with an exact map click HERE.
Take a look at recent prices and hours here. (Subject to change)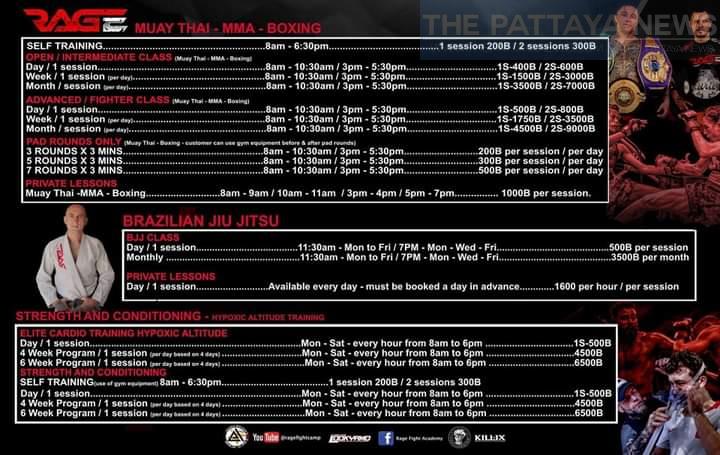 Take a look at some recent videos from RAGE below!
Rage has also recently held Fight Nights right here in Pattaya. Check this out HERE.
See you at RAGE soon!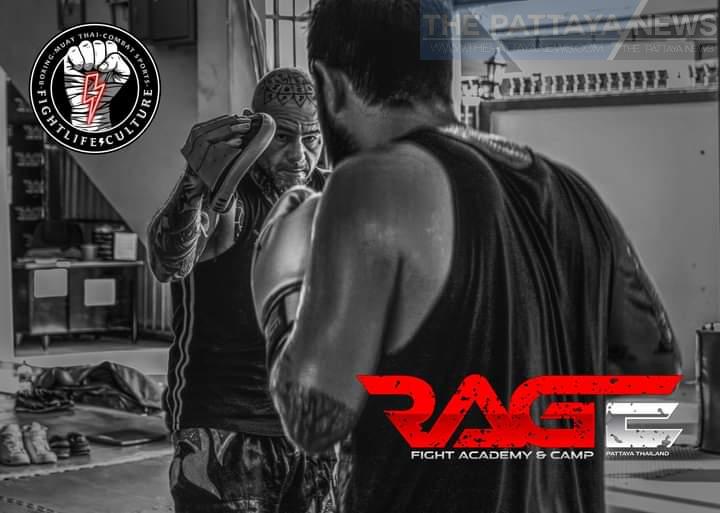 The preceding is a sponsored post.