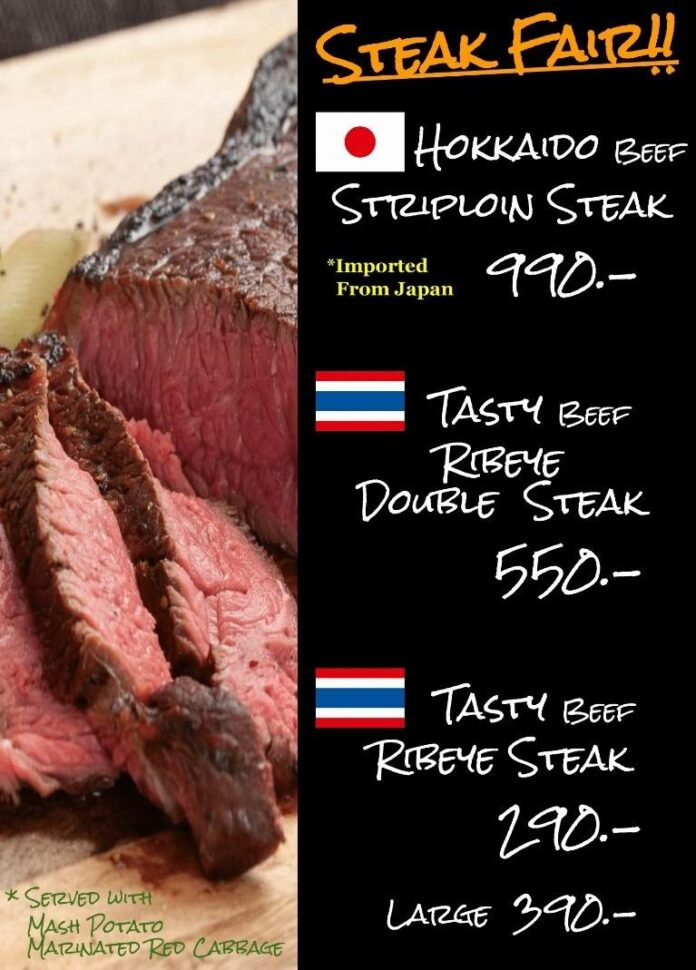 Pattaya, Thailand-
Nestled in the front of the Unixx condo not far from the Bali Hai Pier approaching the route up Pratumnak Hill is a little mini-mart, grill, Bar, and Cafe in one that is quite the find in Pattaya. Owned and operated by The Pattaya News's friends and business partners, the Pattaya Japanese Association (PJA), the venue is welcome for everyone to visit regardless of whether they are a resident of Unixx or not. Parking is even available near the shop for free!
Tasty Grill, Minimart, and Cafe is currently open from 9:30 AM to 8:00 PM daily and offers their full minimart and Cafe available for takeaway and dine-in.
The venue is also the base for the PJA in Pattaya, however, welcomes everyone! You can even learn some about the Pattaya Japanese Association there and what they do to assist the Japanese Community in Pattaya. Here is a great example of one thing they did previously for a Japanese man who fell on hard times after Covid-19.
Japanese man found homeless on Pattaya Beach, gets assistance to return to Japan from several local groups
Featuring "Kamui" Beef imported from Japan, the cafe is the exclusive seller of "Kamui" beef in Pattaya which is imported from Hokkaido, Japan. Ever heard of it? Here is some more information:
Kamui beef is also available to purchase at their mini-mart for a reasonable price.
Their "Tasty" café also offers real coffee while using an imported coffee machine and beans at a very reasonable price at their cafe.
Their Coffee is made by a "Rancilio" coffee machine imported from Italy, but their coffee is priced starting from only 50THB, which is a very reasonable price.
Here are some of their most popular drinks, all available for dine-in and takeaway in 2023!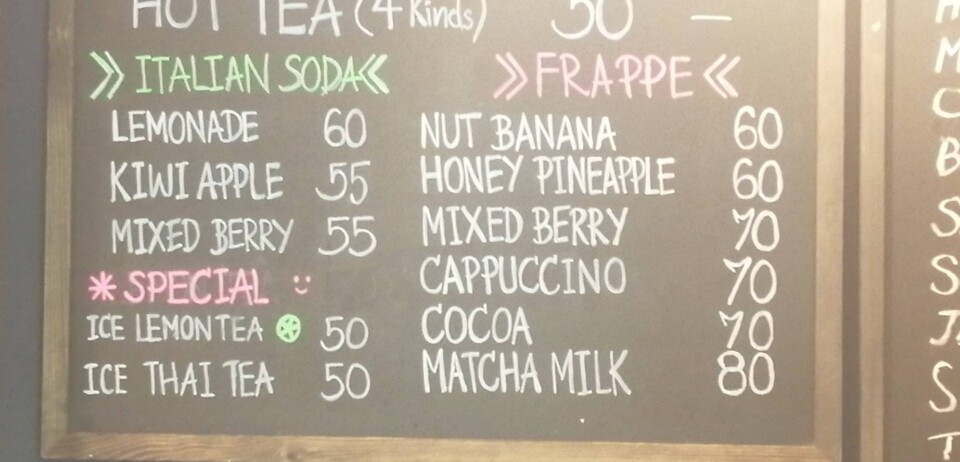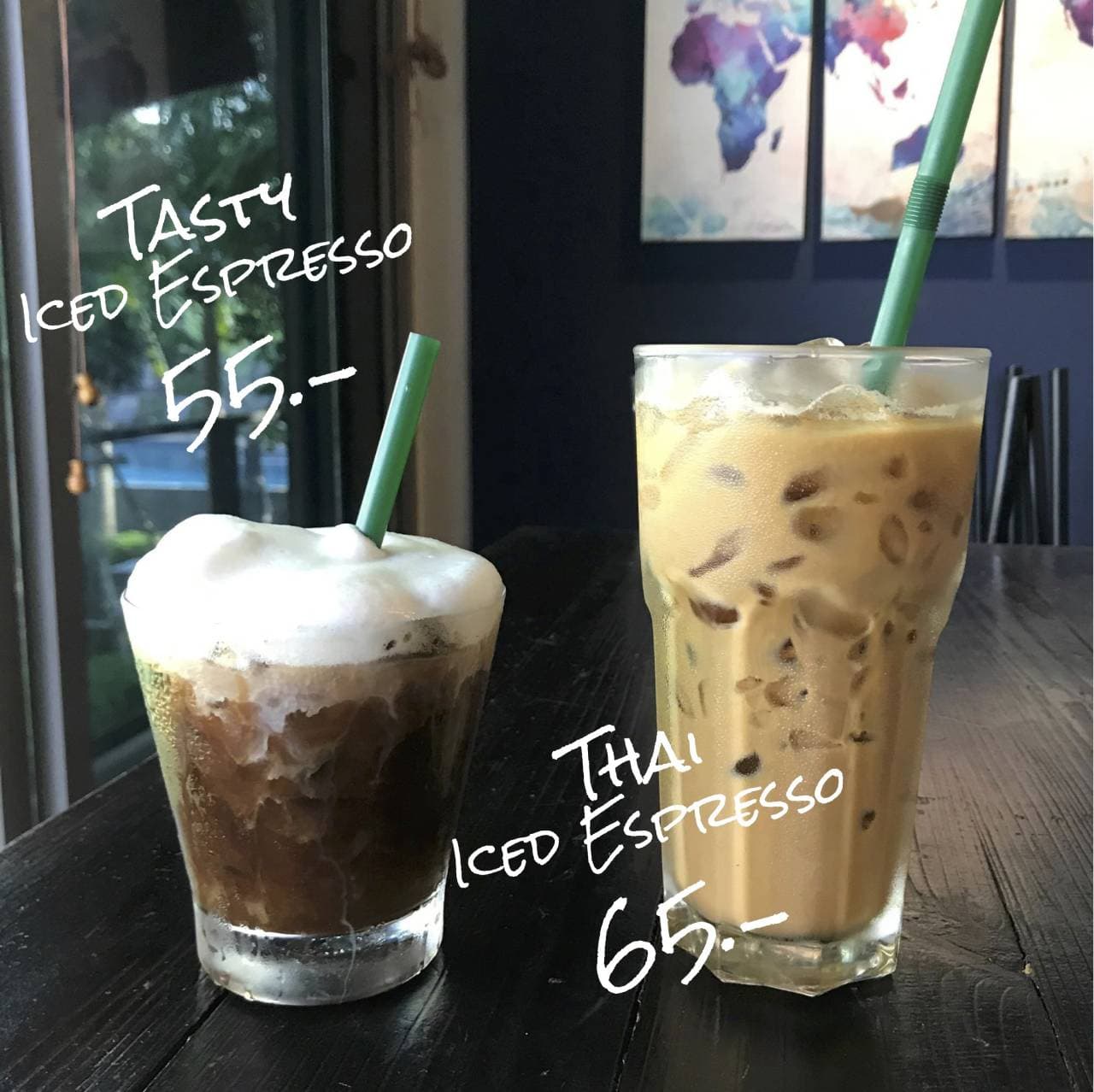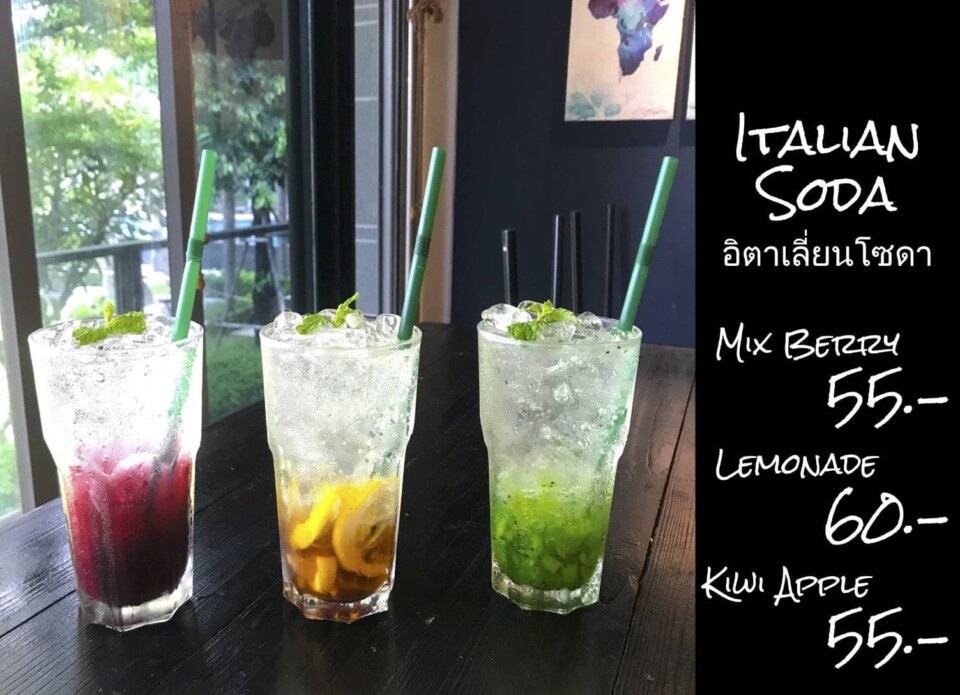 They also offer handmade bread and a reasonable and diverse menu of food with such dishes as eggs benedict and steak. All of these items are fully available for takeaway and dine-in!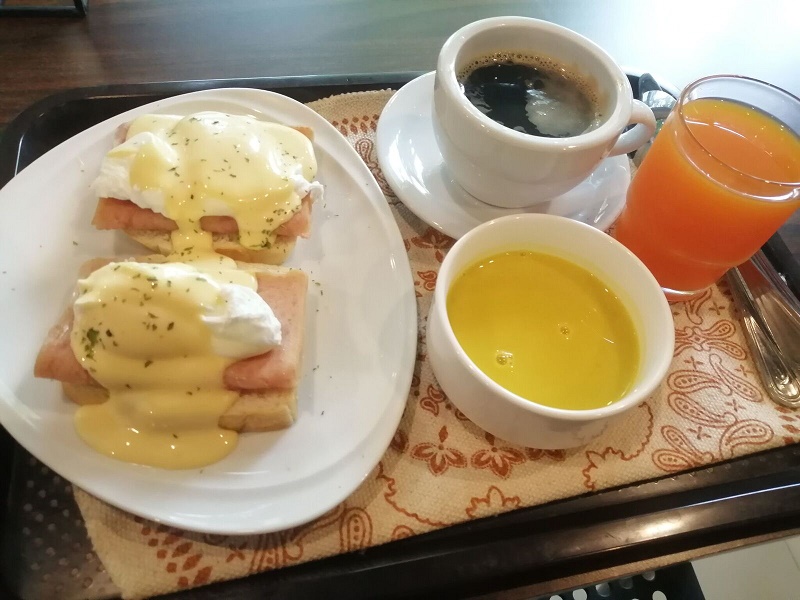 Finally, the Cafe also has a real estate office and service which is perfect for those looking for a condominium, especially at the Unixx Condo.
The following are their own words for those looking for a place to stay:
Our group, JP group is offering to buy, sell or rent condominiums in Pattaya.
Our strong point is that we have many Japanese clients, and we have our original
management office with our minimart, café, bar, etc at the condominium in Unixx.
We're focusing our business on condominiums primarily, so that we can offer rent with our room keeping service, along with our minimart, café, bar, etc. with counter service for the tenants in the minimart.
If you want to buy, sell or rent in the Unixx condo, please contact us, or please visit our office in our minimart, café, and bar at Unixx condo.-Pattaya Japanese Association
Regardless if your need is shopping, a full meal, a drink or real estate take a moment to check out the Tasty Mini-mart, grill, bar, and Cafe in Pattaya on your next visit! They are located to the right of the main entrance to the Unixx condominium in Pattaya immediately upon entering from Second Road and heading up towards Pratumnak hill. They are open from 09:30 AM to 8:00 PM daily.
Pictured in the photo above is Tasty's 'Tasty beef' slice @tasty minimart!
It is great for suki, shabu, and mukata.
490thb for 500g!
It's popular with Thai customers also!
Menu links are here!
Tasty also has delicious sweets and cakes available from Chateraise, the first in Chonburi! Learn more below! ONLY available at the Sri Racha location.
First in Chonburi! Tasty minimart & Café starts to sell "Chateraise" sweets imported from Japan!
Finally, here is an updated promo video!
The preceding is a sponsored post.