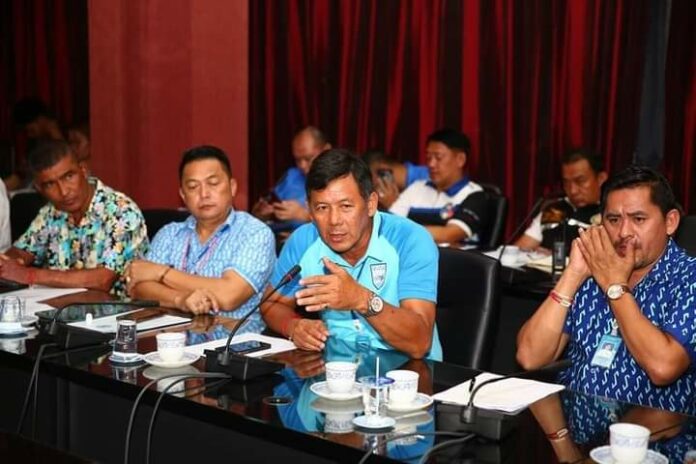 Pattaya, Thailand-
Pattaya City officials held a meeting yesterday, June 9th, 2023 to address growing complaints around street food vendors in Pattaya.
The complaints come from two directions…one is from motorists who say the vendors have been clogging up traffic and causing choke points across the city. The secondary complaint is from vendors themselves, who claim a large number of foreigners have started running food carts and are damaging their income and working illegally.
Pattaya City officials noted a test is currently in place around Wat Chai in South Pattaya that allows almost fifty vendors to legally operate from 9:00 PM to 4:00 AM nightly but the participating vendors must have proper registration and meet stringent health standards.
Additional tests in other areas may take place and the city said they may explore other designated areas for food vendors to operate.
As for the foreigner issue, officials said Immigration would be invited to regularly check the legal status of food cart vendors across the city. Anyone found working illegally could face deportation and strict legal action.