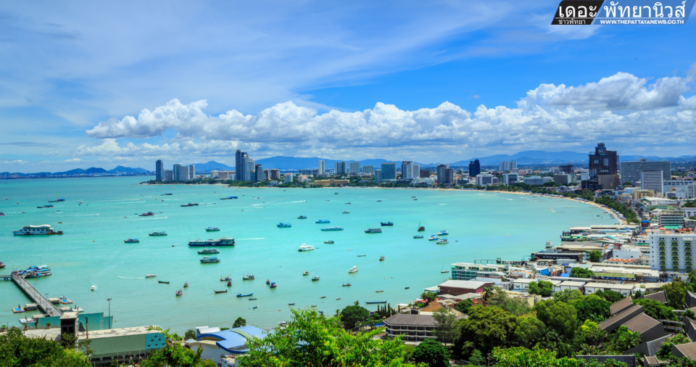 National —
President of the University of the Thai Chamber of Commerce Thanawat Phonwichai warned that Thailand might suffer an economic downturn if the Move Forward Party (MFP), the political party that won the most seats in the recent election, fails to form a government.
Mr. Thanawat revealed the results of a survey on consumer confidence and business confidence in Thailand conducted in May. He said Thailand's overall consumer confidence index has continuously improved for 12 consecutive months and reached its highest level in 39 months thanks to a recovery in tourism. The general election, which took place on May 14th, also put a significant amount of money into the country's economic circulation.
Despite this, according to a survey, both the general public and business operators have become increasingly concerned about the uncertainties surrounding the formation of a new government spearheaded by the MFP and the stability of the government after that.
Mr. Thanawat said massive street protests might occur if the MFP failed to cobble up a government, which could result in an economic downturn. However, it is worth noting that the country's tourism sector has experienced a positive upturn, which could help Thailand's economic growth rate reach a range of 3.0-3.5%, Mr. Thanawat stated.