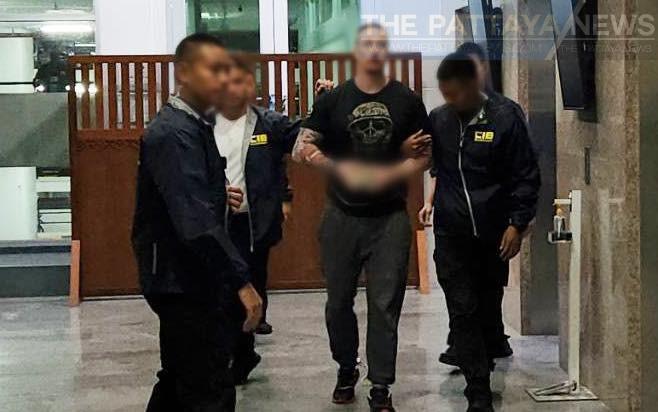 Thailand –
A Canadian suspect has denied all charges after he allegedly murdered an Indian man in Phuket who was reportedly involved in transnational organized crimes.
Our previous stories:
A Canadian man was shot to death with about 10 bullet wounds found on his body at a pool villa in Phuket on February 4th, 2022.
Two prime suspects who are wanted for allegedly killing an Indian-Canadian national at a Phuket villa had already fled the country, the Royal Thai Police announced yesterday, February 10th.
A 'Red Notice' arrest warrant is being issued for two wanted alleged foreign shooters who are accused of killing a Canadian-Indian national at a Phuket villa in late January, the Royal Thai Police reported on February 12th, 2022.
An important Canadian suspect was sent back to Thailand after he allegedly murdered a Canadian – Indian man in Phuket.
Now for the update:
A press conference was held on Monday (May 29th) led by the Royal Thai Police Commissioner General Damrongsak Kittiprapas. General Damrongsak said the Canadian suspect Mr. MATTHEW LEANDRE OVIDE DUPRE, 38 was connected with the 'United Nation Gang' These gangsters were allegedly involved in smuggling transnational drugs, jewelry thefts in Dubai, murders of rival gang leaders and murders of members of many rival gangsters in Canada. Dupre was a former soldier in the Canadian army who had fought in Afghanistan.
One of the suspects who allegedly was involved with Mr. Dupre in the murder of the Indian man in Phuket died in a small plane crash in 2022. However, it was unclear if the incident was an accident or a murder and the plane crash cause had never been clarified despite investigation by authorities.
A wanted Canadian suspect who allegedly killed a Canadian – Indian man in Phuket over alleged organized crime and gang disputes died in an Ontario plane crash last weekend but was first reported to the press Tuesday, May 3rd, 2022.
Mr. Dupre has denied all the charges in the arrest warrant issued by the Phuket Provincial Court in February last year for murder, illegal possession of firearms, and illegally carrying firearms in public. He maintains he is entirely innocent of all charges and appeared relaxed and calm despite the situation, smiling for the press and seeming unfazed by the seriousness of the situation.
Nearly 100 police, soldiers, and special forces from the Thai Hanuman unit are protecting and guarding Mr. Dupre due to fear he could be assassinated by either rival gang members in retaliation for the murder in Phuket or even his former allies trying to prevent any potential court testimony that would incriminate other individuals involved.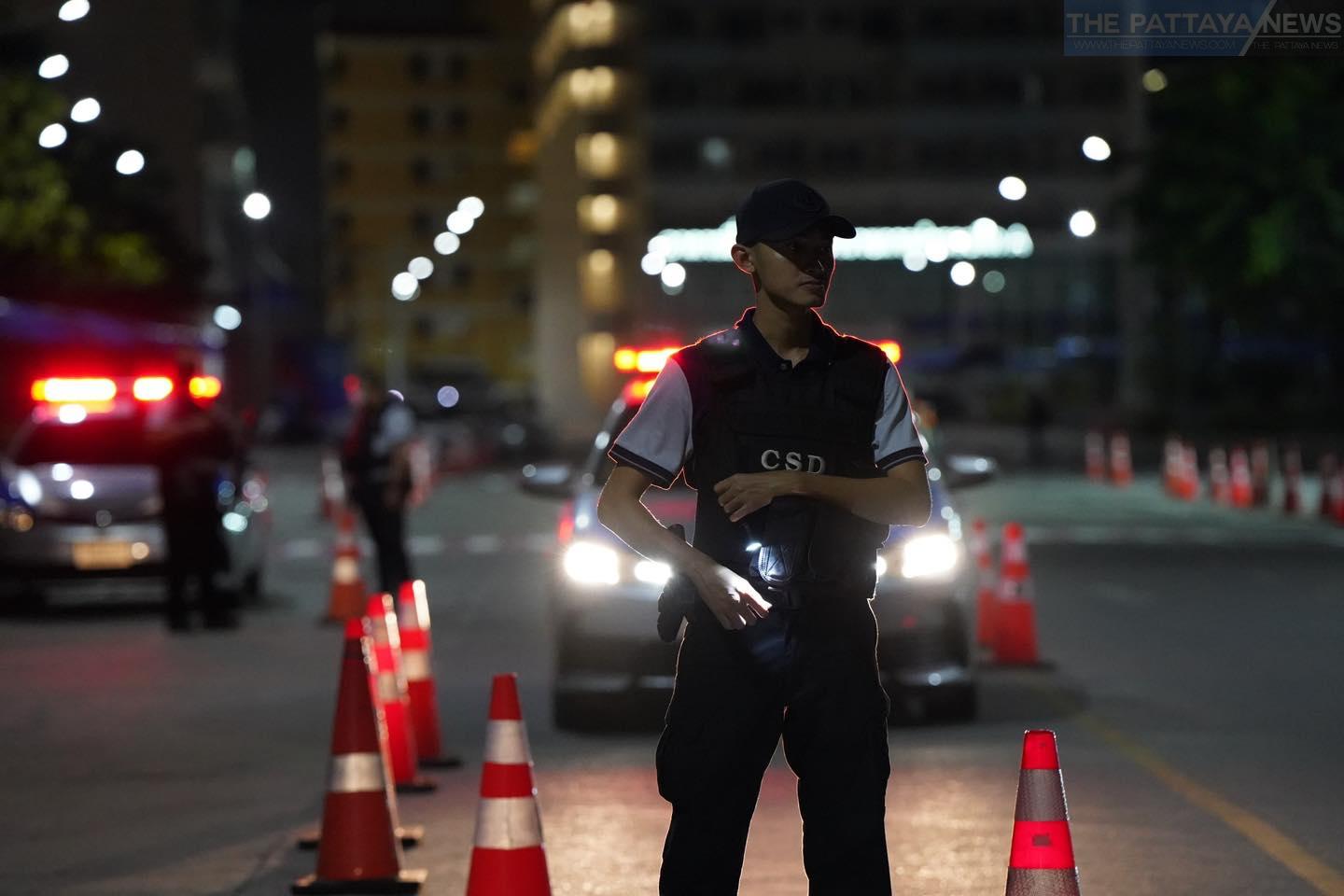 The original version of this article appeared on our sister website, The Phuket Express, owned by our parent company TPN media.
-=-=-=-=-=-=-=–=-=-=-=-=-=-=-=
Help support The Pattaya News in 2023!
Need legal advice or a lawyer? We can help. Click here.
See more information about listing a property with us by clicking here.
Want to advertise with us or inquire about promoting your business, event, charity, or sporting event? E-mail us at Sales@ThePattayanews.com