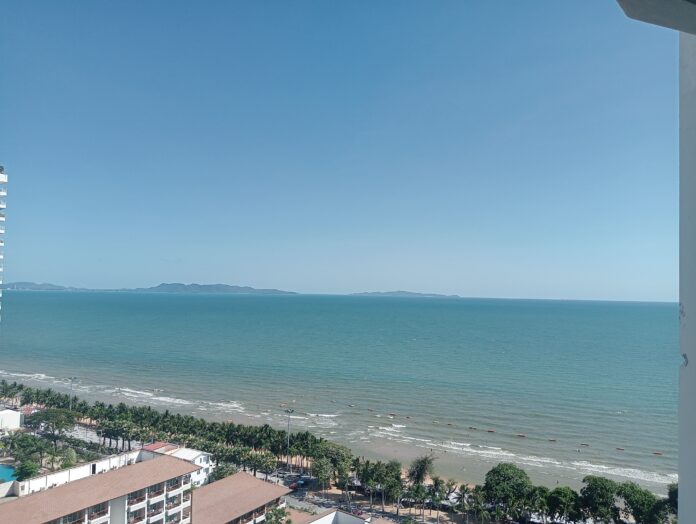 Pattaya, Thailand-
The Pattaya Regional Harbor Office has informed The Pattaya News and other local media that boat traffic going to and from local islands for tourism has fully recovered since the Covid-19 pandemic as of this month.
Driven by the return of Chinese tourism earlier this year and increased domestic Thai tourism, boat traffic at the Bali Hai Pier is now at 100 percent where it was before Covid-19 according to Mr. Ekaraj Kantharo, Director of the Pattaya Regional Harbor Office.
Ekaraj said that tourist safety and security was the number one priority for the Harbor Office and that the majority of excursions were to Koh Larn and serving Bali Hai Pier.
Ekaraj expected the boat traffic in Pattaya Bay to continue to increase, noting that domestic tourism from Thai tourists had risen dramatically since the Covid-19 pandemic in Pattaya and was expected to continue to accelerate.
The Pattaya News notes that during the Covid-19 pandemic borders were closed for foreign tourists without quarantine. As a result, many domestic Thai tourists were encouraged to travel through various government programs and many chose Pattaya for the first time. As a result, Pattaya has seen a significant increase in tourism from Thais who reside in Bangkok and Eastern provinces.
Pattaya is also planning to make some major improvements to Bali Hai Pier as seen here.