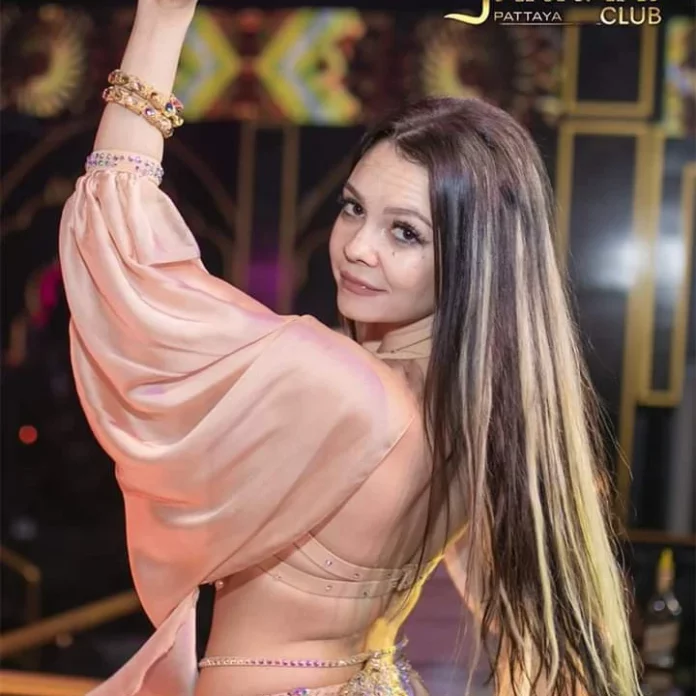 Pattaya, Thailand-
It's billionaires week at Jannaat Nightclub in Pattaya. With elections over, every day is a party at Jannaat and it is time to party like a billionaire!
Jannaat knows many friends, new and old alike, will be in town during May and are ready to make memories that last a lifetime. Simply put, there is no better choice than Jannaat for those looking to party the night away in the heart of Pattaya.
Located in the heart of Walking Street, Pattaya's world famous nightlife district, Jannaat welcomes everyone and plays a diverse amount of music from all around the world. With stunning shows like belly dancing and world-class DJs nightly you are sure to find something that is your style.
Jannaat Nightclub, located in the middle of the world-famous Walking Street in Pattaya, Thailand, is ready to party for all of May for those coming to visit! Jannaat is a world-class nightclub that welcomes everyone to party and make memories that will last a lifetime. Admission is FREE!
Open every night until late you can also make reservations for your table to make sure you can get the best location by calling +917893806821 or messaging them on their Facebook by clicking or tapping right here.
They also have an excellent Instagram to keep up with all the events happening which you can visit right here.
Did you know they also do regular pool and yacht parties? Contact them for more information and see you at Jannaat soon for a night you will never forget!
Let's look at some recent photos and see you at Jannaat soon!