Pattaya —
Pattaya City in partnership with the D Varee Jomtien Beach Hotel is set to arrange a spectacular drone airshow nightly on Jomtien Beach from May 19th to the 21st.
The event which will grace Jomtien Beach with over 500 illuminated drones, will take place from 6 PM to 9 PM in front of the D Varee Jomtien Beach Hotel, starting this Friday, May 19th.
The specific drone shows will be at 730 PM and 830 PM each night, with two shows a night.
The massive herd of drones will perform synchronized beautiful aerial displays if formation flying and perform light shows above Jomtien Beach in order to create a stunning visual feast for spectators.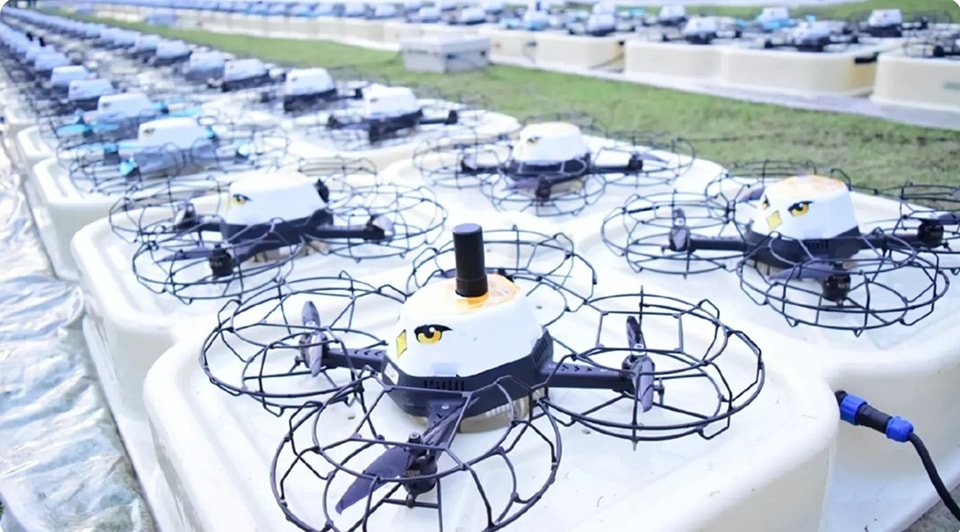 People of all nationalities are invited to the FREE event.