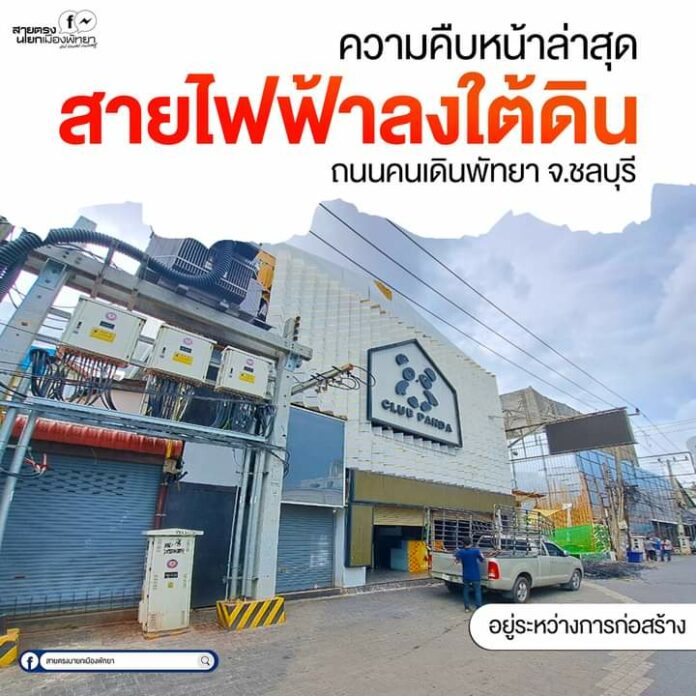 Pattaya, Thailand-
Pattaya has made significant progress on removing old cables on Walking Street that have been an eyesore for many years.
The ongoing project, which is working in sections, removes unused cables entirely and moves others that are needed underground. This greatly improves the aesthetics of the street and also makes things safer for businesses.
The following are photos shared by the Pattaya Mayor's office of the recent progress as of May 14th, 2023.
The project is set to continue until all the unattractive old bundles of cables are removed. A future project will involve removing and aligning business signs to make the street more accessible for emergency vehicles like fire trucks. However, this portion of the project has been continually delayed.